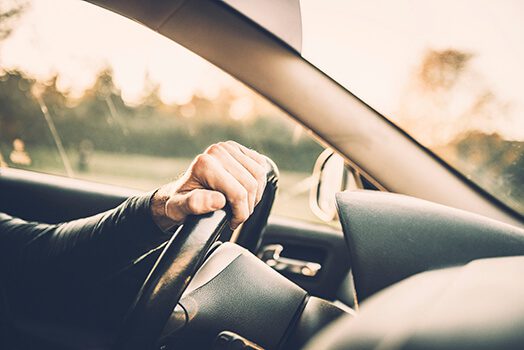 Also known as Variable Rate Lease Purchase, Balanced Payment Plans offer the benefit of a set monthly payment, linked to a variable interest rate.
Unlike fixed rate products, Balanced Payment Plans track the changes in the Finance House Base Rate or London Interbank Offered Rate (LIBOR), depending on the agreement.
Following payment of an initial deposit, the balance is then paid in set monthly instalments, over an agreed term, usually between 1-5 years.
At the end of the agreement, any variation of interest is reconciled and will be settled as either a credit to you, or a charge.
Other options available with Balanced Payment Plans include a deferred final payment, often referred to as a 'balloon'. This final balloon is not an optional payment and is not a Guaranteed Future Value payment.
The benefits of Balanced Payment car finance include:
Flexible deposit – allowing you to free up personal or business cash
Set Monthly Payments – perfect for budgeting
Tax Benefits – potential tax allowances for business users
Potential Savings – take advantage of current interest rates, with the potential to benefit should interest rates fall*
Flexibility – you have the option to exit the agreement mid term
Assets – you gain ownership of the car
*Not all agreements will benefit if rates fall
Before choosing a Balanced Payments Plan, you need to consider the following:
There is no option to return the vehicle to the lender
The rate may go up, resulting in you paying more interest
Balanced Payment Plans are not regulated by the Consumer Credit Act, however this gives you access to additional features of variable rate finance
You are bound to the terms of the finance agreement, so you should consider your ability to repay, even if your circumstances change. The lender may repossess the car without a court order if you fail to keep up repayments. This will impact your credit rating and may impact your ability to obtain credit in the future.
To speak to our team about Balanced Payment Plans click here.