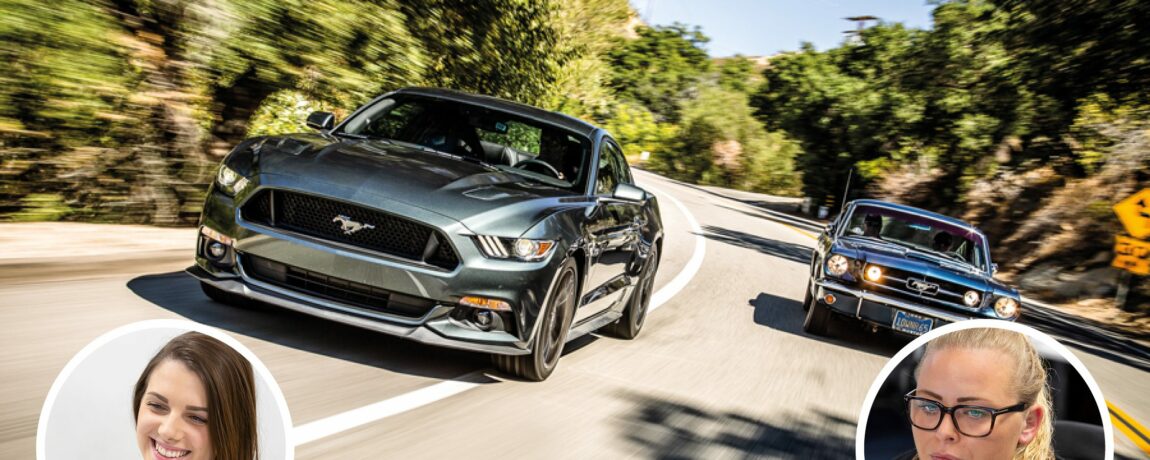 Celebrating International Women's Day in Oracle Style
It's International Women's day this Sunday and in true Oracle style, no such occasion would be complete without a discussion about cars!
With over 50% of the staff at Oracle Finance being female, we asked some of our talented female colleagues to give us their 'dream car' recommendations.
Porsche Taycan
"Beautiful, environmentally friendly and it's a Porsche, what more could you want!" was how our Head of Marketing, Sarah, described the Taycan. The first UK deliveries of the Taycan took place in January and there's now plenty of people on the waiting list. You can expect to wait up to 12 months to get your hands on one, but Sarah's confident it will be worth the wait.
Aston Martin DBS Superleggera
It's all about looks for Business Controller Clare who loves the gorgeous and classy design of this Aston Martin. Looking this good won't come cheap though, as the DBS Superleggera comes with a price tag of £225,000, however, it will certainly turn some heads around town.
Aston Martin DB5
Another Aston Martin makes the list but for a completely different reasons. Our Head of Operations Tracey fell in love with the DB5 when she saw it in 'Goldfinger', her favourite Bond film growing up. She envisioned herself as the female James Bond as a child, so expects the DB5 to come with smoke machines, guns and the all-important ejector seat!
Ford Mustang/Dodge Challenger
American muscle cars are popular with the women here at Team Oracle. Senior Account Manger Holly and Business Controller Ingrid both described the Ford Mustang as 'sexy'. However, they disagree on which model to get. Holly likes the Rock and Roll style of the 1967 GTA Fastback, whereas Ingrid prefers the beastly look of the 2020 model. If you can't get your hands on a Ford Mustang, Ingrid says a Dodge Challenger is equally as good.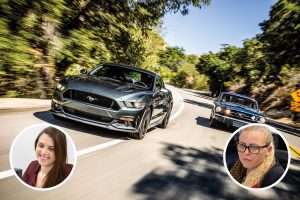 Ferrari 488 Pista
A dream car bucket list wouldn't be complete without a Ferrari. Account Manager Eve believes the 488 Pista (in Ferrari red) is the complete package. With beautiful Italian style and the most powerful V8 to come out of Maranello, the 488 provides track adrenaline on everyday roads.
Porsche 911 Turbo S Exclusive Series
Described as "the best-looking Porsche on the market" by Account Manager Amy. The 911 Turbo is extremely fast with 599bhp and a top speed of 205 mph. Porsche only manufactured 500 of the 2017 exclusive series, so they aren't easy to find.
Anything by Morgan
Sales Receptionist and Morgan enthusiast Emily believes you should have a Morgan on your list. She doesn't mind if you prefer a classic like the 1955 series 2 or the modern, yet rare Areomax, but you should at least have one. Emily says Morgans have "always caught her eye" as they are quintessentially English and have exceptional attention to detail.
Mercedes G63 V8 BiTurbo/ Ferrari 812 Superfast
You'll own the road in the G63, as this Mercedes benefits from "speed, style and convenience". Ideal for everyday driving, our Account Manager Erica recommends getting the G63 in black and says the new interior is incredible. If you're looking for something a bit more fun, Erica says the Ferrari 812 superfast will satisfy your need for speed.
Let us know what's on your bucket list. Get in touch on our LinkedIn or Facebook page.
Other articles you might like:
Oracle's Top Cars To Drive In The Snow
Meet the Oracle Finance Team – Oliver Clarkson
We are a credit broker not a lender. Oracle Asset Finance Ltd is authorised & regulated by the Financial Conduct Authority (Financial Services Register No. 662576) for the sale of consumer credit. For more information, please visit www.oraclefinance.co.uk

Ready to know more?
Let Us Put You in the Driving Seat
Whether you're looking to arrange the finance on your next car, refinance an existing agreement or release equity from your current vehicle, your dedicated Account Manager will find a funding solution that's perfectly tailored to your needs.