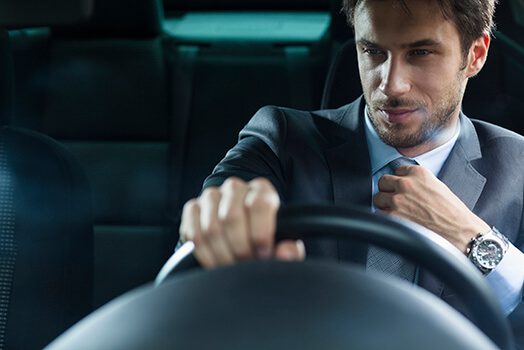 Also known as Hire Purchase with a Balloon, Lease Purchase is an ideal way to fund your prestige car if you want lower monthly payments compared to a standard Hire Purchase deal.
To reduce your monthly instalments, a deferred final payment, or balloon, is offset to the end of the agreement. This allows you to pay a lump sum to purchase the car in full, if you choose to do so.
The amount of the deposit is flexible, typically between 10% – 50% of the car's price. The deferred balloon is calculated on the estimated future resale value of the car.
The difference, plus the agreed interest, is repaid in equal instalments over a set period, usually between 1-5 years, with a final balloon payment.
At the end of the agreement you have a number options:
Purchase the car, by paying the deferred balloon
Part-exchange the car, using any equity towards your next vehicle
Sell the car privately, retaining any equity once the balloon has been paid
Refinance the final balloon payment
The Benefits of Lease Purchase car finance include:
Low Deposit – allowing you to free up personal or business cash
Lower Set Monthly Payments – perfect for budgeting
A Better Car – lower payments can help you choose a higher specification car
Flexibility – no mileage restrictions
Assets – you can take ownership of the car at the end of the agreement
Tax Benefits – tax allowances for business users
Before choosing Lease Purchase, you need to consider the following:
There is no option to return the vehicle to the lender
You do not own the car until the final payment has been made
With this finance product there is the potential for negative equity
You are bound to the terms of the finance agreement, so you should consider your ability to repay, even if your circumstances change. You do not own the vehicle until the sums required by the agreement have been paid, including the option to purchase fee. If you fail to keep up repayments, this will impact your credit rating and may impact your ability to obtain credit in the future. In the event of default, the vehicle may be repossessed without a court order, unless you have paid a third of the total amount payable.
To speak to our team about Lease Purchase (LP) click here.