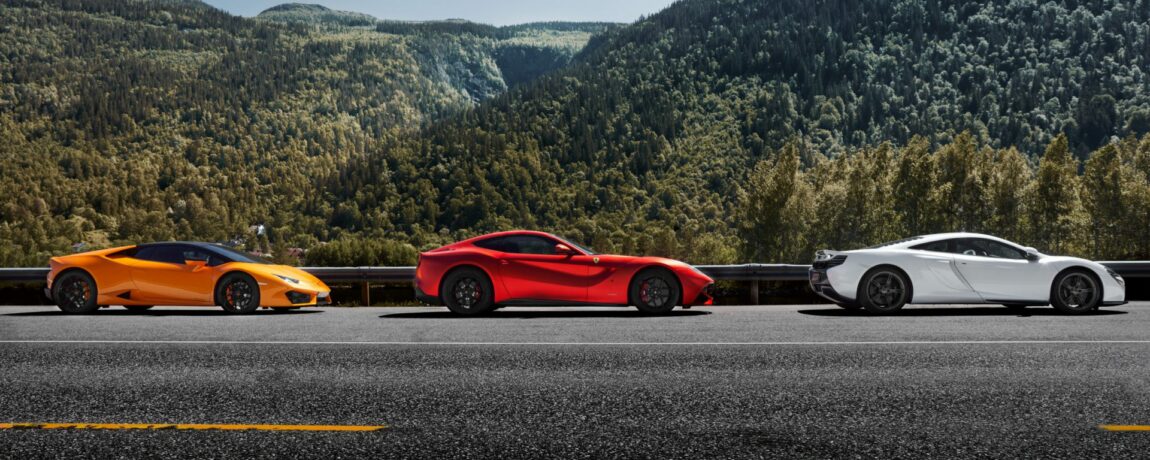 Market Update – June 2021
Summer has officially begun!
With uncertainty remaining around international travel, we have seen an increase in customers looking to treat themselves to their dream car ready for a UK driving holiday this summer.
If you're thinking about a driving holiday this summer, why not check out Oracle's recommendations for the best roads to drive in England, Scotland and Wales.
There is currently a high demand for quality vehicles, especially with dealerships stock levels remaining a little lower than previous years. However, we are finding there are some fantastic vehicles available through private sellers.
If you've never bought through a private seller before and would like some advice, speak to your dedicated Account Manager here at Oracle, who will be happy to guide you through the process. If you wish; they will also be able to assist you with your search.
Following last years MOT extension, we have been receiving feedback that dealerships and garages are getting fully booked for MOT tests in October. If you have an MOT due around this time, we recommend booking it as soon as possible.
If you're gearing up for a driving holiday this summer and want to do it in your dream car, start preparing today by getting your free finance quote, you can call us on 0800 012 6666 or simply click here and complete our short online quote form.
Already behind the wheel of your dream car? We can still help, whether that's re-financing an existing agreement or releasing equity from a current vehicle.

Ready to know more?
Let Us Put You in the Driving Seat
Whether you're looking to arrange the finance on your next car, refinance an existing agreement or release equity from your current vehicle, your dedicated Account Manager will find a funding solution that's perfectly tailored to your needs.