Home
/
Meet the Oracle Finance Team – Oliver Clarkson
Car News, Interesting Info
26 Feb 2020
Meet the Oracle Finance Team – Oliver Clarkson
Here at Oracle Finance, we know that 97% of our customers* would recommend us to friends or family, and that's largely because of the excellent service provided by our dedicated Account Managers.  So this week, we start out 'Meet the Team' articles to give you a little bit more insight into the voices on the end of the phone!
We're kicking things off with one of our Senior Account Managers, Oliver Clarkson, who's answered a few questions to give you a little insight into his world.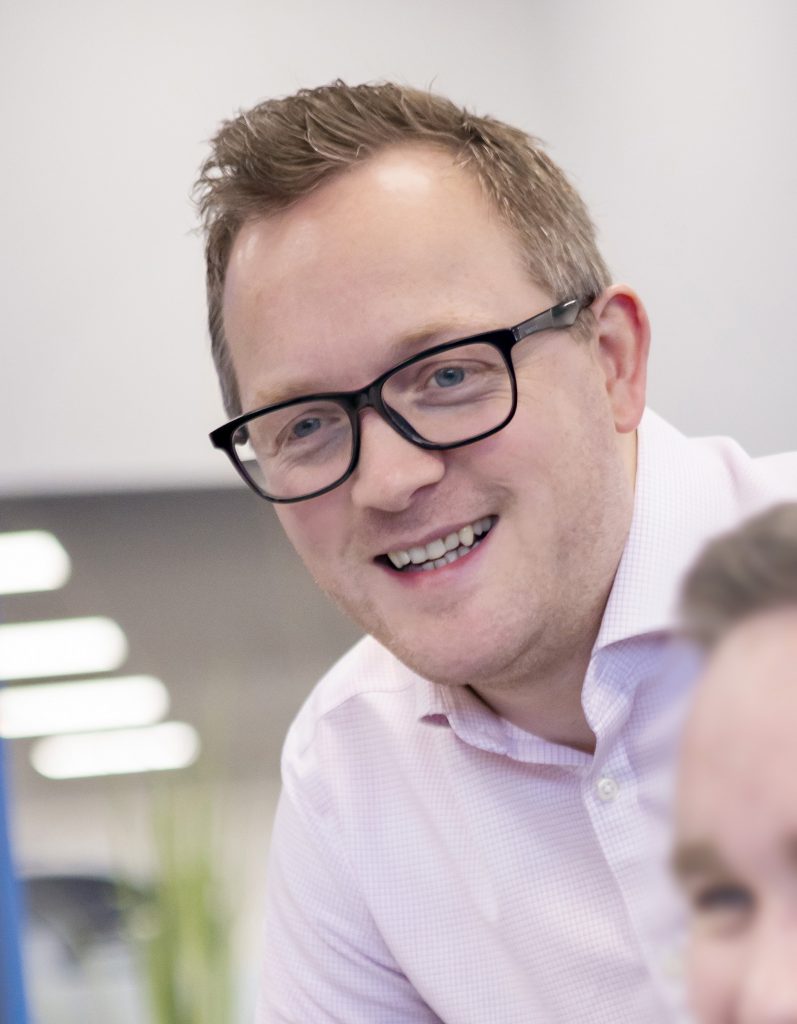 How long have you been part of the Oracle Finance Team?
Almost 10 years.
What has been your favourite agreement to work on so far?
An Aston Martin DB4 – beauty personified in over half a million pounds worth of classic British sports car.  To help a customer buy a car of that value and provenance is extremely rewarding.
What is your favourite thing about being an account manager?
The speed at which I'm often required to work; I can receive an initial call on a Monday morning (or Wednesday afternoon) from a customer who's just found their dream car and by the weekend, they will be driving it.
What is your favourite car and why?
Mercedes-Benz SLS Roadster – convertible perfection
Do you have a go-to trick for productivity?
Make a list. And if you're not sure where to start, start at the top!
Are you an early bird or a night owl?
Night owl – the early bird catches the worm but the early worm gets eaten!
You can contact Oliver, or any of our dedicated Account Managers on 0800 0126666 or get in touch here.
We are a credit broker not a lender. Oracle Asset Finance Ltd is authorised & regulated by the Financial Conduct Authority (Financial Services Register No. 662576) for the sale of consumer credit. For more information, please visit www.oraclefinance.co.uk
Car News & Interesting Info
Related Articles
View More