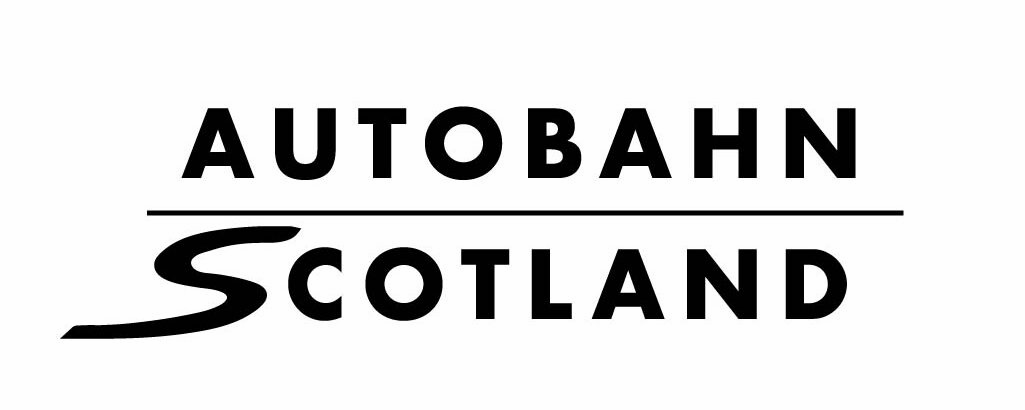 Oracle Finance x Autobahn Scotland
Oracle are proud to announce our latest partnership with Autobahn Scotland. The sports and supercar community is aimed exclusively at owners, dealerships and enthusiasts north of the border and is growing quickly in both followers and members. What started as a few friends meeting up for driving events and meets soon grew to the club that it is today and in early 2022 the official membership was launched.
Founder Donald Hossack describes the club as "a provider of Sports and Supercar-related Driving, Lifestyle and Social Events and our aim is to bring owners, their families and friends together to enjoy relaxed and fun events, creating memorable times for everyone."
With a busy events schedule of member only events as well as public events, there is always something arranged, and they already have lots in the pipeline for next year. As well as arranging factory visits, drives, tours and track events, their monthly Breakfast Club is very well attended by owners, dealerships, enthusiasts and photographers keen to get involved in the community.
Find out more information about Autobahn Scotland and how you can become a member on their website here: Autobahn Scotland.
Follow them on social media to find out the latest events and see images of this year's meets and beyond via Facebook and Instagram.
Oracle Supercar and Sports Car Finance
Have you have always dreamt about owning a supercar but never thought it would be possible, if so, Oracle can help. With over 17 years' experience in financing supercars and sports cars, our extensive panel of specialist lenders can provide finance products tailored for specific vehicles and their owner's needs, offering greater choice and flexibility. We have helped thousands of customers purchase their perfect car, let us help you make your prestige car dream a reality by speaking to your dedicated Account Manager today: Supercar Finance
Find out more about our other partnerships here: Oracle Partnerships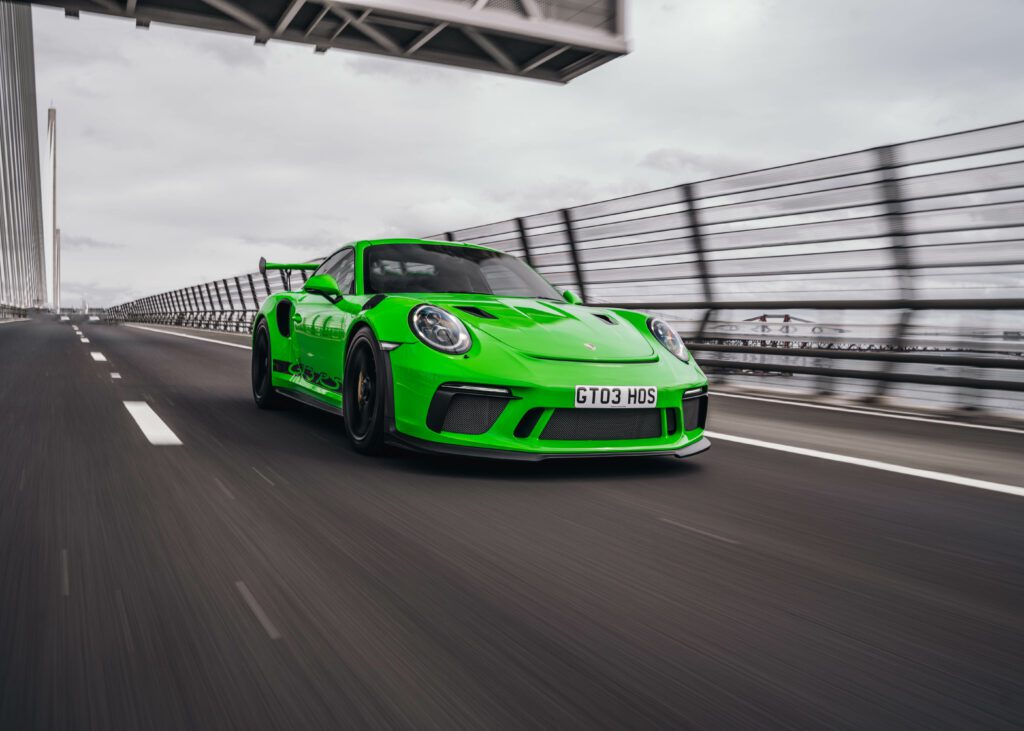 Ready to know more?
Let Us Put You in the Driving Seat
Whether you're looking to arrange the finance on your next car, refinance an existing agreement or release equity from your current vehicle, your dedicated Account Manager will find a funding solution that's perfectly tailored to your needs.