Home
/
Powerful Cars: Oracle Finance's Top 4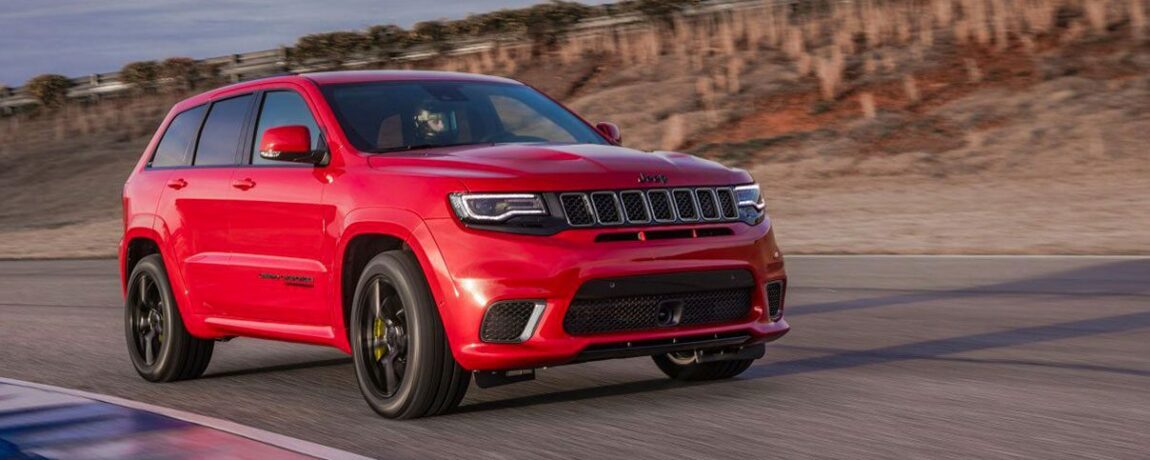 Powerful Cars: Oracle Finance's Top 4
This weekend is the "most important holiday in the Chinese calendar", Chinese New Year.
2020 is the year of the 'metal rat', with the last year of its kind being in 1960. People born in 'metal rat' years are said to have "exceptional taste" and know how to "be thankful for the finer things in life".
To mark the occasion, we we've taken a look at the most "exceptional"  Metal Rats of the automotive industry – in terms of their power anyway…
Hatchback: Mercedes AMG A45 S
The A45S "raises the bar" when it comes to power and is said to be "completely worth" the £50,000 price tag. The hatchback delivers an impressive 421hp engine and "a drift mode that'll put a smile on your face". It offers massive performance and boasts an 8/10 rating from TopGear, could it get any better?
Electric Saloon: Porsche Taycan Turbo S
The Taycan Turbo S has been the talk of the town ever since its debut in 2019 and it's no secret that Porsche's electric vehicle is one of the most anticipated cars of 2020. Despite being completely electric, the model flaunts a crazy 751hp and can reach 0-60mph in just 2.6s. And it's zero-emission, what's the catch?

Supercar: Koenigsegg Regera
The Regera was described by TopGear as the Swedish automaker's "masterpiece" and "the most insane luxury car on Planet Earth", which isn't the sort of statement you just throw around. The supercar has an insane 1,379hp engine and is "crushingly fast and complex" and broke the 0-249-0mph world record last year.

4×4: Jeep Grand Cherokee Trackhawk
In terms of powerful cars, this one's a winner. The Grand Cherokee Trackhawk has been branded by Jeep "the most powerful SUV on Earth" which offers a "mind-bending experience". The "supercharged" V8 engine has a maximum power of 710hp a 0-62 mph time of 3.7s. Tempted?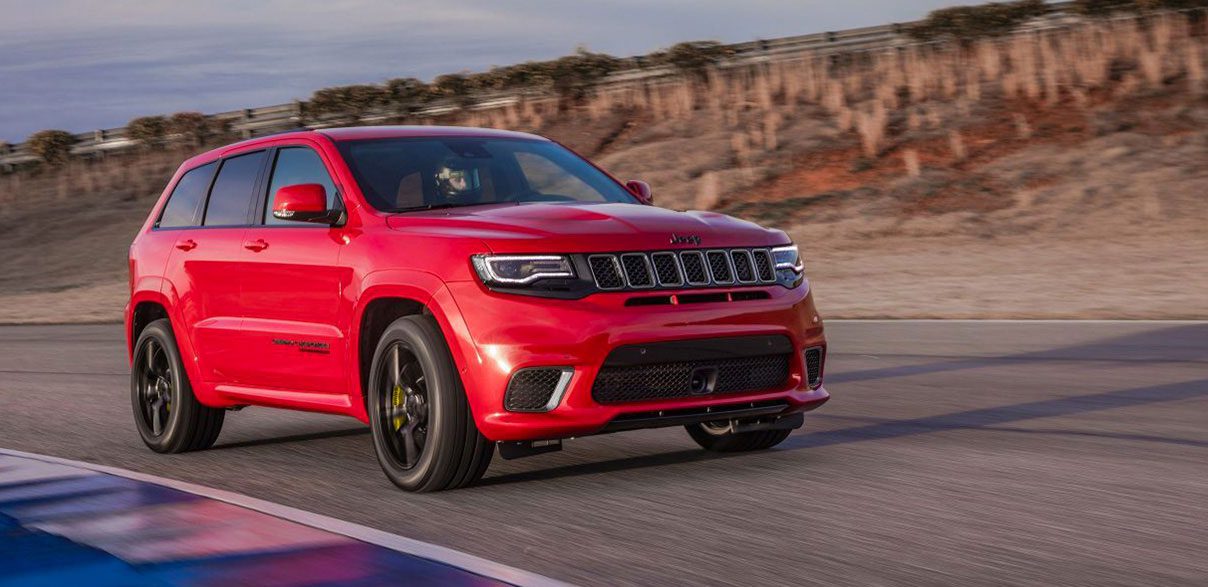 What are the most powerful cars you've ever driven? Get in touch on our Facebook, LinkedIn and Instagram to let us know!
Other articles you might like:
Oracle Finance's Fantasy Car Garage
Oracle Finance's Top 8 Favourite Classic Cars