Home
/
Shelby GT500 sells for record $2.2million
Shelby GT500 sells for record $2.2million
The world's only 1967 Shelby GT500 Super Snake has sold for a record-breaking $2.2m (£1.5m) at the Mecum auction in Florida.
The one-of-a-kind Mustang came about when Carol Shelby was asked to participate in a promotional event for Goodyear and was tasked with creating a car that would outperform anything else in the world. This resulted in Shelby dropping a GT40 engine into the GT500 that was used in the Le Mans winning GT40 Mkll. This resulted in a 520bhp GT500 with a  top speed of 170mph.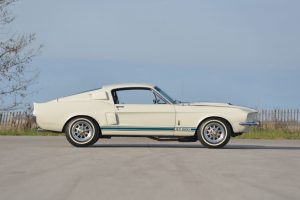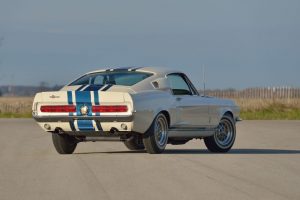 Oracle Finance, providing flexible funding for exceptional cars.
T: 0800 012 6666