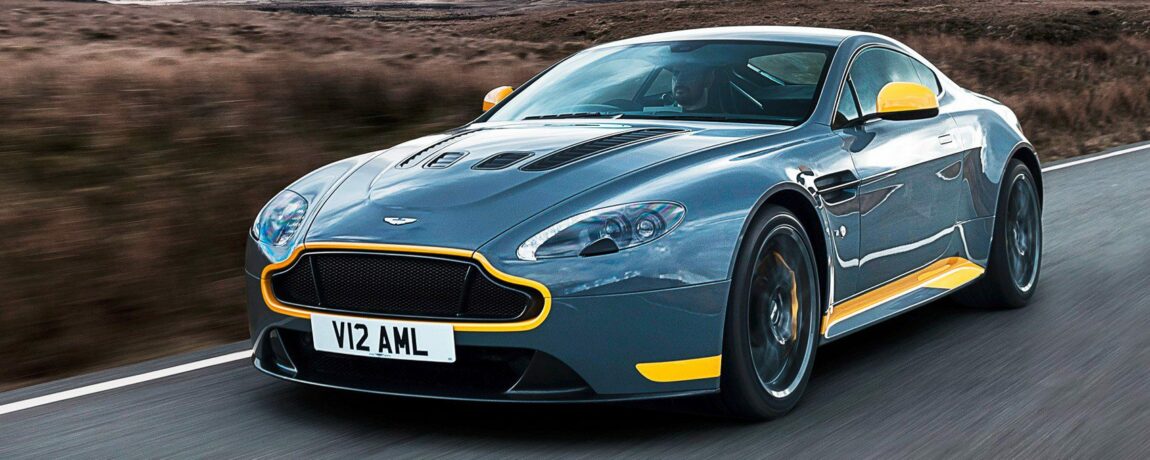 Team Oracle's Best Places To Drive In The UK – Part 3
It's here! The third and final part of our best places to drive in the UK series. Our last stop is England and you'll notice a lot of our recommendations are based in the North, where Oracle HQ is located. You shouldn't be surprised that we surround ourselves with some of the best driving routes in the UK!
 A684 through the Dales
Joining the A684 at the village of Wensley, you'll immediately cross the River Ure with views of rolling Yorkshire countryside. You'll stay on the A684 for the entire 34.1 mile trip. Business Controller, Ingrid, suggests the road is ideal for putting any sports car through its paces with winding roads and open straights. During the journey you'll pass through quaint Yorkshire villages, where there are plenty of spots to pull over for a photo, we'd recommend Aysgarth Falls. During the final part of the trip the landscape becomes more severe as you approach the Lake District.

Lake District
Account Manager David takes over where Ingrid left us in the Lake District! The national park spans 2,362 square kilometres and offers a driving experience for everyone – whether it's taking a leisurely drive around Lake Windermere or climbing mountainous roads around Scarfell Pike. David warns that in the Winter months a 4×4 is essential and thinks the new Land Rover Defender would be perfect to handle all the different terrains the Lakes has to offer.
Snake Pass
Get your crash helmet at the ready! Hayley, from our Business Control team, takes us for a roller coaster ride down Snake Pass in the Peak District. Voted as one of the most dangerous roads in the UK, Snake Pass is well known for serpentine twists and blind bends. Having a car with great handing is a must when taking on the 11.6 mile route. You'll also have to keep your concentration – a small mistake can be costly…
A169 from Pickering to Whitby
"Straight and fast" Senior Account Manager Mark sums this journey up perfectly. The route will take approximately 30 minutes to complete and is great fun is any high-performance vehicle. You'll power through the North York Moors with breath-taking views surrounding you. As you pull off the A169 and head towards Whitby, the North Sea fills your windscreen.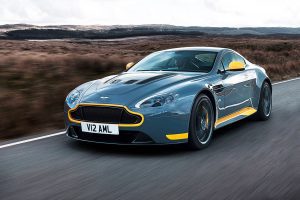 A39 from Minehead to Lynton
Account Manager Lucas takes us down South for this impressive route. Ideal for hopping in a classic car and going for a relaxed Sunday drive. You'll pick up the A39 just outside Minehead and enjoy driving down the road for 17.8 miles surrounded by beautiful open countryside. Before you know it you'll end on up on the beach at Lynton, where there's plenty of pubs offering a delicious Sunday roast.
Have you got a favourite road to drive in the UK? Get in touch on our LinkedIn or Facebook page and let us know!
Other articles you might like:
Oracle's Best Places To Drive In The UK – Part 1
Oracle's Best Places To Drive In The UK – Part 2

Ready to know more?
Let Us Put You in the Driving Seat
Whether you're looking to arrange the finance on your next car, refinance an existing agreement or release equity from your current vehicle, your dedicated Account Manager will find a funding solution that's perfectly tailored to your needs.