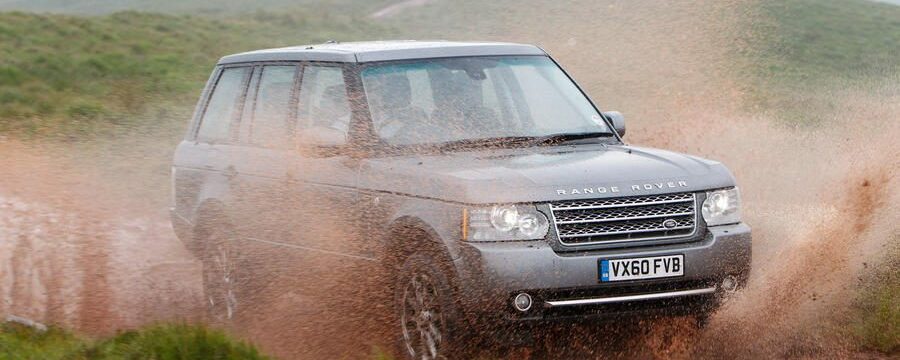 Our top seven favourite buyers' guides for used cars
Whether you're after a Porsche, Ferrari or a Range Rover – here's our directory featuring a range of useful buyers guides and features on second-hand luxury cars.
Oracle Finance an official partner of Porsche Club GB, which is officially recognised by Porsche AG and is the best place to go to before buying a used Porsche. Their buyers' guides contain full model history, a summary of running costs and tips on what to look out for. The site is home to 22 "in-depth and highly respected buyers' guides for many of Porsche's most popular pre-owned cars".
If you're looking for a Ferrari, but not sure which to go for, you're not short on options. Whether it's a 456GT or an F40 – AutoCar has helped whittle it down to determine which cars they'd recommend, and which ones are best avoided.
Important notes taken from this: The Lamborghini Huracán has a cup holder.
Back in 2017,  GQ editor Ross McCammon took a lime-green Huracán out for a test drive, to provide you with "a handy primer to the joys and vagaries of Lamborghini ownership".
The Range Rover is a car that's popularity is growing by the year. With a customer base of those who seek practicality or those simply with a taste for luxury SUVs. AutoCar published a guide for buying a Range Rover L322 late last year and described it as "The SUV of your dreams".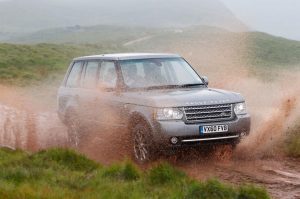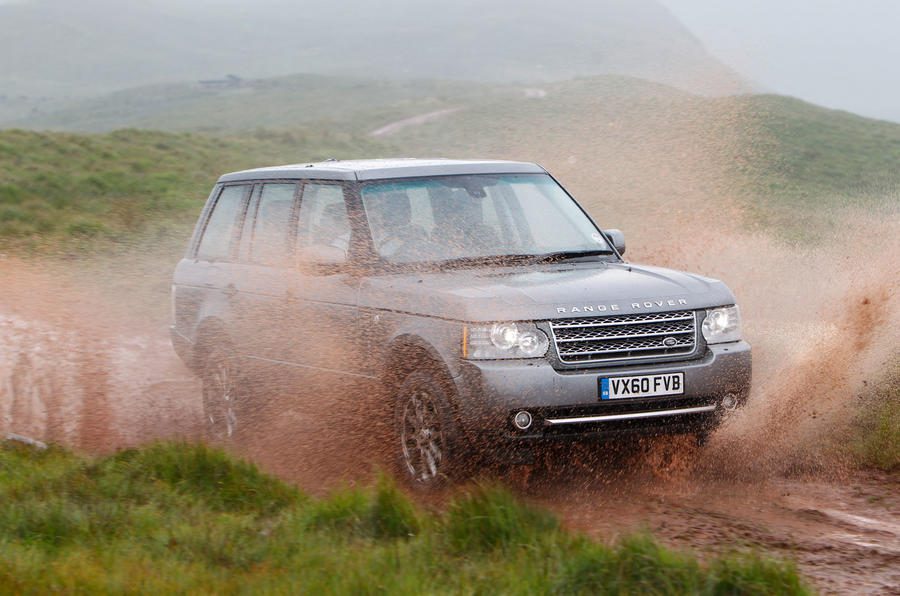 Carbase describe BMW as "a fine choice" when going to purchase a car, so if you're in the market for one, congratulations, it has the seal of approval. Their handy guide talks you through reliability, models and eco-friendliness to help inform your decision when picking a model.
WhatCar?'s top picks for the best used Audis "regardless of your budget" is sure to convince you to buy one. But which model? From the TT to the R8, WhatCar? let us in on the best (and worst) bits to consider.
It's a no-brainer, right? If you are on the fence though, evo takes an in-depth look through the 'new era' of Astons to help you decide.
Get in touch and tell us your tips for buying a used car!

Ready to know more?
Let Us Put You in the Driving Seat
Whether you're looking to arrange the finance on your next car, refinance an existing agreement or release equity from your current vehicle, your dedicated Account Manager will find a funding solution that's perfectly tailored to your needs.