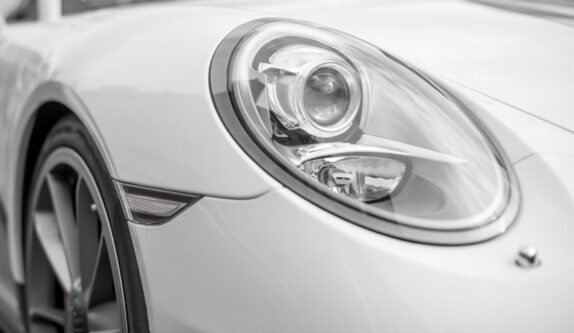 HP Car Finance Explained
Hire Purchase Car Finance
At Oracle Finance we offer a broad range of finance products including Hire Purchase.
Hire Purchase offers a straightforward way of spreading the cost of your purchase. It provides fixed monthly repayments and a fixed interest rate, making budgeting easier.
You decide the amount of deposit you would like to put down, typically 10% – 50% of the car's price. The remaining balance, together with the interest is repaid over an agreed period, usually between 1-5 years.
Before choosing Hire Purchase, you need to consider the following:
Your monthly repayments may be higher than with other finance options
You do not own the vehicle until the final payment has been made
You are bound to the terms of the finance agreement, so you should consider your ability to repay, even if your circumstances change. You do not own the vehicle until the sums required by the agreement have been paid, including the option to purchase fee. If you fail to keep up repayments, this will impact your credit rating and may impact your ability to obtain credit in the future. In the event of default, the vehicle may be repossessed without a court order, unless you have paid a third of the total amount payable.