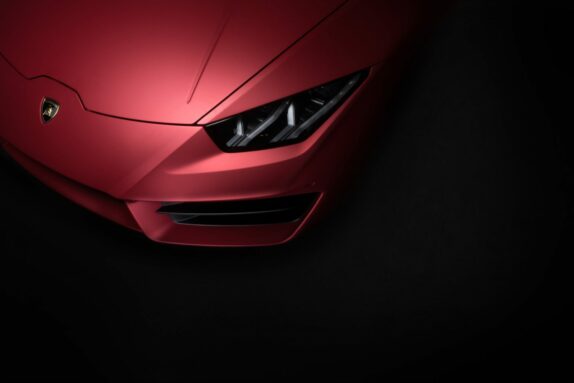 Lease Purchase Car Finance Explained
Lease Purchase Car Finance
At Oracle Finance we offer a broad range of finance products including Lease Purchase.
Also known as Hire Purchase with a Balloon, Lease Purchase is an ideal way to fund your vehicle purchase if you want the benefit of lower monthly payments compared to a standard Hire Purchase deal.
To reduce your monthly instalments, a deferred final payment, or balloon, is offset to the end of the agreement. This allows you to pay a lump sum to purchase the car in full, if you choose to do so.
The amount of the deposit is flexible, typically between 10% – 50% of the car's price. The deferred balloon is calculated on the estimated future value of the car.
At the end of the agreement lease purchase offers a number options:
Purchase the car, by paying the balloon payment
Part-exchange the car, using any equity towards your next vehicle
Sell the car privately, retaining any equity once the balloon has been paid
Refinance the final balloon payment