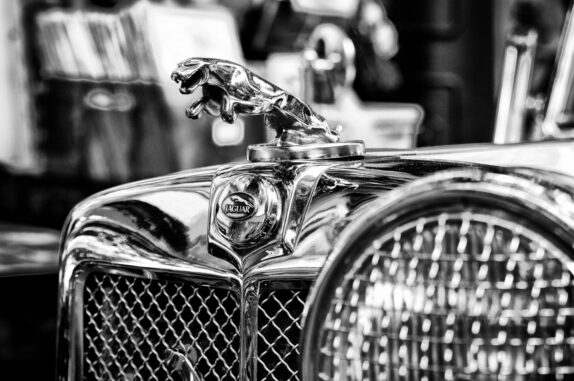 Classic Car Finance
If you have always dreamt of owning a classic car or want to unlock the value in your existing collection, Oracle can help you. We make classic car dreams come true and help refinance current cars.
Get a Quote
Classic Car Finance
Oracle - The UK's No. 1 Funder For Prestige, Sports & Classic Cars
Have you have always dreamt about owning that special car but never thought it would be possible, or perhaps you want to unlock the value in your existing collection. If so, Oracle can help.
With over 15 years experience in financing classic cars, our extensive panel of specialist lenders can provide finance products tailored for specific vehicles and their owners needs, offering greater choice and flexibility.
Unlock the value from your existing Car or Collection
If you already own your car or a collection outright. Oracle can help you release equity to fund another purchase. A popular option for many of our clients, used to help facilitate an additional purchase, use towards funding a restoration or just to release some cash.
Specialists in funding classic cars
Flexible and tailored packages
Highly competitive rates
Large panel of lenders
A choice of funding solutions, including PCP and Hire Purchase, as well as refinancing and releasing equity
Over 15 years' experience
Get your free quote today
Ready to know more?
Let Us Put You in the Driving Seat
Whether you're looking to arrange the finance on your next car, refinance an existing agreement or release equity from your current vehicle, your dedicated Account Manager will find a funding solution that's perfectly tailored to your needs.