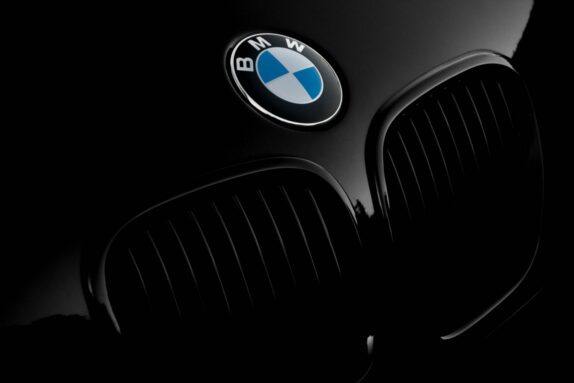 BMW Car Finance
To many BMW still build the ultimate driving machine. Offering excellent build quality and a dynamic driving experience BMW provide one of the most complete all round automotive experiences you can buy. Our team of experts understand what makes BMWs so special, so whether it's a classic 3.0 CSL a pre-loved X5 or a new M3 you are looking for, contact our experts to find out how we can help.
Get a quote
Start your quote
Finance Your BMW with Oracle Finance
If you're considering buying a BMW then make sure you talk to us first. We specialise in providing tailored funding solutions for high-value vehicles, and can fund any BMW, new or used, from any UK motor dealer, private seller or auction.
When it comes to car finance, one size doesn't fit all. That's why, here at Oracle, your dedicated Account Manage will get to know you and your requirements. They can then arrange a funding solution personalised to you, and your vehicle. To get a free quote for your next BMW, pop a few details in our quote form.
Specialists in funding BMWs
Flexible and tailored packages
Highly competitive rates
Large panel of lenders
A choice of funding solutions, including PCP and Hire Purchase, as well as refinancing and releasing equity
Over 15 years' experience
Get your free quote today
It is always a great experience when I receive an enquiry for a BMW M3. If you're a fan of speed, you can't go wrong with a 0-60 average of 3.9 seconds! These are great vehicles to compile a really bespoke and competitive package for, when only the best will do!
Kyle Ellerbeck, Account Manager