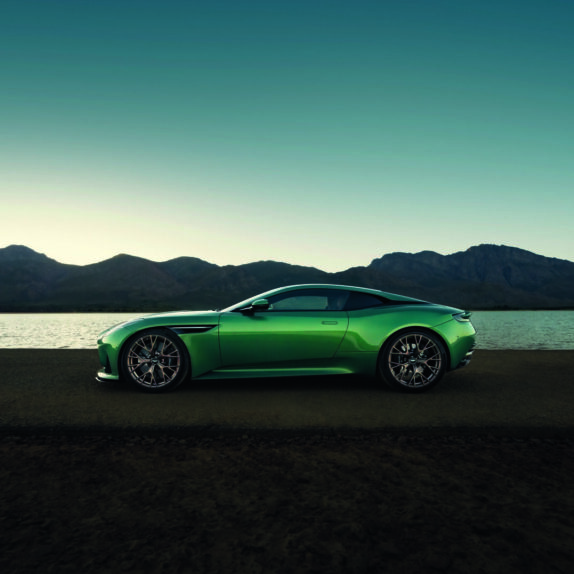 FROM THE UK'S NO. 1 FUNDER FOR PRESTIGE, SPORTS AND CLASSIC CARS
Car Finance Products
We understand that picking the right car finance product is not always straight forward. Here is a no-nonsense rundown of all the financial product types and the differences between them. Contact our experts now and we can help you find the right type of product for your needs.
Get a Quote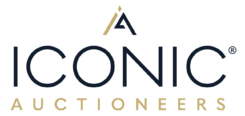 How can we help you?
Our Key Finance Products
Buying a new vehicle can be a lengthy and complex process. At Oracle Finance, we're with you every step of the way.

Hire Purchase (HP) Car Finance
Flexible Deposit – allowing you to free up personal or business cash
Tax Benefits – tax allowances for business users
Control – you decide the deposit amount and the repayment term

Personal Contract Purchase (PCP)
Lower Set Monthly Payments - perfect for budgeting
Change Cars - ability to change your vehicle more often
Flexibility - flexible options at the end of the term. upgrade, purchase or hand the car back

Lease Purchase Car Finance
Lower Set Monthly Payments – perfect for budgeting
A Better Car – lower payments can help you choose a higher specification car
Flexibility – no mileage restrictions

Balanced Payments
Fixed Monthly Payments - your payments remain fixed
Tax Benefits - tax allowances for business users
Potential Savings - save money if interest rates fall

Refinance
Keep Your Car Longer - extend the term of your agreement
Lower Monthly Payments - adjust your budget without having to sell
Refinance Your Balloon - alternative to paying a lump sum

Releasing Equity
Leverage Your Assets - as opposed to taking a personal loan
Secured Lending - protecting your personal liability
Release Capital From Your Vehicle - without relinquishing ownership

Classic Car Finance
Over 15 years' experience in funding classic cars
Specialist funding for classic vehicles
Flexible terms and tailored packages

Prestige Car Finance
Over 15 years' experience in funding prestige vehicles
Flexible deposits and final payments
Competitive rates

Sports Car Finance
Over 15 years' experience in funding sports cars
Flexible payment terms and deposits
Tax benefits for business users

Supercar Finance
Over 15 years' experience in funding supercars
Control the deposit and repayment terms
Specialist in funding a variety of makes and models

Racing Car Finance
Over 15 years' specialist experience in funding race cars
Extensive panel of specialist lenders
Refinancing of your existing vehicle

Auction Car Finance
Arrange your finance ahead of the auction and before you place your bid
Release equity from your existing collection to help you add to it.
Refinance your current collection of cars to free up cash or reduce payments in order to grow your collection further
FROM THE UK'S NO. 1 FUNDER FOR PRESTIGE, SPORTS AND CLASSIC CARS
Get Your Free Car Finance Quote
If you're financing or considering financing a car, our specialist team is waiting to take care of you. Please fill in some info below and we'll take it from there…