Private Sale Car Finance
Can I finance a car from a private seller?
One of our most frequently asked questions at Oracle Finance is "Can I finance a car from a private seller?" And the answer is – yes, you can!
What is a private car sale?
A private car sale is where a customer is purchasing a car from an individual as opposed to from a franchise or independent dealer, or through an auction. This is likely 'sold as seen' and therefore the buyer wouldn't usually have the right to return the car, nor would they benefit from a dealer warranty.
Many finance brokers currently don't offer finance for a private car sale due to the risks involved versus the guarantees in place when buying from a dealership. However, here at Oracle Car Finance, we have:
Over 18 years' experience as specialists in funding prestige, sports & classic cars
Flexible and tailored packages through a large panel of lenders, offering highly competitive rates
A choice of funding solutions, including PCP and Hire Purchase, as well as refinancing and releasing equity
A dedicated Account Manager, so you speak to the same person, every time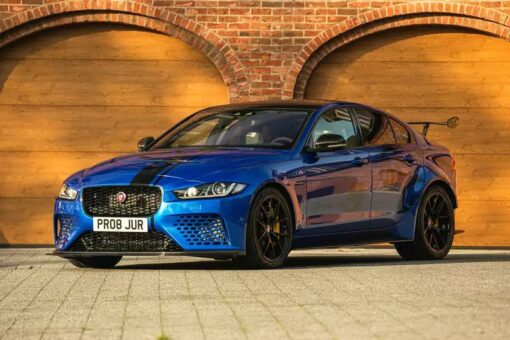 "Great experience working with Oracle, especially Holly Webber who was diligent, efficient and honest about the whole process. There are a lot of pitfalls buying directly from dealers and private individuals (an Audi salesperson simply gave false financing information), all of which Holly was on top of to advise."
Dumebi Dumaka, Trustpilot Review - September 2023
"Great customer service, attentive and kept myself and the private seller up to date each step of the way. Very easy experience and I would use Oracle Finance again."
Tom, Trustpilot Review - June 2023
Peace of mind using Oracle Car Finance
Funding a private car purchase?
When funding a private car sale through Oracle you can benefit from several additional checks and services to give you the ultimate in peace of mind when buying a car privately.
Vehicle History
We will run a complete vehicle history check from HPI as part of our due diligence on the vehicle being purchased; this will include a check for outstanding finance on the car you're buying. If we find there is finance outstanding, we will arrange to settle it off as part of the process if needs be.
Service History
We can help you arrange a technical inspection of the vehicle you're looking to purchase by recommending a reliable third-party to carry out an inspection on your behalf.
Authenticity
We will request proof of ownership from the person selling the car; to ensure that they have legal title to the car they are selling. If the seller is requesting a deposit to secure your purchase whilst you arrange funding, we can act as an intermediary to hold the deposit on behalf of both yourself and the seller – giving you both reassurance that your money is in safe hands while the sale is completed. We will provide you with an invoice as your proof of purchase for future records.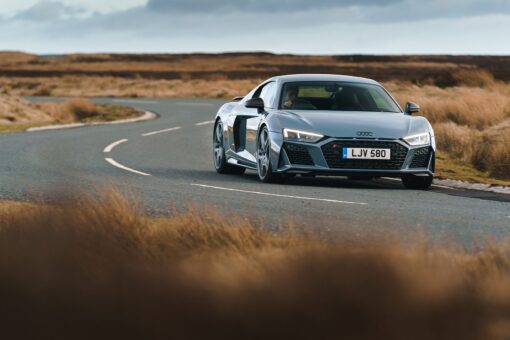 NEED MORE INFORMATION?
Read Our Relevant Articles
GET YOUR FREE QUOTE
Private Sale Car Finance