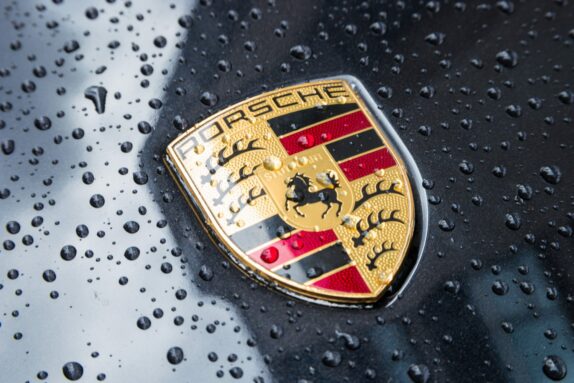 Porsche Car Finance
Porsche, they say there is no substitute. Considered by many as the ultimate driving experience, the Porsche brand goes hand in hand with luxury and style. Whether you are looking to fund a new 911, classic Speedster or a cherished Cayenne, our team are experts in funding Porsches. Contact one of our Porsche specialists now.
Enquire Now
Start your quote
Finance Your Porsche with Oracle Finance
When it comes to car finance, one size doesn't fit all. That's why, here at Oracle, we don't generate automated figures with an arbitrary APR. Instead, by understanding your needs and requirements we can find a better deal, personalised to you, and your vehicle. So, if you're considering financing a Porsche or any other vehicle, pop a few details in our quote form and we'll be able to provide you with a tailored quote.
We can fund any Porsche, new or used, from any UK motor dealer, private seller or auction.
Specialists in funding Porsches
Flexible and tailored packages
Highly competitive rates
Large panel of lenders
A choice of funding solutions, including PCP and Hire Purchase, as well as refinancing and releasing equity
Over 15 years' experience
The most memorable car I've ever funded is a 1982 Porsche 930 Turbo 3.3L COUPE in red. It was a re-finance for a customer, the car has been in their family for years. You don't see them very often and it is one of the greatest classic 911s.
Amy Morrow, Account Manager