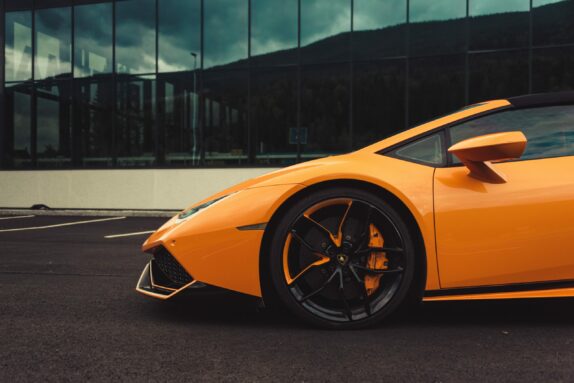 Sharing our values and passions
At Oracle Car Finance, we believe in the power of shared values and passions when considering new commercial partnerships. As such, we have long-standing relationships with a number of exceptional organisations and brands who share our passion for cars and outstanding customer service. Read more about each of our partners and their history in the business below:
Lawton Brook
Lawton Brook is our sister company, and they have an unrivalled reputation for being the best buyers and suppliers of luxury and high-performance vehicles on a national basis.
"Established in 1996, Lawton Brook is one of the UK's leading suppliers of luxury, 4×4 and high-performance vehicles. All our stock is hand-picked to ensure that we only offer the very best vehicles from the world's leading marques, including Ferrari, Lamborghini, McLaren, Aston Martin, Porsche, Bentley, Land Rover, Range Rover and many more."
Find out more at www.lawtonbrook.co.uk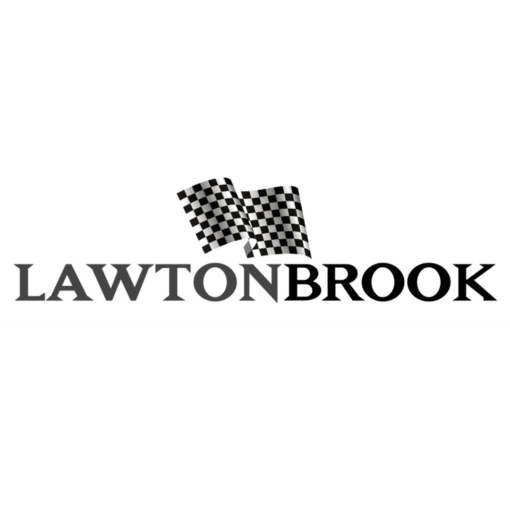 Porsche Club Great Britain
We are proud to have a long-standing relationship as the official finance partner for Porsche Club GB.
Founded in 1961, Porsche Club GB boasts over 25,000 members across the UK; all of whom can enjoy regular events, technical help and advice from a network of Porsche experts and access to the Club's carefully selected partners.
Having funded millions of pounds worth of Porsche's over the years, this is one marque we are particularly passionate about and look forward to welcoming Porsche Club GB members old and new.
Look out for us in Porsche Post, their exclusive members' magazine, email newsletters, and at some of their annual events.
Find out more at www.porscheclubgb.com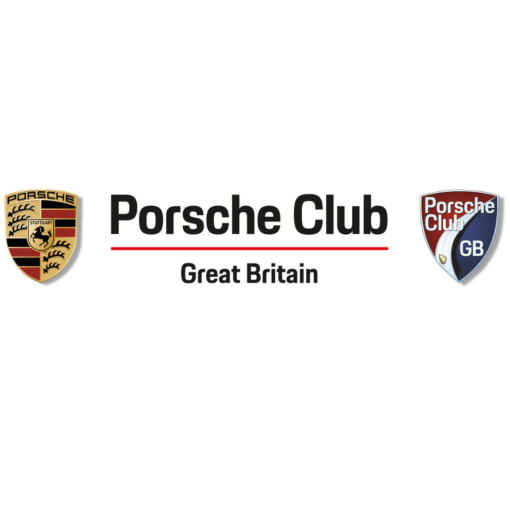 The Motorist
The definitive destination for motoring enthusiasts and petrol heads of all ages and disciplines.
Our latest partnership is Oracle Finance through and through. An exceptional purpose built destination for like-minded individuals to gather to enjoy vehicles of all ages, eat delicious food, attend regular motoring themed events and browse hand-picked items in their well stocked store.
Amongst the fabulous 'Arnage' restaurant and 'The Store' they also have various conference and event space, full workshop and restoration services and a year-long calendar packed with events, meets and demonstrations that draw cars and visitors in their hundreds.
We are very excited about partnering with The Motorist and look forward to attending meets, hosting our own events and liaising with their members to share our enthusiasm and passion for all things car related.
If you have not visited The Motorist yet, find out more about the incredible venue here: www.themotorist.com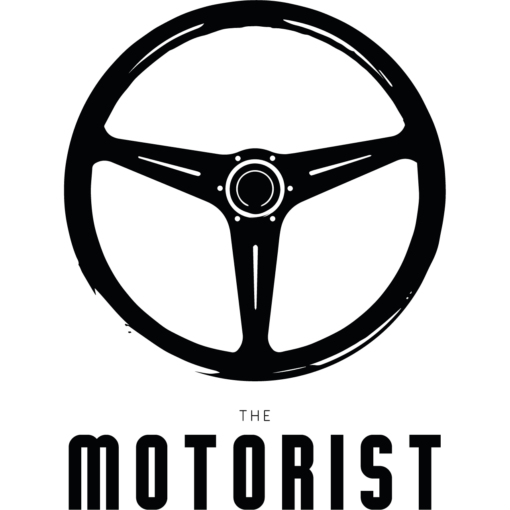 Iconic Auctioneers
Formed in 2011, Iconic Auctioneers is the new name for Silverstone Auctions, and is a world-class, specialist auction house for the sale of classic cars, modern supercars, all types of competition cars, modern and historic motorcycles as well as automobilia.
Oracle Car Finance is proud to partner with this leading UK auction team as specialists in Auction Car Finance.  Alongside our growing panel of specialist lenders, we may be able to get you pre-approved for your bespoke car finance package before you start the excitement of bidding at the event.
Just one of the benefits of speaking to a member of our award-winning team here at Oracle Car Finance, is that we could help get you approved at the top end of your budget with an agreement in principle on any UK auction vehicle, so that you're ready to bid confidently should your dream car sell at a higher price than expected. This agreement in principle tends to be valid between 30 and 90 days.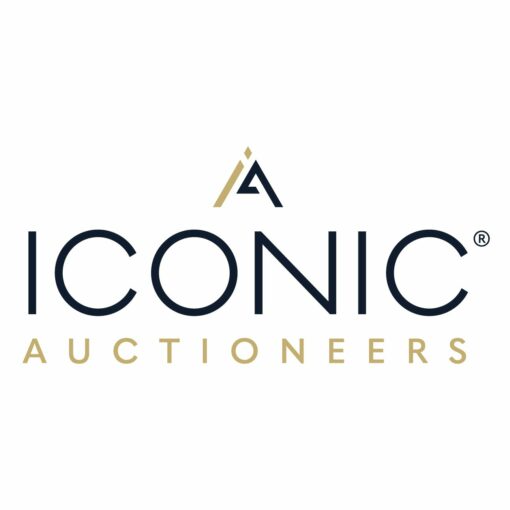 Autobahn Scotland
Autobahn Scotland is a thriving and fun Sports and Supercar community exclusively for owners, dealerships and enthusiasts.
"We are a provider of Sports and Supercar-related Driving, Lifestyle and Social Events and our aim is to bring owners, their families and friends together to enjoy relaxed and fun events, creating memorable times for everyone."
Find out more at autobahnscotland.co.uk