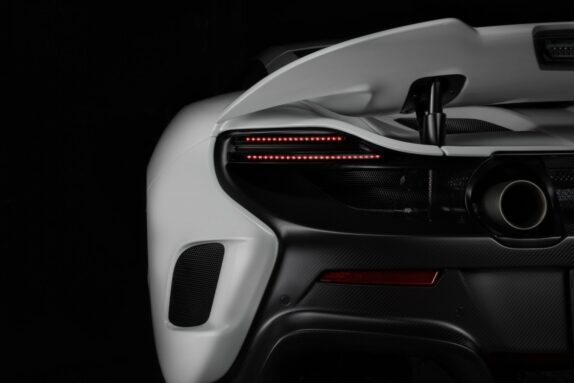 About Oracle Finance
At Oracle we specialise in funding prestige and high value vehicles. Our experts can fund vehicles from £25,000 through to multi million pound classics and supercars. We can help you fund a new or pre owned vehicle from any UK motor dealer or private seller.
Best Funding
We are the funding experts
Many customers continue to fund their vehicles through their car dealership or take out a loan with their bank.
However, dealers and banks lack the bespoke financial product options for high value vehicles or high net worth individuals – taking a 'one size fits all' approach.
Oracle is different. We've led the way in transforming the prestige vehicle finance market. We work with some of the biggest lenders in the industry to develop competitive finance products and offer clients greater choice and flexibility.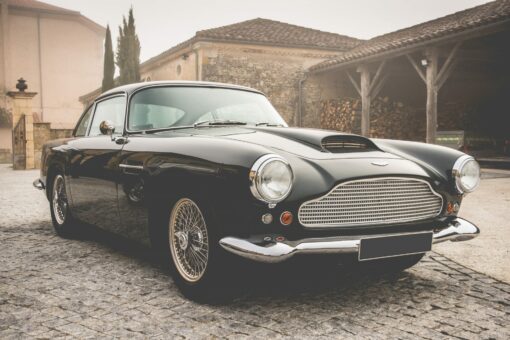 All about you
We're with you every step of the way
Buying a new vehicle can be a lengthy and complex process. At Oracle Finance, we're with you every step of the way.
Whether you're in the process of buying, are still searching, or are refinancing your current vehicle, our hand-picked team of specialists have all the expertise to cover your needs.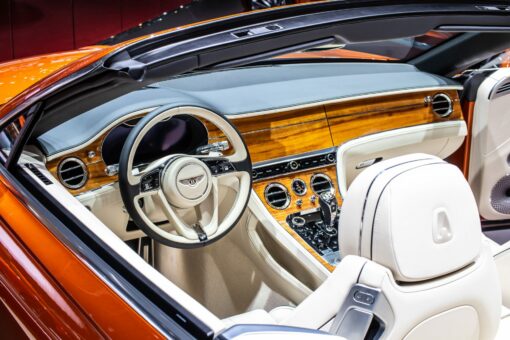 Tailored, personal service
We take care of everything for you
We're passionate about giving our customers the very best service.
Every one of our clients has their own dedicated Account Manager and we take all the hassle out of the process, crafting a finance package that's personally tailored to your exact needs.
Whether you're looking for finance, refinance or equity release, your Oracle account manager will find a funding solution that's perfectly tailored to your needs. Let Oracle put you in the driving seat.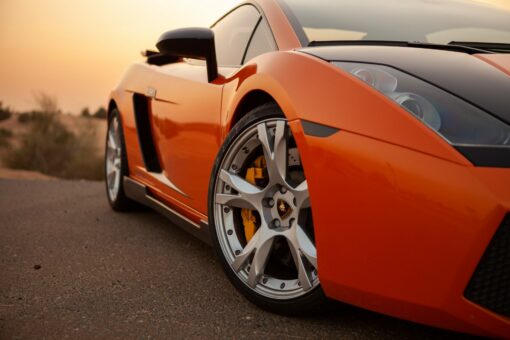 How we help you
How we work with our clients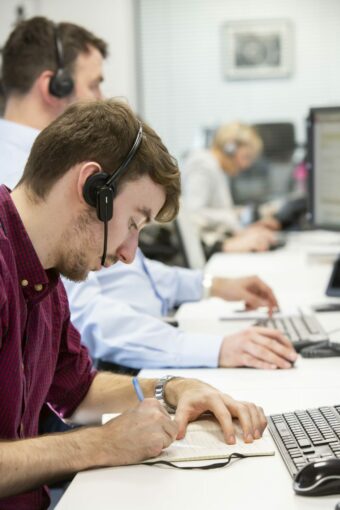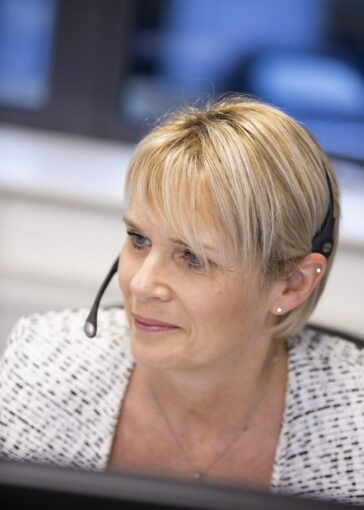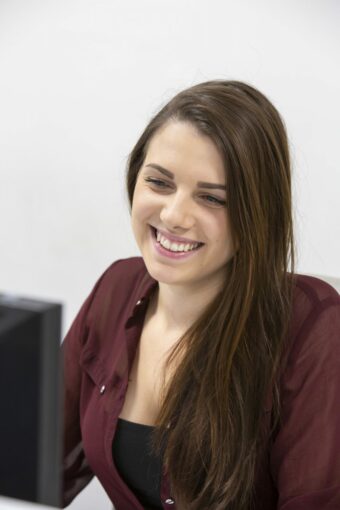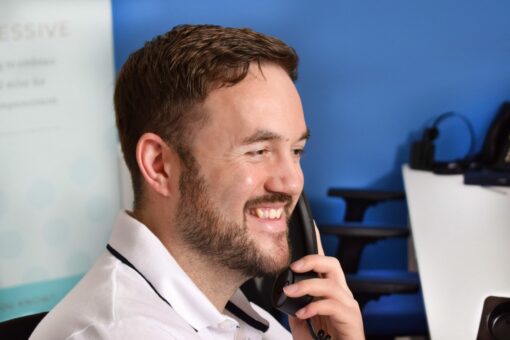 Step 1
Fill in our quote form online or call us with a few details. We'll then assign your enquiry to the most relevant Account Manager at Oracle. They will then contact you to talk you through the process, take some more details and understand your exact requirements.
Step 2
We'll research the funding options available, liaise with our lenders and provide you with the tailored funding options for your vehicle finance. Your dedicated Account Manager will work with you to find the most suitable solution for your needs.
Step 3
Once you have agreed the right funding solution, our Business Control team will take care of all the relevant paperwork for you, to ensure it is completed quickly and easily; liaising with the lender to ensure everything happens smoothly.
Step 4
That's it. The dealer or seller receives the funds and you collect your new car! Our team will keep in touch with you to make sure all is going well and answer any questions you might have. Almost all our customers leave us a review at this point. Want to know more, call us on 0800 012 6666.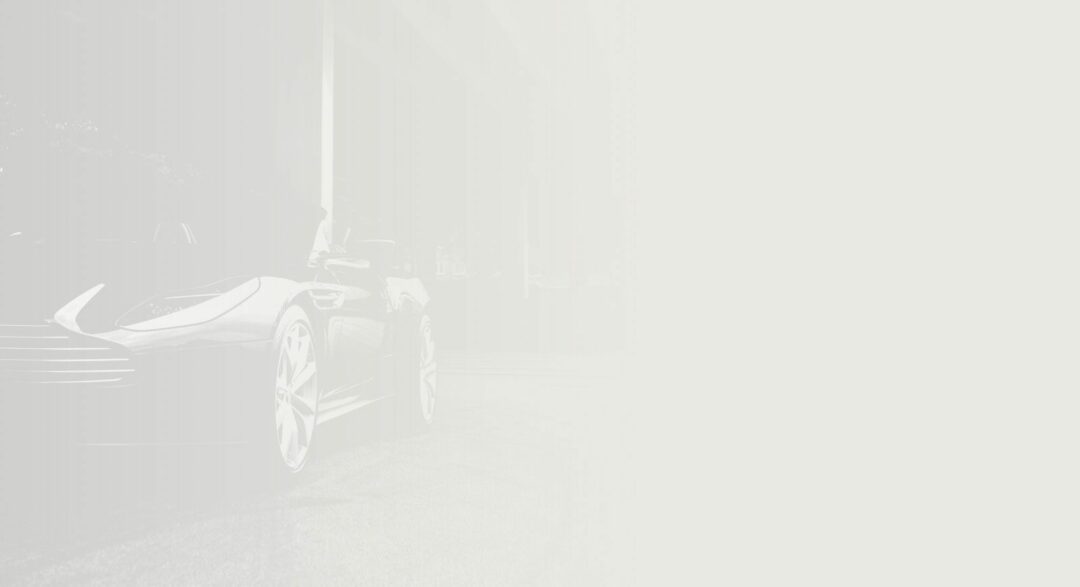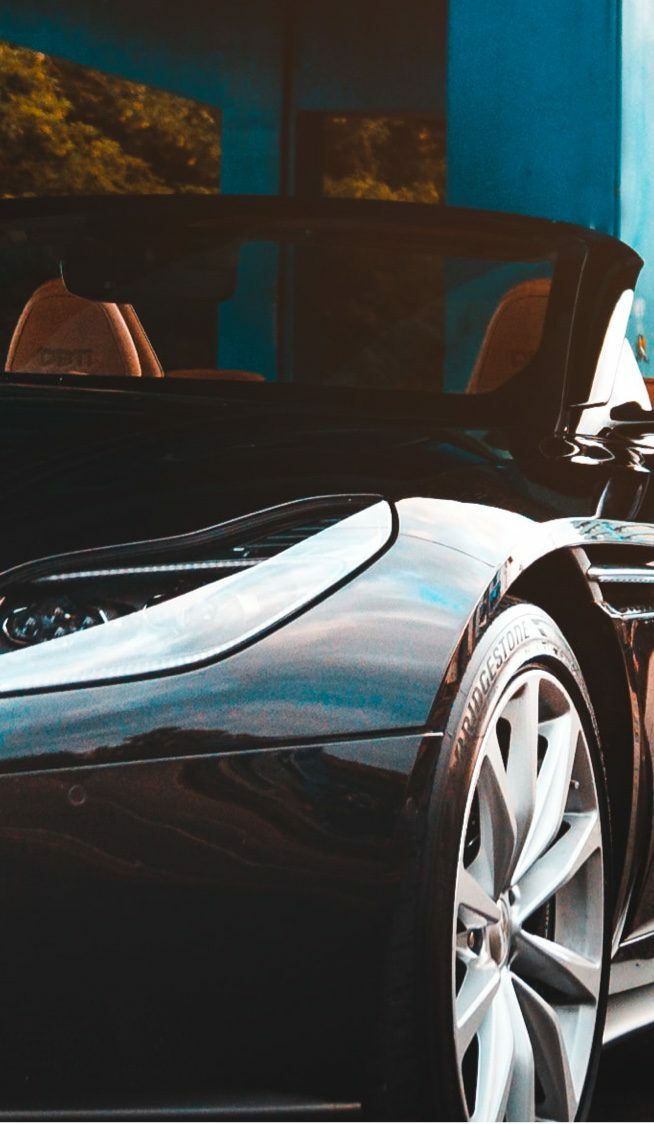 "It's not only a sign of our success, but a sign we're delivering the ethos of the business"
REACHING OUR MILESTONE
Over £1.5 Billion Cars Funded
Oracle finance have funded over £1.5 billion of prestige, classics, supercars and race cars for our customers.
Although a significant landmark to reach, it's not all about the money. For us, the customer experience always comes first. We receive more and more 5-star reviews on TrustPilot every single day. This gives our team tremendous job satisfaction and reassures you that Oracle are trusted experts in funding vehicles.
READ MORE