BALANCED PAYMENTS FINANCE EXPLAINED
What is Balanced Payments Car Finance?
A Balanced Payment Plan offers the benefits of a fixed monthly payment but unlike a Hire purchase agreement where the interest rate is fixed, Balanced Payments offer a variable rate which tracks the changes in the lender's reference rate. As the rate goes up or down over the period of the contract, so does the amount of interest you pay.
Following payment of an initial deposit, the balance is then paid over an agreed term, usually 1 – 5 years. At the end of the agreement any variation in interest rates is reconciled and will be settled as either a credit to you, or a charge. Other options available with a Balanced Payment Plan include a final 'balloon' payment which has the benefit of reducing your monthly payments by deferring an agreed element of capital until the end.
At Oracle Finance we offer a broad range of finance products including Balanced Payments.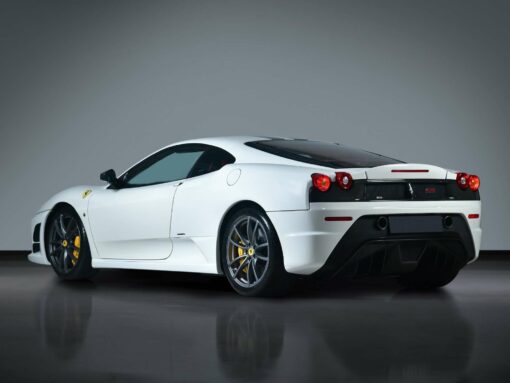 Benefits of Lease Purchase Car Finance
You could benefit from any of the below…
Before choosing a Balanced Payments Plan, you need to consider the following:
There is no option to return the vehicle to the lender
The rate may go up, resulting in you paying more interest
Balanced Payment Plans are not regulated by the Consumer Credit Act, however this gives you access to additional features of variable rate finance
NEED MORE INFORMATION?
Relevant Articles
GET YOUR TAILORED QUOTE
Balanced Payments Car Finance