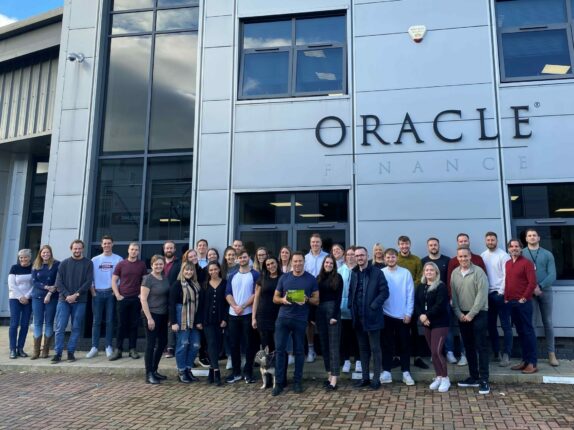 Our Team
Combining Expertise with a Shared Passion
Our team of experts combine knowledge and passion to deliver for our customers.
Your dedicated Account Manager at Oracle has experience in funding high-value vehicles, from £25,000 up to multi-million pound classics and super cars.
They can help you fund any vehicle, new or used, from any UK motor dealer or private seller.
To contact one of our Account Managers or Business Controllers directly (and to put a face to a name) just click on one of the images below.

Ready to know more?
Let Us Put You in the Driving Seat
Whether you're looking to arrange the finance on your next car, refinance an existing agreement or release equity from your current vehicle, your dedicated Account Manager will find a funding solution that's perfectly tailored to your needs.