Personal Contract Purchase (PCP) Explained
What is a PCP?
Personal Contract Purchase, also known as PCP, is an increasingly popular way to fund the purchase of a prestige car. Best described as the equivalent of a long-term rental, allowing you to use the car until the contract ends before deciding whether to keep it or change it.
At Oracle Finance we offer a broad range of finance products including Personal Contract Purchase.
If you're opting out of your company car scheme, PCP is an ideal choice. Your company car allowance can fund your monthly payments, without paying company car tax.
At the end of the agreement PCP offers a number options as per below: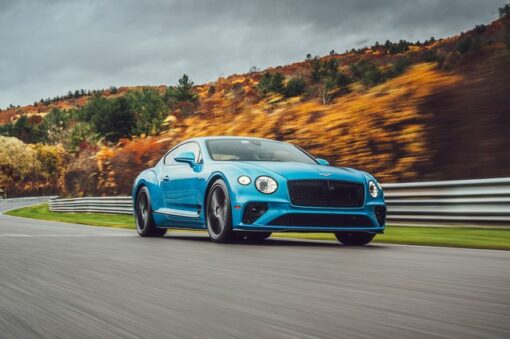 Benefits of PCP Car Finance
You could benefit from any of the below…
Things to know about a PCP product
Things To Know
At the beginning of the agreement, your car's 'Guaranteed Minimum Future Value' (GMFV) is calculated, based on agreed mileage. This is then deferred as a final payment made at the end of the agreement, often referred to as a 'balloon' payment. Deferring the GMFV to the end of the agreement in this way means that your regular monthly payments are lower than those on a comparable HP agreement over the same term.
Before choosing a PCP, you need to consider the following:
You will need to agree up front the mileage you will cover and stay within this
Early termination may result in additional costs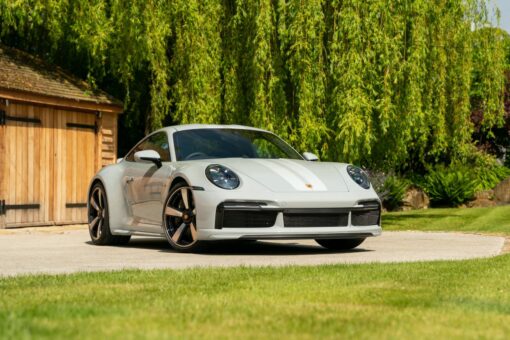 NEED MORE INFORMATION?
Relevant Articles
GET YOUR TAILORED QUOTE
Personal Contract Purchase (PCP) Car Finance