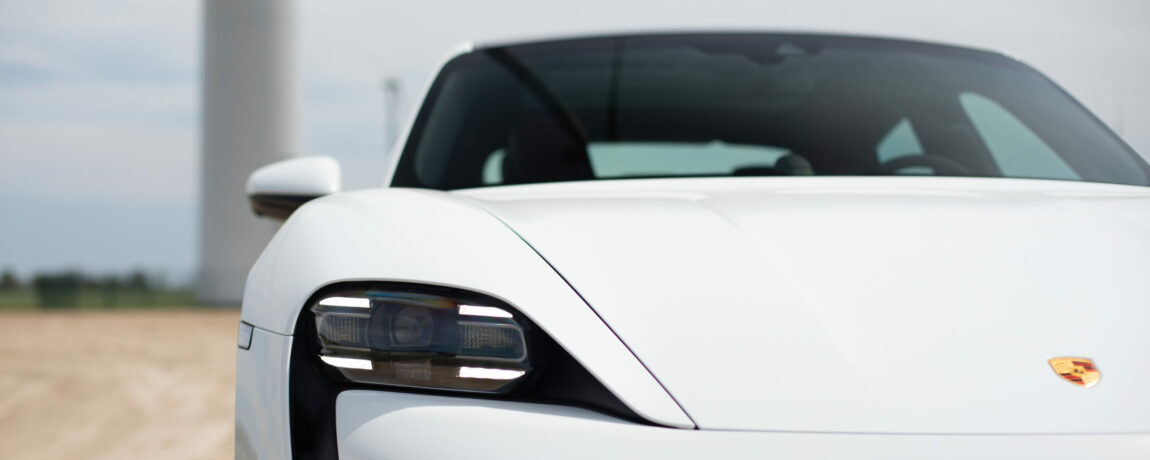 Car News, Oracle News
7 Oct 2021
Oracle Car Finance – Now offering Personal Contract Purchase (PCP) on Electric Vehicles
Electric vehicles (EVs) are becoming more and more popular amongst the motoring community, with the government moving ahead with their plan to ban the sale of cars and vans powered entirely by petrol and diesel by 2030.
Not only this, but there is now far greater choice of electric vehicles with the likes of Porsche, BMW and Audi releasing their own EVs to compete with Tesla.
And we won't even mention the recent fuel crisis…
Here at Oracle, we've been keeping a close eye on the growing demand for electric vehicles and have consistently reviewed our funding options to ensure we can offer the most competitive packages for our clients.
According to energy watchdog Ofgem, almost one in four households plan to buy an electric vehicle or plug-in hybrid in the next five years. However, there's still a lot of debate around the price of electric vehicles, running costs and funding options. Naturally, drivers have concerns around the cost of home-charging versus a regular tank of petrol or diesel; not only that, but future resale values are also still very much an unknown.
Most car finance solutions are between three to five years so, while Lease and Hire Purchase are both viable options for funding your car, the resale value your electric vehicle could be a potential risk down the line.
The good news is Oracle Finance can now offer Personal Contract Purchase (PCP) on electric vehicles, meaning the lender takes the risk on the residual value at the end of the contract term.
If you are interested in upgrading to an electric vehicle, speak to a member of our expert team today. We will work with our panel of 15 lenders to arrange a funding solution tailored to you.
Already have a finance agreement on an electric vehicle? We can still help. Your dedicated Account Manager will be happy to revisit any existing agreement, whether arranged through us or elsewhere to check it's still competitive.
To get a free, no-obligation quote, call us on 0800 012 6666 or click here to complete our short online quote form.
Visit our finance products page for more information about each funding solution.

Ready to know more?
Let Us Put You in the Driving Seat
Whether you're looking to arrange the finance on your next car, refinance an existing agreement or release equity from your current vehicle, your dedicated Account Manager will find a funding solution that's perfectly tailored to your needs.