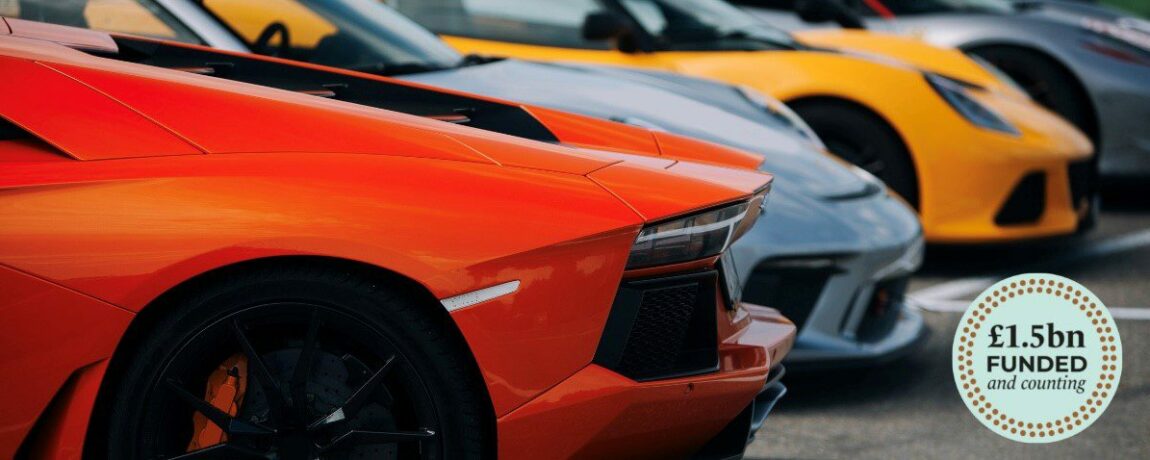 £1.5bn funded and counting… Team Oracle's highlights
There's lots of excitement in the air here at Team Oracle as we have now funded over £1.5 billion worth of prestige, sports, classic and supercars for our customers.
Although this milestone is a huge achievement for us, the real satisfaction has been building life-long relationships with our customers and helping them get behind the wheel of their dream cars.
As soon as we reached £1.5bn funded, talk here at Oracle HQ quickly turned to cars, in particular the teams' favourite cars they have funded on our journey to £1.5bn funded.
We couldn't have achieved this milestone without our loyal customers, so to celebrate we thought we'd share some of these special cars with you:
Lamborghini Miura
The Lamborghini Miura is a favourite for lots of the team, especially anyone who has helped a customer get behind the wheel of one.
When released, the Lamborghini Miura was the first mid-engine two-seater supercar and the fastest production road car available.
Dedicated Account Manager Liam loves the Lamborghini Miura having funded the first Right Hand Drive Miura ever built. When asked what he likes most about the Lamborghini Miura, Liam simply replied "it's the best-looking supercar ever built"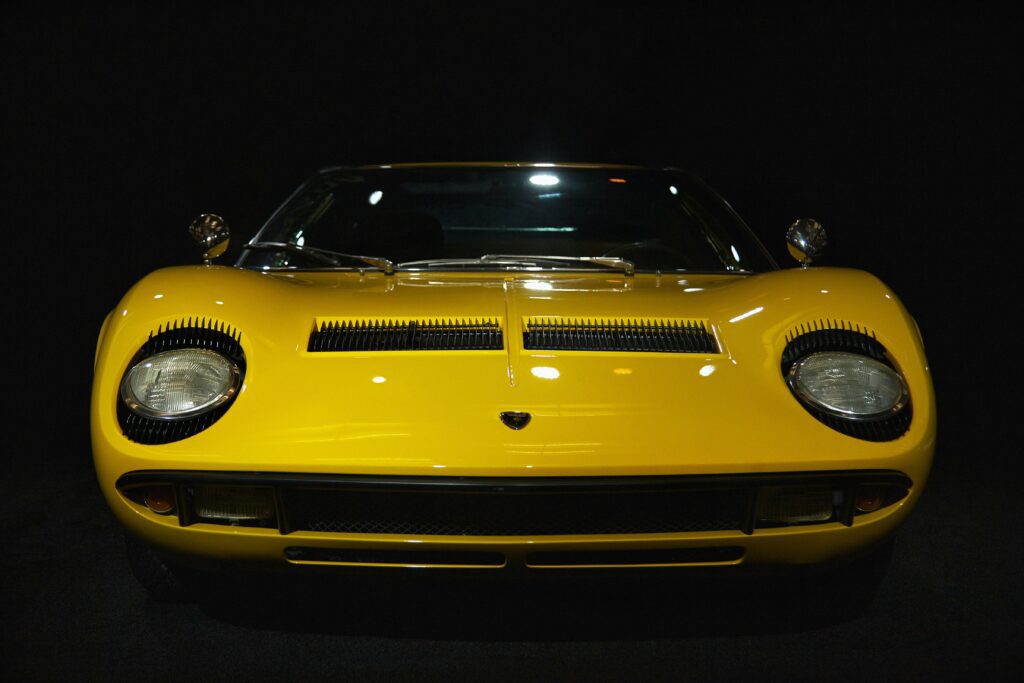 Bugatti Chiron
One of the most desired and recognisable supercars in the world. Our expert team are always thrilled when they get the opportunity to help fund a Bugatti.
The Bugatti Chiron is an astonishing car, with its stunning appearance and intimidating performance. An 8-litre quad turbocharged W16 engine releases 1,479hp helping the Chiron reach an impressive top speed of 273mph.
The extraordinary design, frightening speed and luxury feel of the Chiron tick all the boxes for us here at Oracle Finance.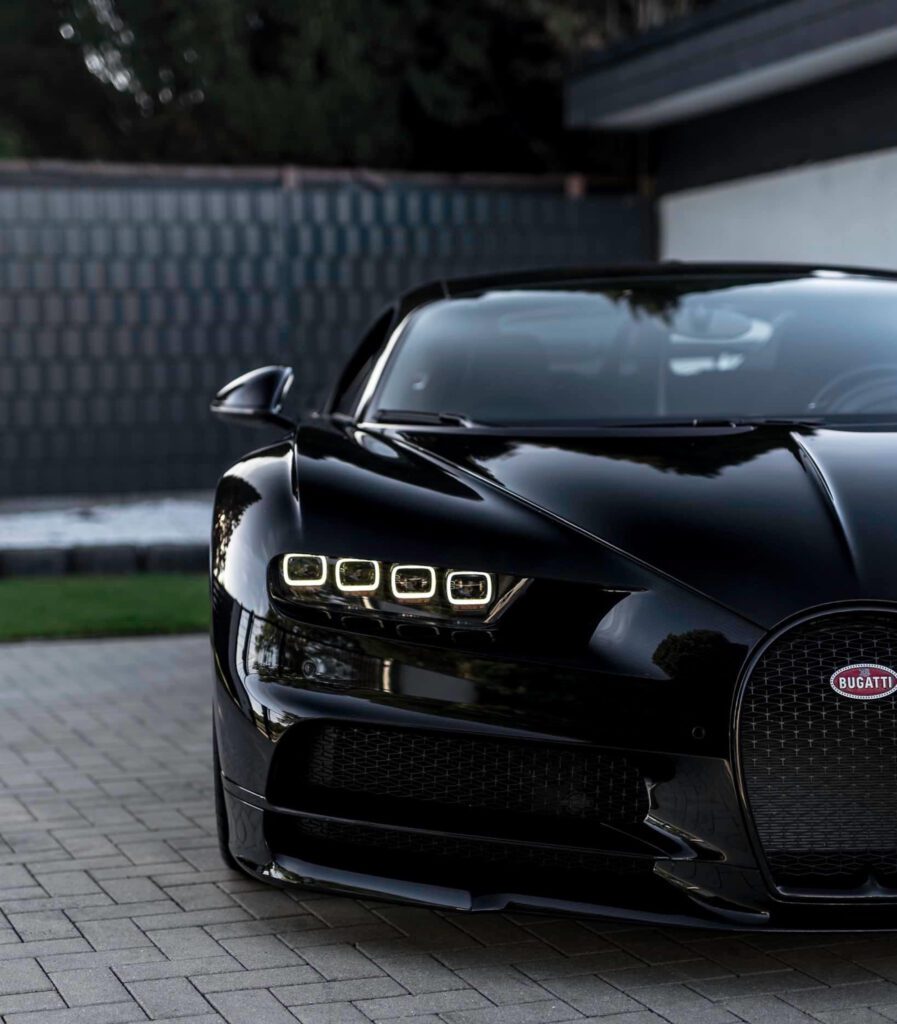 Porsche 911 Carrera RSR Recreation
Funded earlier this year, The Porsche 911 Carrera RSR Recreation was a real highlight for dedicated Account Manager Hugh, who described the Porsche as "a lovely example of a 911 thanks to the classic styling of the famed 2.8 RSR Racer combined with a host of modern high-performance parts."
This unique Porsche 911 Carrera not only proved popular with Hugh and the rest of the team, but it was also a favourite of our partners at Porsche Club GB.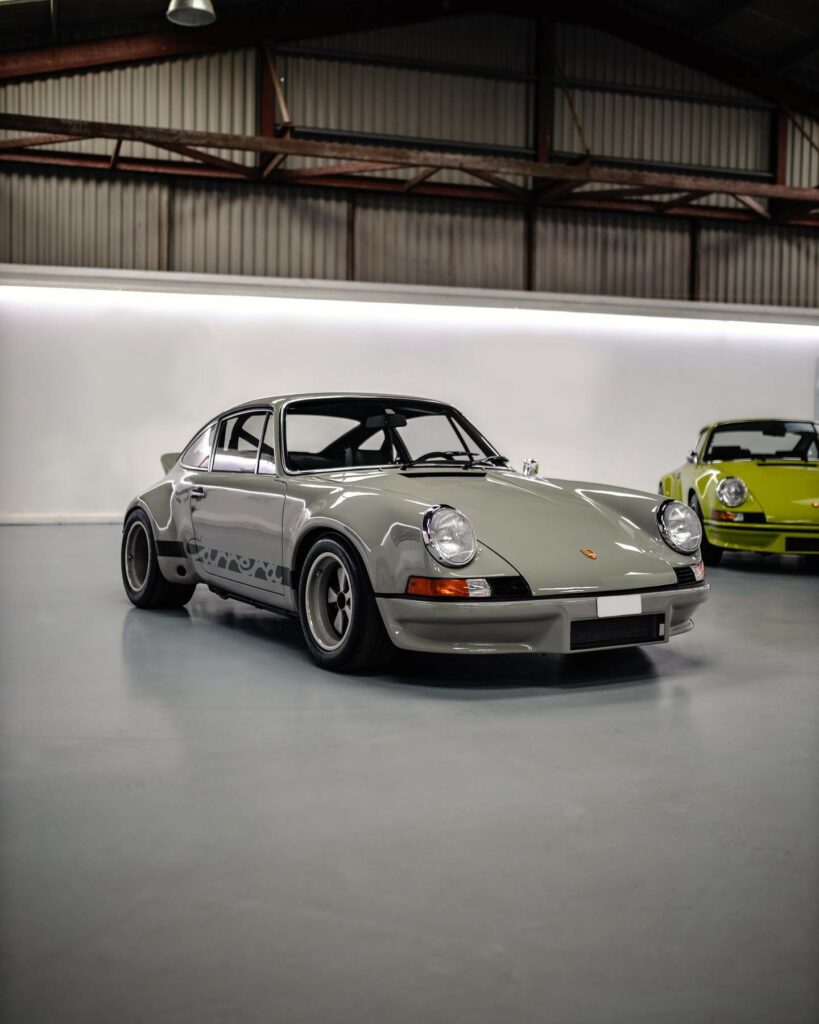 Pagani Zonda
Created by former Lamborghini engineer Horatio Pagani, the Zonda is Horatio's vision of what a supercar should be.
Its eccentric design is loved by the team here at Oracle, with Account Manager David Brennan describing the Zonda as a "privilege to fund" and a "genuine piece of automotive history".
Only 140 Pagani Zonda's have been produced, making them ultra-rare and extra special to fund.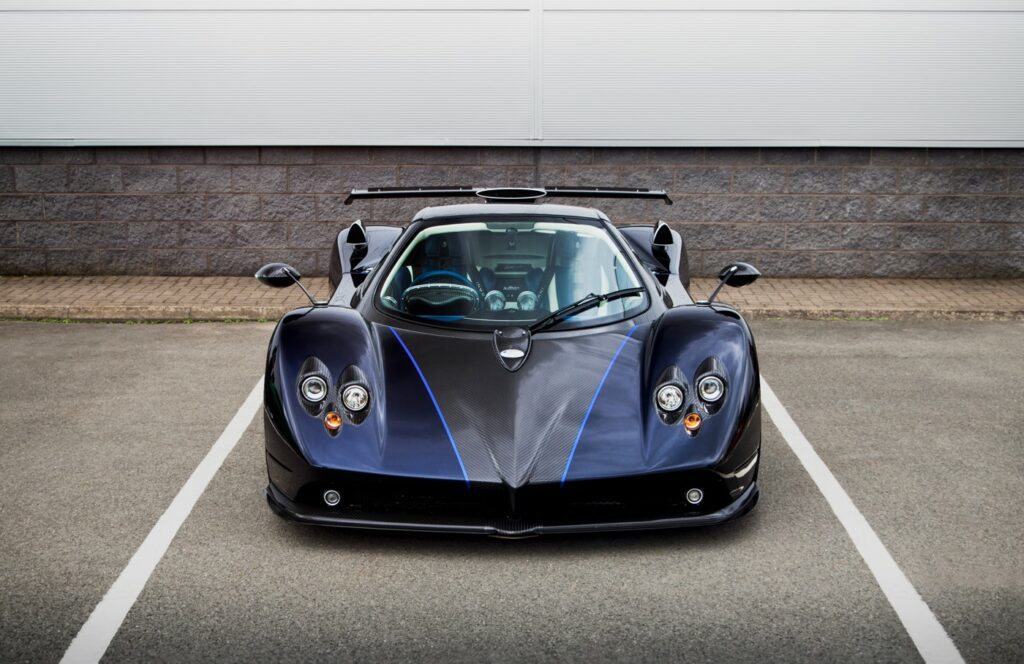 Maserati MC20
"A big statement car from Maserati, a beautifully designed supercar and a real triumph for the brand." That's how Account Manager David sums up the Maserati MC20, and the rest of team here at Oracle entirely agree with him.
Maserati's fierce yet sleek design has proved popular with the MC20 being in high demand. Helping customers get behind the wheel of an MC20 is always a memorable and enjoyable experience for the team.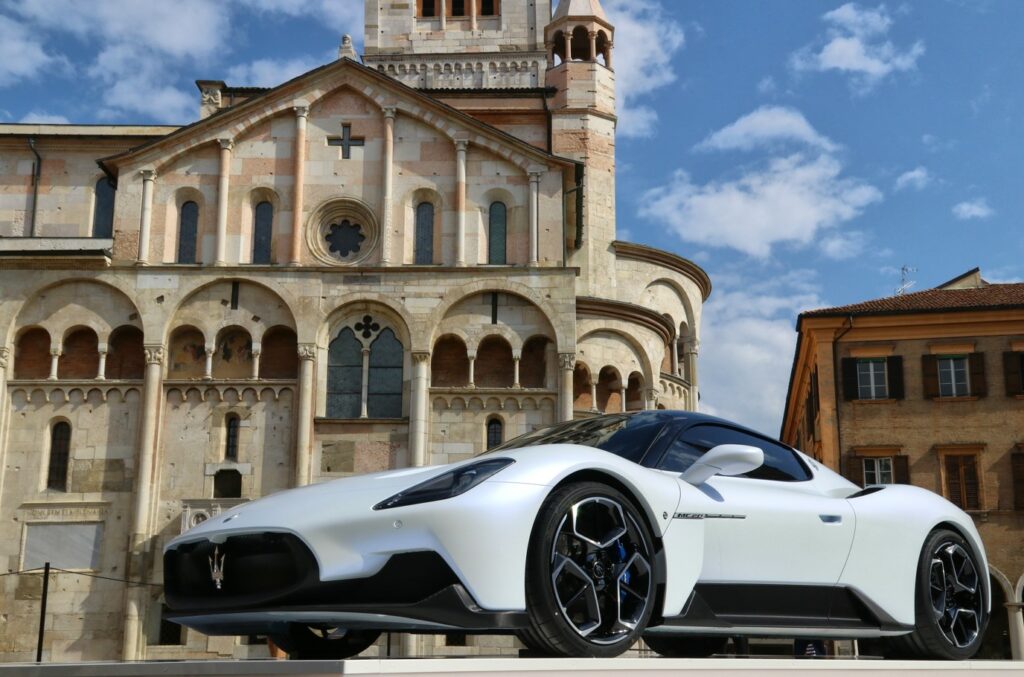 Ferrari Enzo
It's impossible to talk cars without mentioning Ferrari and you can't talk Ferrari without mentioning the Ferrari Enzo.
Named after Italian manufacturers founder, the Ferrari Enzo is a modern-day classic. Released in 2002, the Enzo was revolutionary with its distinctive design and advanced technologies taken from Ferrari's Formula 1 team.
Only 400 Ferrari Enzo's were produced, so being able to play a part in their journey is a real joy.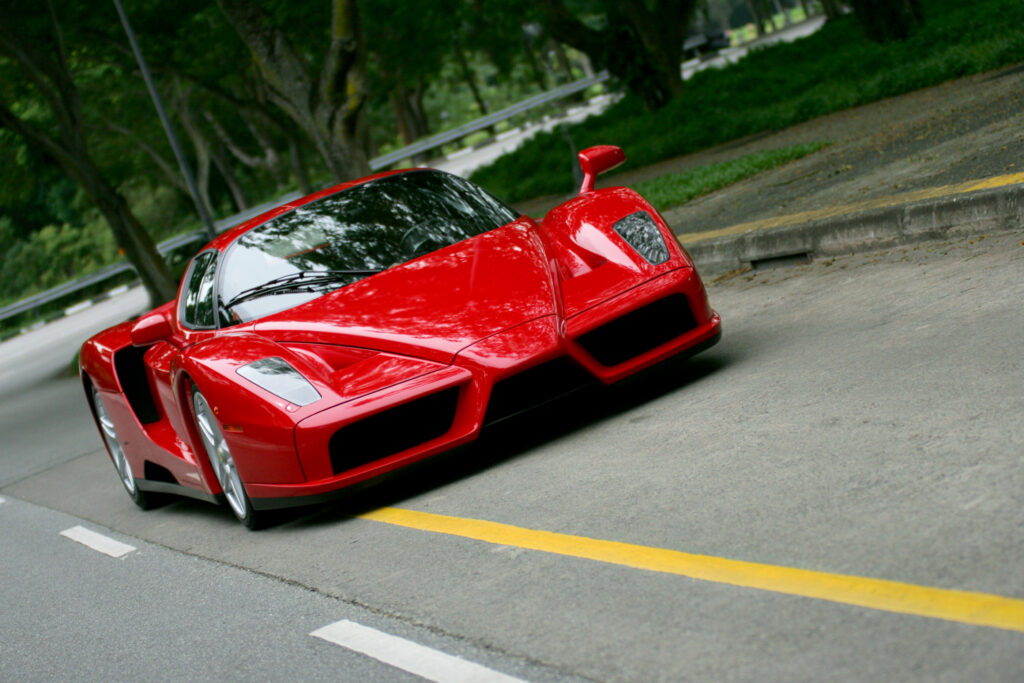 Porsche Carrera GT
From a Le Mans prototype to a concept car that drew so much interest at the 2000 Paris Motor Show, Porsche decided to put it into production, the Carrera GT is a remarkable car.
Only 1,270 Porsche Carrera GTs were produced globally, meaning seeing one, let alone having the pleasure of driving and owning is rare.
The rarity and uniqueness of the Porsche Carrera GT makes it one of Team Oracles favourite cars.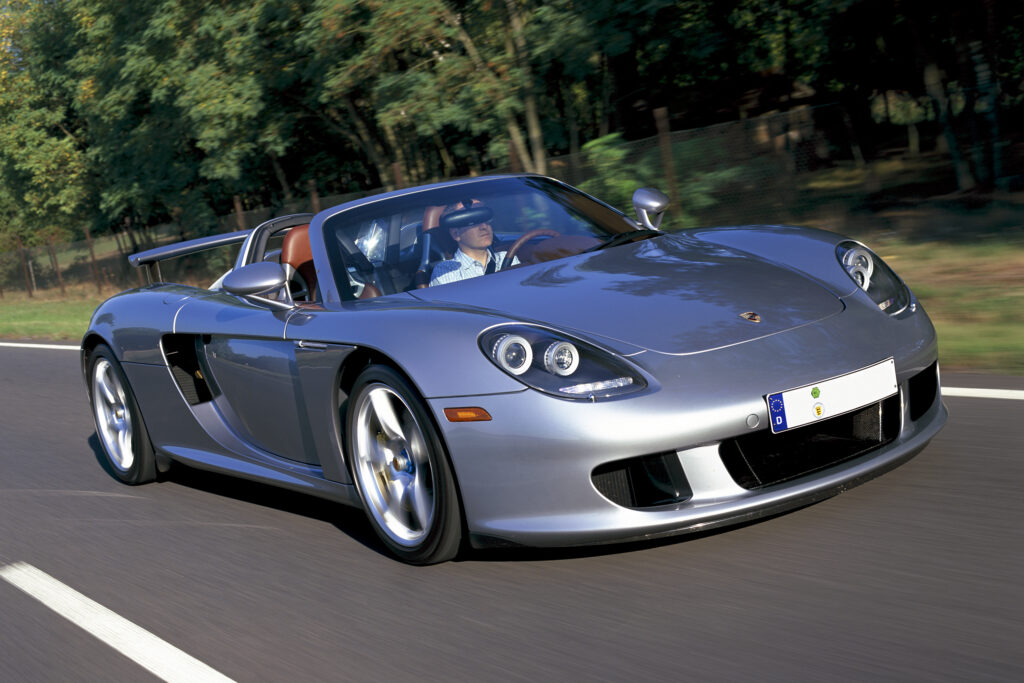 Mercedes 300SL Gullwing
The Mercedes 300SL is the epitome of style and class. However, don't be fooled by its beauty, the 300SL is a real driver's car. Based on Mercedes W194 race car, the 300SL was ahead of its time being able to reach a top speed of 130mph and get from 0-60 in 8.8 seconds.
Just as it did in the 50's, the 300SL still captivates the attention of car enthusiasts around the world. Even the younger members of Team Oracle are in awe of the Mercedes 300SL Gullwing with Account Manager Edward Williams describing it as "arguably the most beautiful car ever made."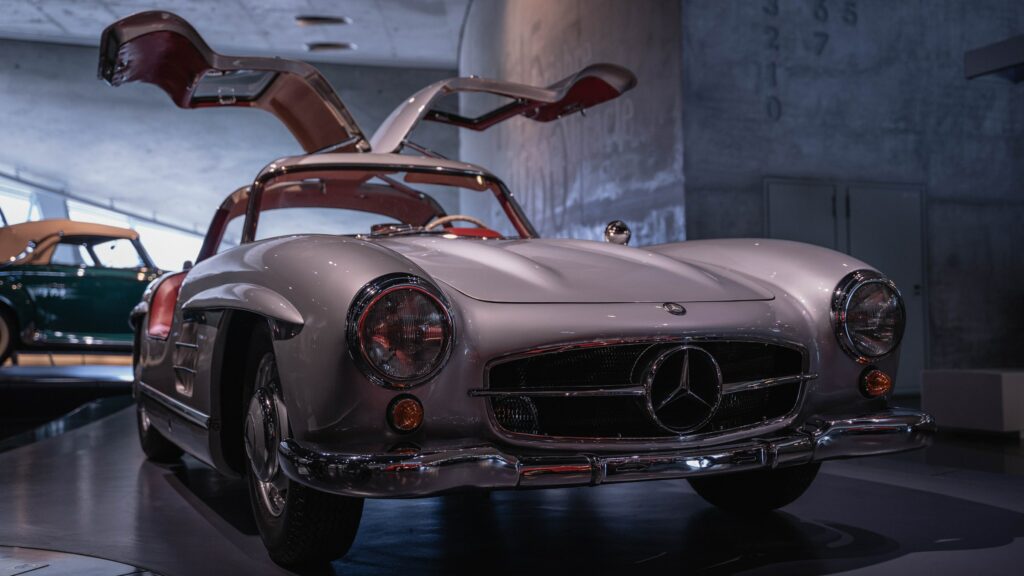 What's next?
Whilst it is fun to look back at a few of the special cars we've funded over the years, what's more exciting is thought of the amazing cars we are going to help our customers get behind the wheel of on our journey to funding our second billion.
If you're looking to fund your next prestige, sports, classic or supercar, discover our passion & expertise by speaking to a member of our expert team.
Getting your free finance quote is easy, simply call us on 0800 012 6666 or complete our short online quote form.
Check out some of the breath-taking cars we fund by following us on Instagram, LinkedIn and Facebook.

Ready to know more?
Let Us Put You in the Driving Seat
Whether you're looking to arrange the finance on your next car, refinance an existing agreement or release equity from your current vehicle, your dedicated Account Manager will find a funding solution that's perfectly tailored to your needs.