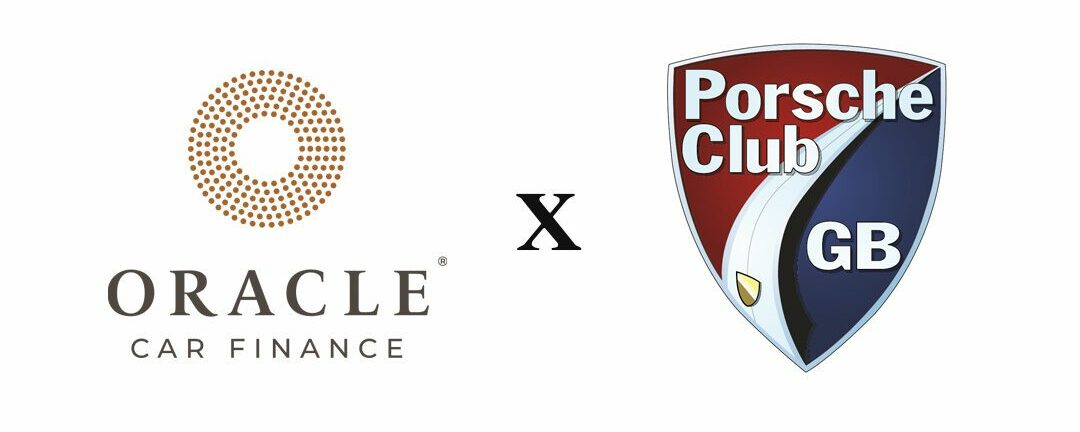 Interesting Info
25 Oct 2022
Oracle Finance x Porsche Club GB
At Oracle Finance we love a Porsche, in fact we fund more Porsches than any other type of sports car. Our team are passionate about the brand and know the difference that purchasing a Porsche makes it so special for owners. That is why we are proud to be the official partner of Porsche Club GB, offering our expertise and knowledge to ensure that you get just the right bespoke finance product to fund your pride and joy.
Founded in 1961 with an initial collection of 356 members, fittingly to pay tribute to the iconic Porsche 356, the club has gone from strength to strength building its following and member numbers over the years. With over 22,000 members, making them the largest officially recognised Porsche car club in Europe, Porsche Club GB have been welcoming members for over 60 years. With everything from a monthly magazine to organised events and the chance to meet likeminded enthusiasts, Porsche Club GB is the place for Porsche owners new and old.
Whether you are looking to fund your first Porsche or your fifteenth, your weekend sports car or your daily driver, your dedicated Oracle Account Manager is on hand to ensure that we can source a package that suits you and your circumstances. No matter if you are funding a 718 Boxster sportscar, a 918 Spyder hypercar, a classic 356 to add to your collection, a Porsche racing car, or need help finding that perfect example with all the right optional extras, we can help find you the right finance package for them all.
Benefits For Oracle Customers
Not only are we the official finance partner, but as a thank you for funding your Porsche through Oracle Finance, upon renewing your second year of Porsche Club GB membership, we will refund the cost of your first year's membership. Just another great benefit of the Oracle Finance x Porsche Club GB partnership.
Find out more about Porsche Club GB here: porscheclubgb.com

Ready to know more?
Let Us Put You in the Driving Seat
Whether you're looking to arrange the finance on your next car, refinance an existing agreement or release equity from your current vehicle, your dedicated Account Manager will find a funding solution that's perfectly tailored to your needs.