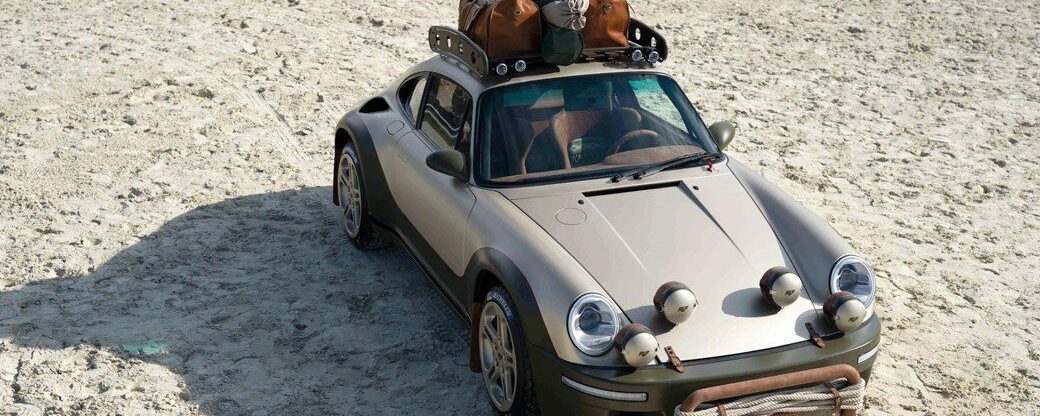 Car industry news to catch up on this week
We know keeping up with all the latest news can be difficult, so we're sharing the top 3 news stories you need to know this week.
BMW spotlighted their new logo at the unveiling of their i4 concept. It's only the fifth time in BMW's long history that the logo has been redesigned. The new logo has lost its 3D effect and more notably the black ring circling the blue and white. BMW have claimed the new logo won't replace the current logo but will instead be used for brand communication.
Tesla CEO Elon Musk announced earlier this week that the Californian based company has built it's 1,000,000th car. Founded in 2003, it has taken Tesla 17 years to reach this impressive milestone. However, Tesla has seen incredible growth since Musk's appointment and with the increased demand for electric vehicles, Tesla will have many more milestones in their sights.
Congratulations Tesla team on making our 1,000,000th car!! pic.twitter.com/5M99a9LLQi

— Elon Musk (@elonmusk) March 10, 2020
Yeehaw! Ruf have unveiled their new concept car… The Rodeo. It's not what we're used to seeing from the German Manufacturer that has a history of producing performance vehicles. The Rodeo looks like a Porsche from the wild west, but don't be fooled into thinking it's all for show, this unusual car is built for off-road driving, with it's four-wheel drive and large all terrain tyres. The only thing missing is Clint Eastwood behind the wheel.
Let us know your what breaking news got you excited this week. Get in touch on our LinkedIn or Facebook page.

Ready to know more?
Let Us Put You in the Driving Seat
Whether you're looking to arrange the finance on your next car, refinance an existing agreement or release equity from your current vehicle, your dedicated Account Manager will find a funding solution that's perfectly tailored to your needs.