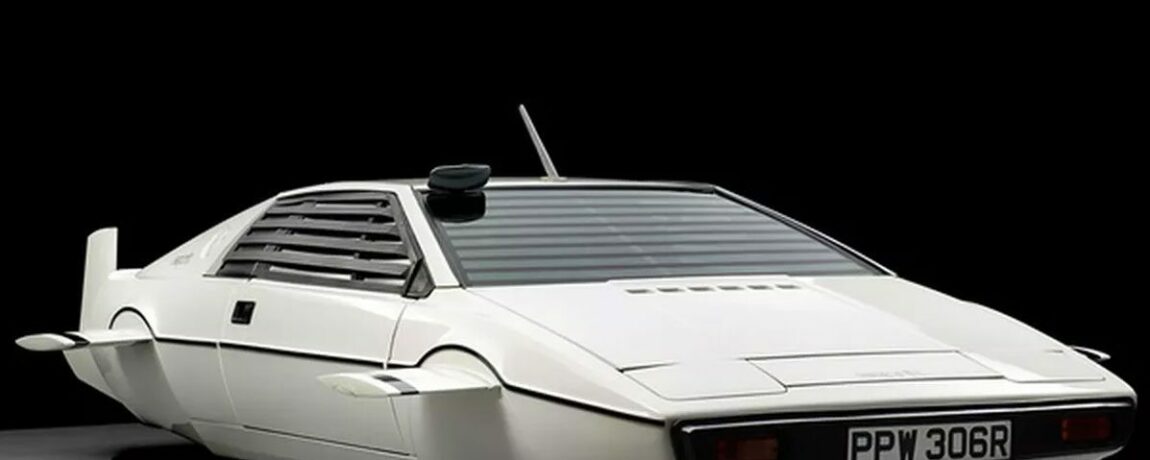 8 of the best iconic film cars – does our list match yours?
Marty McFly: "Are you telling me you built a time machine… out of a DeLorean?"  Doc Brown: "The way I see it, if you're gonna build a time machine into a car, why not do it with some style?"  Travel back in time with our nostalgic list of 8 iconic film cars.  Whether you're a first-time viewer or you've seen every classic car film ten times over,  you have to agree, these cars deserve an Oscar.
Bullitt, Ford Mustang
'Bullitt' is home to "one of the most famous car chases ever filmed" starring "King of Cool" Steve McQueen.  At a glance, you immediately associate the forest green Ford Mustang GT Fastback as the Bullitt Car and this year, it's had a revival. To celebrate the 50th anniversary, the car is available in the same Dark Highland Green paint and is fitted with "ultra-modern, performance-inspired interior". Would McQueen approve?
Risky Business, Porsche 928
Tom Cruise's Risky Business was the coming-of-age comedy of 1983.  With a fantastic soundtrack and a pretty intense car chase featuring a Porsche 928, what's not to love?
Ferris Bueller's Day Off, Ferrari 250GT
A cult film for the ages. Ferris Bueller's Day Off includes the iconic (and slightly gut-wrenching) scene of a Ferrari 250GT rolling backwards out of a window.  The scene is as hard to watch as it sounds, but a must-see film overall.
Italian Job, Mini Cooper
Charlie Croker, played by Michael Caine "uses three Mini Coopers, a couple of Jaguars, and a bus" to bring the Italian city of Turin to a standstill.  Doesn't ring a bell? What if we said: "You were only supposed to blow the bloody doors off!"?
Back to the Future, Delorean
Everyone knows it, and if you don't – you must be living back in 1955!
An experiment gone wrong allows a modified DeLorean to take a small-town teen through time. An Empire film review boldly states that "if you don't like Back to The Future, it's difficult to believe that you like films at all". So, no pressure.
Top Gun, Porsche Speedster
"I feel the need, the need for speed"…Fighter pilot Tom Cruise's famous line actually refers to flying rather than driving, but it's also a perfect fit for Charlie Blackwood's Porsche Speedster.
It's been speculated, however, that Kelly McGillis' character won't be in the 2020 sequel, so the chances of the Speedster's return are slim.
Cannonball Run
Cannonball Run follows contestants in a cross-country car race from Connecticut to California. It also features one of the most famous opening scenes! Featuring cars like a Lamborghini Countach, an Aston Martin DBS and a Ferrari 308 GTS – you'll be like a kid in a sweet shop watching this one.
James Bond, Lotus Esprit
If you're looking for a good film the James Bond franchise should probably be your first port of call. The films are not short on beautiful, innovative cars – from an Aston Martin DB5 to a Ford Mustang. In the 1977 'The Spy Who Loved Me', Bond drives a modified Lotus Esprit which, conveniently, turns into a submarine.
Is your favourite on the list?
Keep an eye out for more iconic car features on our blog.

Ready to know more?
Let Us Put You in the Driving Seat
Whether you're looking to arrange the finance on your next car, refinance an existing agreement or release equity from your current vehicle, your dedicated Account Manager will find a funding solution that's perfectly tailored to your needs.