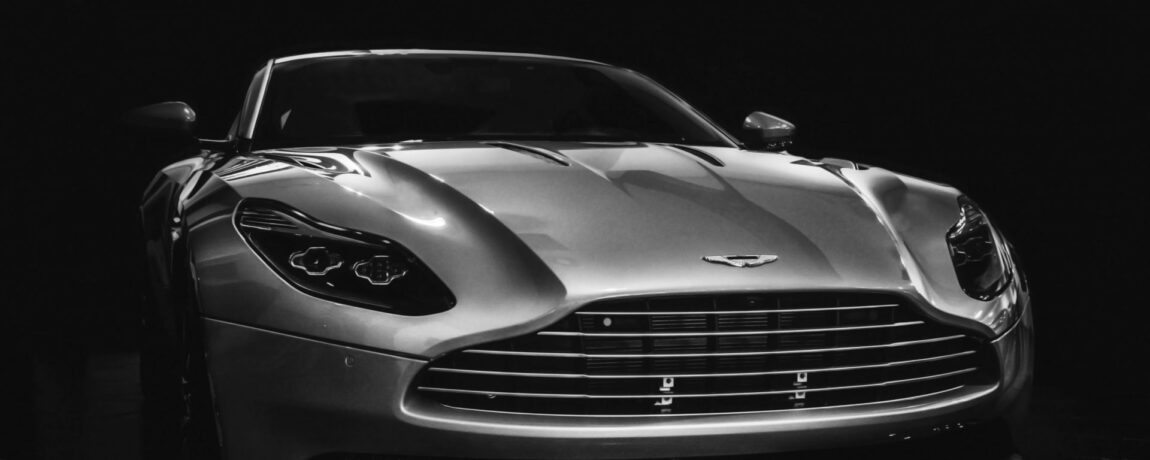 Market Update – April 2021
April has been a busy month with car dealerships finally able to reopen their showroom doors after months of being limited to selling online using their click & collect and home delivery services.
Most dealerships have been keen to hit the ground running now their showrooms are back open and therefore have got some great deals available to entice potential buyers. If you have been thinking about upgrading your car, now is a good time to buy.
In the current market we are finding dealerships stock levels are lower than normal, due to this we would recommend getting your funding in place first. Not only will this ensure you have an accurate budget to work with, but you'll also be in a position to move quickly when you find your perfect car.
Overall, positivity remains high in the car market, as many enthusiasts are looking forward to getting behind the wheel of their pride and joy and hitting the open road in the coming weeks and months.
If you have any finance requirements, whether that's funding for your next car, re-financing an existing agreement or releasing equity from a current vehicle, our expert team would be delighted to help.
To get in touch, simply call us on 0800 012 6666 or click here and complete our short quote form.

Ready to know more?
Let Us Put You in the Driving Seat
Whether you're looking to arrange the finance on your next car, refinance an existing agreement or release equity from your current vehicle, your dedicated Account Manager will find a funding solution that's perfectly tailored to your needs.