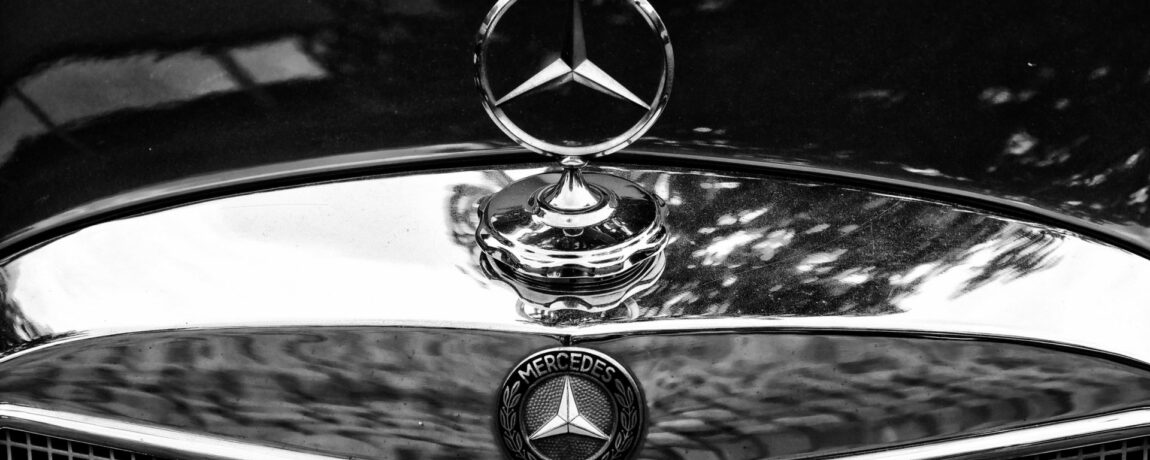 Market Update – July 2021
What a month it's been.
Here are the latest headlines to keep you up to date with what's happened in July.
Motoring events are back
Finally, motoring events are back on, and we are thrilled to announce that we will be attending the Silverstone Classic this weekend (31st July & 1st August). You can find us in zone 7 just behind the Wellington Straight alongside our partners Porsche Club GB.
Scott and Gareth, two of our dedicated Account Mangers will be ready and waiting to help you with your funding requirements. They'll also be happy to answer any questions you have about the current car market.
Oracle can now offer PCP on electric vehicles
Great news, as we have such a large panel of lenders we are now able to offer Personal Contract Purchase (PCP) on electric vehicles, as well as hire purchase and lease purchase products.
If you're thinking about purchasing an electric vehicle, speak to your dedicated Account Manager for more information. You can get in touch by calling 0800 012 6666 or by clicking here and completing our short online quote form.
MOT update
We continue to receive feedback from dealerships and garages that there is a high demand for MOTs being booked from October onwards, following last years MOT extension. Many garages are now almost fully booked for October, so if you have an MOT due in coming months, we highly recommend getting it booked as soon as you can.
Dealership stock levels
As has been the trend the last 12 months, dealerships used car stock levels remain lower than previous years. However, there are still some fantastic vehicles available. If you can't find what you are looking for via a dealership, it's definitely worth having a look at what private sellers have available.
Get ready for the 71 registration plate
September will be here before you know it, so if you're wanting to upgrade to the new 71 registration plate, now is the time to speak with our team of experts who will help you set your budget.
We can provide an estimate on any part exchange value giving you a clear view of your current position, as well as arranging a funding solution tailored to you. This will allow you to focus on finding your perfect car and will put you in the driving seat of any negotiations.
To get your free finance quote, simply call us on 0800 012 6666 or click here and complete our quote form.

Ready to know more?
Let Us Put You in the Driving Seat
Whether you're looking to arrange the finance on your next car, refinance an existing agreement or release equity from your current vehicle, your dedicated Account Manager will find a funding solution that's perfectly tailored to your needs.