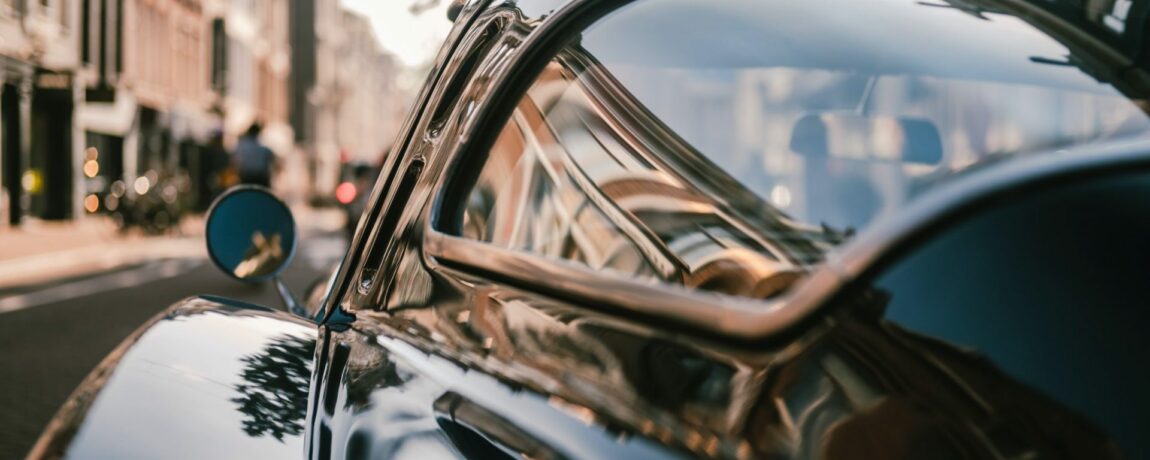 Market Update – March 2021
Despite car dealership showrooms still being closed, we're finding there is a huge amount of positivity in the market, with lots of our customers getting behind the wheel of their dream car.
A year ago, if you'd asked people if they would purchase a car online without visiting a car showroom, the likelihood is you'd have been met with hesitation. However, the last 12 months has forced many to search for and buy their car online, with the majority finding the process quick, hassle-free and enjoyable.
The positivity in the market is in part being driven by the fantastic stock that's currently available. If you're thinking about upgrading your vehicle, why not take a look on Pistonheads, Carwow & Autotrader to see if anything catches your eye.
Although there is lots of activity in the market, we are still seeing that most dealerships and private sellers have some great offers available and are willing to negotiate, especially if you're in a position to move quickly. So, we would recommend getting your finance in place first.
As always, our expert team are here to arrange a funding solution tailored to you. As well as being on hand throughout the entire process to assist you any way they can, whether that's helping you with your search, advising you on price or just answering any questions you may have.
To get your free finance quote, simply call us on 0800 012 6666 or click here to complete our short online quote form.

Ready to know more?
Let Us Put You in the Driving Seat
Whether you're looking to arrange the finance on your next car, refinance an existing agreement or release equity from your current vehicle, your dedicated Account Manager will find a funding solution that's perfectly tailored to your needs.