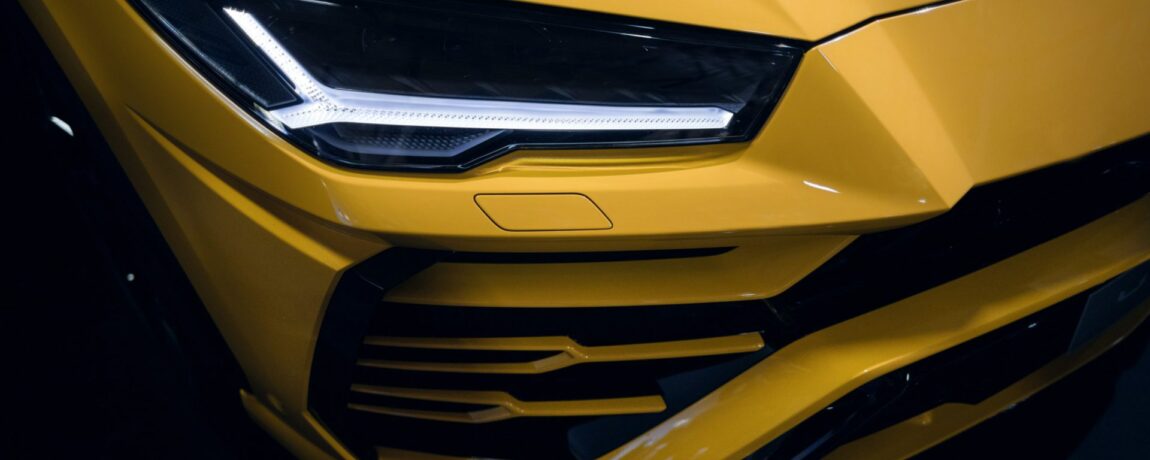 Interesting Info
17 Feb 2021
Oracle's top tips to buying a brand new car in 2021
March is just around the corner and we know many of you will be planning to purchase a brand new car and upgrade to the new 21 registration plate. Buying a new car in 2021 is going be a little a different compared to previous years, so to help we thought we'd share our top tips to buying a brand new car in 2021.
Plan your budget
Speak to your dedicated Account Manager here at Oracle to get a funding solution tailored to you. With your finance in place first, you'll have a clear budget to find your perfect car. You will also be able to move quickly and you'll be in the ideal position to negotiate.
Research, research, research
Make sure you know the different specs for the makes and models you are interested in. By doing this you'll be able formulate what is and isn't a deal breaker before you speak to a car salesperson. If you have a few cars on your shortlist, speak to our expert team. We're happy to share our market insight to help you make an informed decision.
Consider the cost today vs the resale price tomorrow
If you've done your research then you'll know what affect the colour, the spec and any additional extras will have on the resale price of the vehicle. This should help you know if car you're interested in is a good investment.
Cast your net wider
Don't feel like you can only buy from a local dealership. In today's market most franchise dealerships will deliver nationally, this means you'll have more options to shop around to get your perfect car and also make sure you're getting a good deal.
Have a virtual inspection
You may not be able to visit the dealerships to test drive the make/model you're interested in; however the salesperson should be able to offer you a virtual tour of vehicle (using Facetime, Zoom, WhatsApp, etc) so you can check the features and get a feel for the vehicle.
As you won't have seen the vehicle before reserving, we would recommend getting in writing that your deposit is fully refundable, subject to the vehicle being viewed as described.
Don't be afraid to walk away
Although you'll likely be doing your negotiations over the phone, most salespeople will still want you to make a decision then and there, if you're not comfortable doing this or you're not getting the deal you want, walk away.
Keep extras in mind
If you can't achieve your target price, are there some extras the salesperson can include to bridge the gap, think anything from car mats to breakdown cover.
Talk to Oracle today
If you are thinking about purchasing a brand-new car speak to us today. We'll be on hand throughout the entire process to answer any question you may have and to make sure your purchase is stress-free and enjoyable.
Get in touch to get your free quote by calling us on 0800 012 6666 or simply click here and complete our short online quote form.

Ready to know more?
Let Us Put You in the Driving Seat
Whether you're looking to arrange the finance on your next car, refinance an existing agreement or release equity from your current vehicle, your dedicated Account Manager will find a funding solution that's perfectly tailored to your needs.