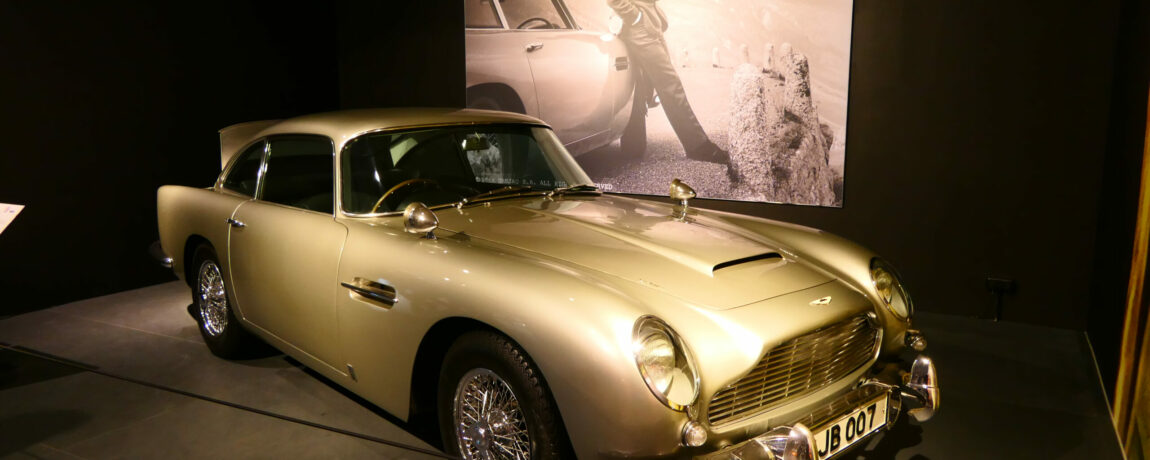 Top 5 Iconic Cars in James Bond: From Oracle with Love
At long last the time has come! After being delayed for over a year and a half, Daniel Craig made his appearance on the big screen as James Bond for the last time. To celebrate this iconic Bond, we've asked the team here at Oracle what their top 5 iconic cars are that have been featured in the movies throughout the years. Whether you're a fan of the classics or the modern-day marques, there's something here that'll give you inspiration for your next addition to your prestige car collection.
Ford Mustang Mach 1
To kick things off we have the Ford Mustang, which made its first appearance in the 1964 'Goldfinger,' but reappeared in the 1971 'Diamonds Are Forever' where Sean Connery and Jill St. John cruise around Las Vegas in a Mach 1, which was voted as an all-time favourite by Olivia, one of our Business Controllers.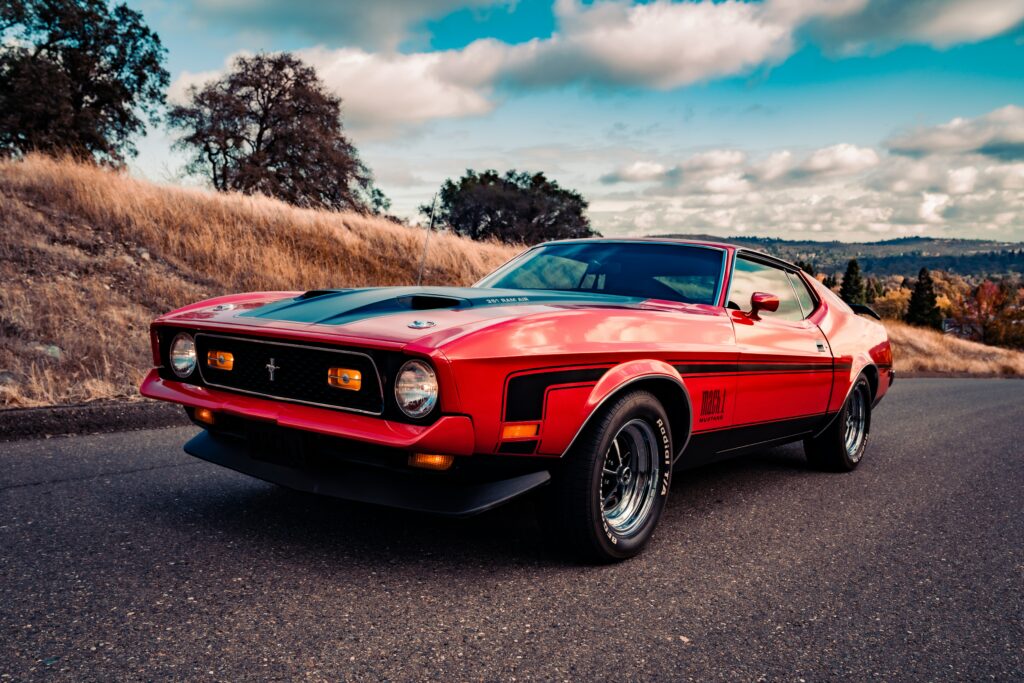 Jaguar C-X75
Next up we have the elegant Jaguar C-X75; driven by the villainous assassin Mr Hinx in Spectre (2015) in Rome. However, the Jaguar turned out to be no match for Bond after he ignites the Aston Martin DB10's flamethrower causing the stunning Jaguar to go up in flames.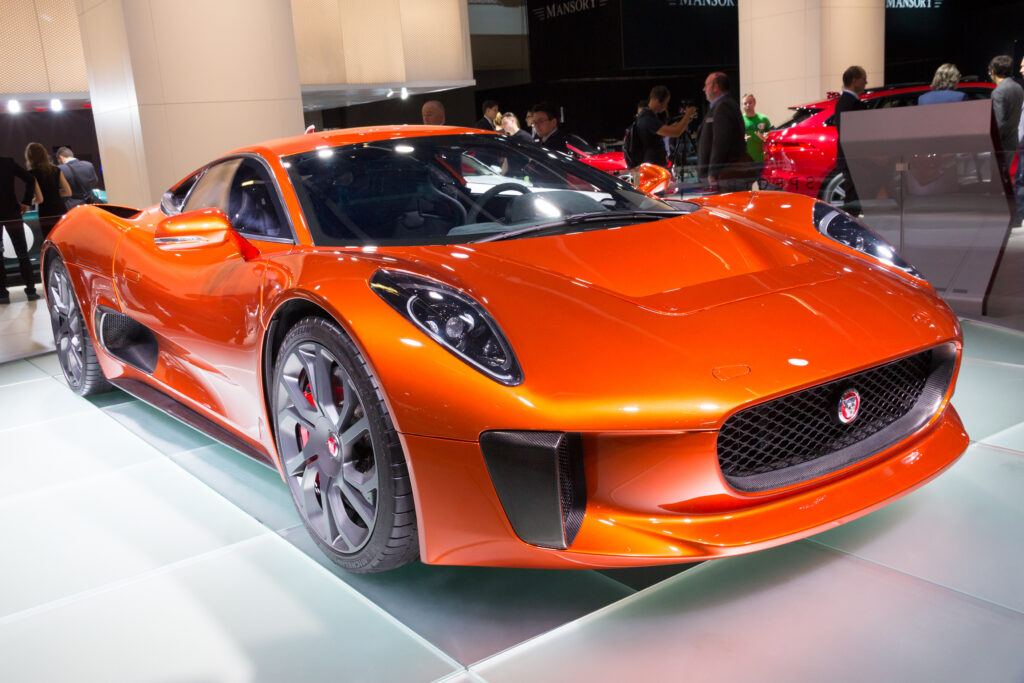 Aston Martin DBS V12
It's time for a proper modern fan favourite, The Aston Martin DBS V12! This immaculate marque was seen on-screen in Daniel Craig's first Bond film 'Casino Royale.' Daniel Carey, one of our dedicated Account Managers at Team Oracle also voted this model as his top bond car as it appeared in his favourite Bond movie: "Casino Royale is the best James Bond film, period."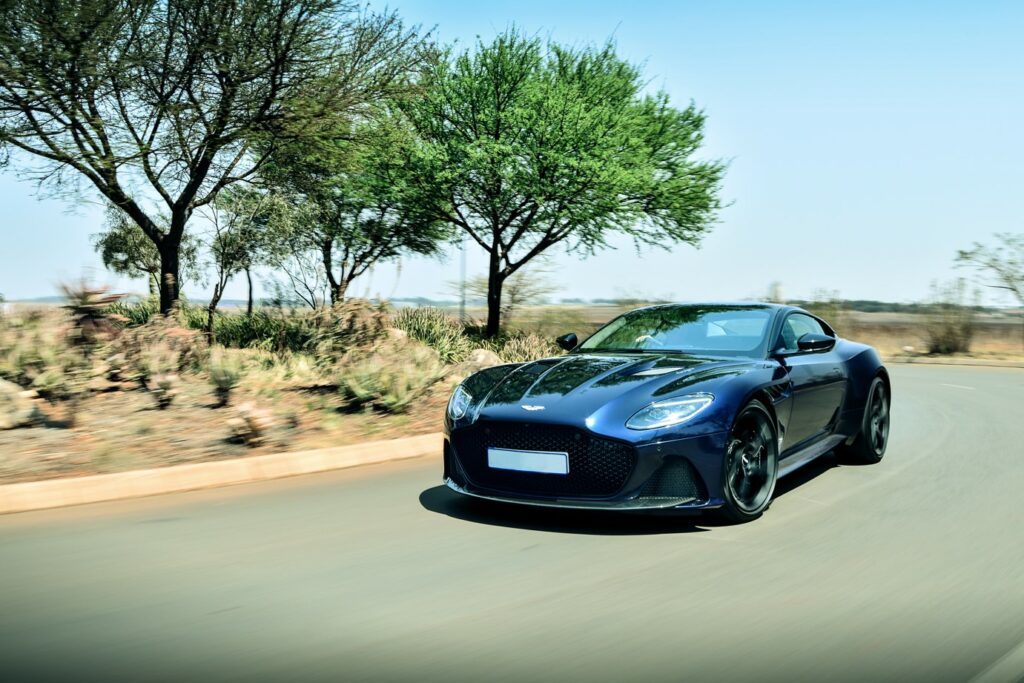 Land Rover Defender V8
To celebrate the 25th James Bond film, Land Rover SV operations (Special Vehicle) manufactured an all-new 'Land Rover Defender V8 Bond edition' inspired by the Defender's debut in this year's long awaited 'No Time To Die.' Only 300 of these vehicles will be produced, each engraved with '1 of 300' and the SV logo.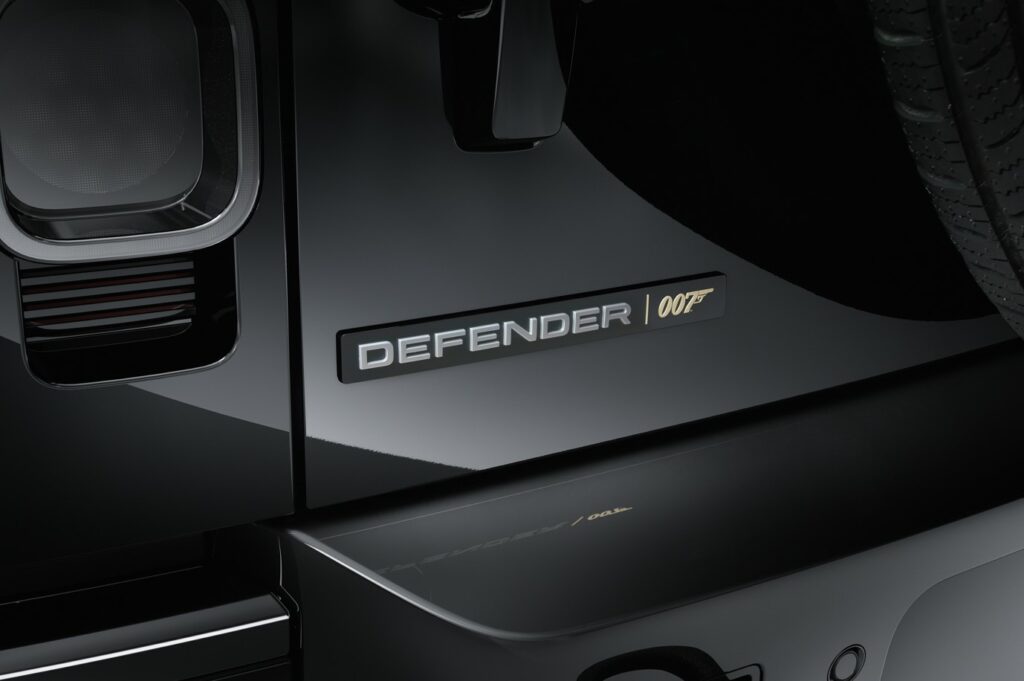 Aston Martin DB5
And finally… you guessed it! Oracle's top Bond car is the Aston Martin DB5. You can't have a James Bond top 5 cars list without this iconic car. The Aston Martin DB5 made numerous appearances throughout the franchise and is by far the most well known and popular Bond car. Here's what some of Team Oracle had to say about the Aston Martin DB5:
"For me it has to be the truly magnificent shape of the Aston Martin DB5, it's like a piece of art." – Paul Murphy, Senior Underwriter
"The DB5 from Skyfall. It comes out at such a key point in the film and the music at the time is classic." – David Brennan, Account Manger
"Aston Martin DB5!!!! It's just pure British class." – Maneesh Sihra, Account Manager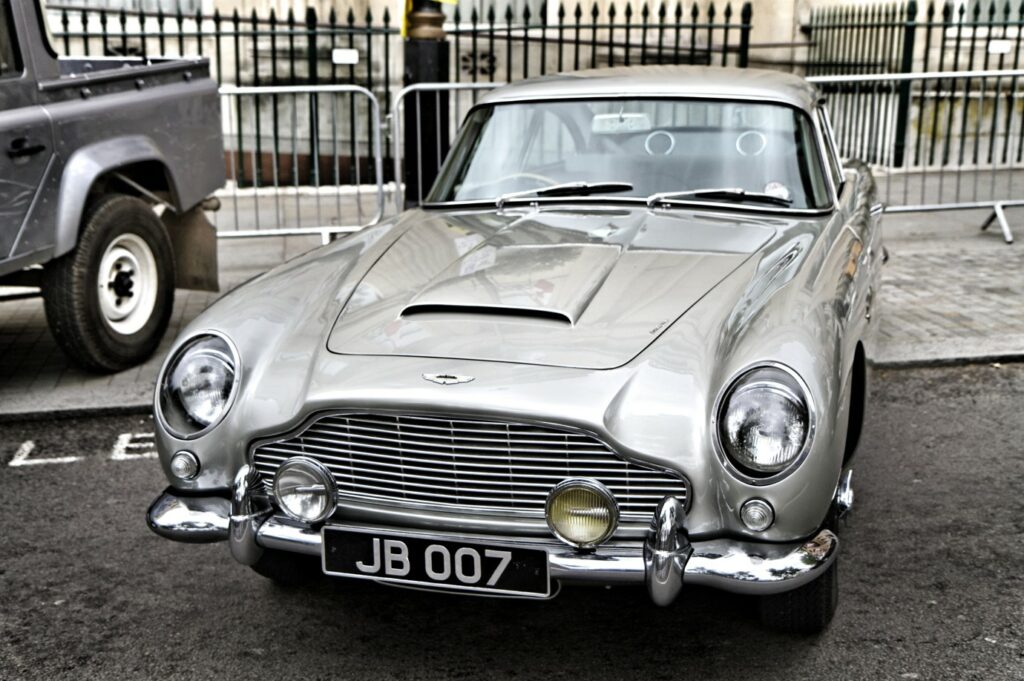 If you're in the market for your next car, are looking to re-finance an existing agreement or want release equity from a current vehicle, speak to a member of our expert team… Bond car or not, we'll be happy to help.
You can get your free quote by calling us on 0800 012 6666 or by clicking here and completing our short online quote form.
Did we miss your top Bond car? Let us know your favourite Bond car on our most recent post on our social media channels: Facebook, LinkedIn or Instagram.

Ready to know more?
Let Us Put You in the Driving Seat
Whether you're looking to arrange the finance on your next car, refinance an existing agreement or release equity from your current vehicle, your dedicated Account Manager will find a funding solution that's perfectly tailored to your needs.