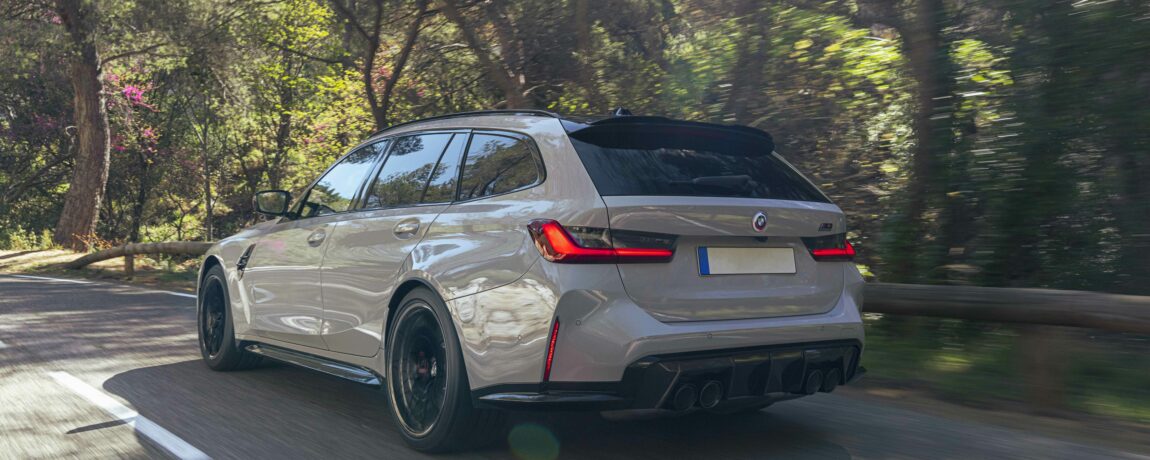 Worth The Wait? Just Hold On A Second…
They say that good things come to those who wait, and fans of performance BMW's have been waiting a long time for this one. When BMW announced that they were going to release the M3 as an estate car, or 'Touring' version, buyers were thrilled at the prospect of a direct rival to Audi's RS4 Avant after so many years of asking. There's a reason that the RS4 and RS6 are popular cars for the rival German manufacturer, and BMW have finally seen the light and joined the club.
The benchmark for mid-size performance saloon cars has now finally got the increase in space and practicality for those who occasionally have lots to carry. An estate version also seems to suit the flared arches and aggressive styling that bit more too, looking purposeful and planted especially from the rear three quarter view.
Order books were opened Autumn 2022, yet thanks to Covid delays and parts shortages, those who were quick to put down a deposit have only just started to receive collection dates for their new cars. But a lot has changed in the past 6 months. The cost of fuel skyrocketed and thankfully has slowly fallen again, the cost of living seems to be constantly going up and interest rates have followed, rising to their highest levels in decades.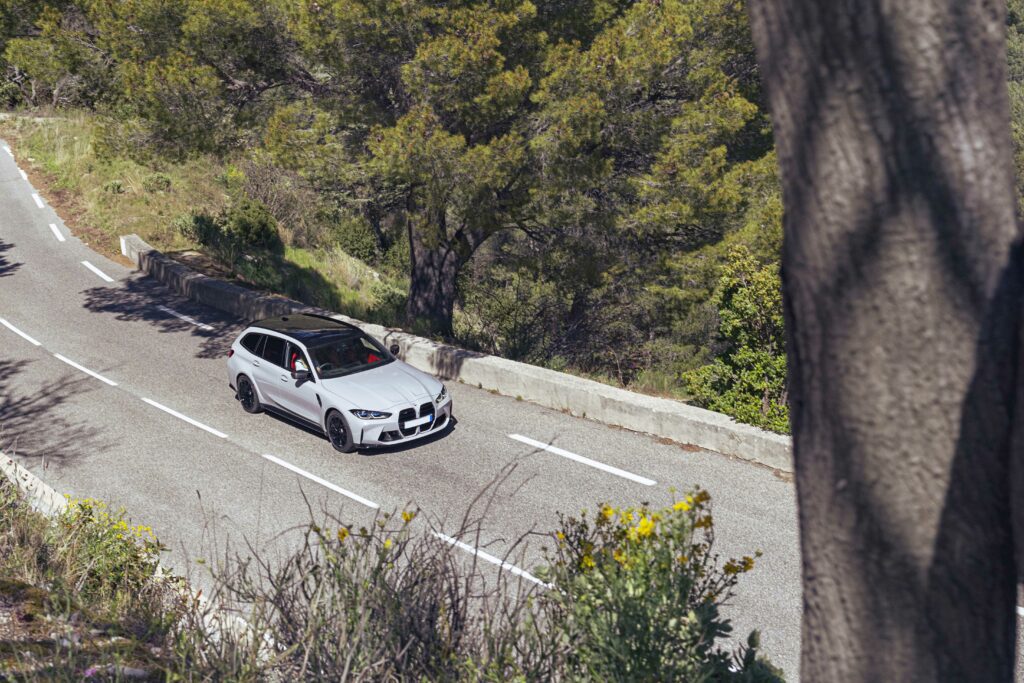 Before You Collect Your Car
So, what does this mean for those who are due to collect their long-awaited BMW M3 Touring from the dealership? It means that, as with your car insurance or mortgage agreement, it pays to shop around for your car finance package. With the rising interest rates comes a more level playing field between manufacturer offered finance and independent companies. The subsidised rates that the main dealer could previously provide are no longer the tempting offer they once were.
In fact, judging by the increase in enquiries at the Oracle offices over the last week or so, specifically for the M3 Touring alone, the level playing field for many has tipped the other way. At the end of the day, you still get to collect the same 'Ultimate Driving Machine' estate you've been waiting for, but surely it pays to ensure it comes with a finance package that suits you.
Before you head to any dealership to go car shopping, a quick no obligation phone call to Oracle Finance might just end up being the best car buying decision you make. A finance package that is tailored to you and your circumstances, not fixed by the manufacturer, could make all the difference to not only your available budget, but the options or even model you are able to afford. Our Account Managers do the hard work for you and can discuss all the options available to you prior to your visit to the showroom to make your purchase. Then when the dealer offers you their finance rates, at least you have an alternative to compare it to.
But is the BMW M3 Touring worth the wait? Judging by the reviews we've heard, absolutely!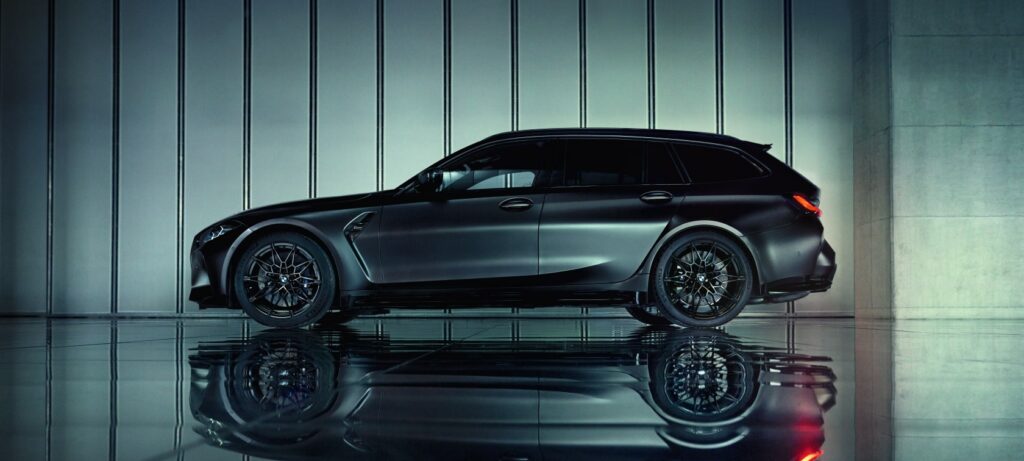 BMW Finance
At Oracle Car Finance we sourced finance for more BMW's last year than ever before, in fact it was our second most popular brand. If you are looking at purchasing your own M3 Touring or any other BMW model, our expert team have over 17 years' experience in sourcing tailored car finance products. Whatever type of car you're looking for, you can get in touch with us either by calling 0800 012 6666 or click here: BMW Car Finance.
With just under 1,500 Trustpilot reviews and three-time consecutive award winners of the Best Specialist Car Finance Provider award from 2020 through to 2022, you too can find out why thousands of people trust us time and time again to find a smarter, tailored funding solution when looking for your next dream car.
Voted Best Specialist Car Finance Provider three years in a row at the Car Finance Awards 2020, 2021 and 2022 having funded over £1.7 billion of vehicles and counting.
Make sure you follow us on Instagram, LinkedIn and Facebook to keep up to date with what's happening in the market and to see some stunning photos and videos of the amazing cars we fund.

Ready to know more?
Let Us Put You in the Driving Seat
Whether you're looking to arrange the finance on your next car, refinance an existing agreement or release equity from your current vehicle, your dedicated Account Manager will find a funding solution that's perfectly tailored to your needs.