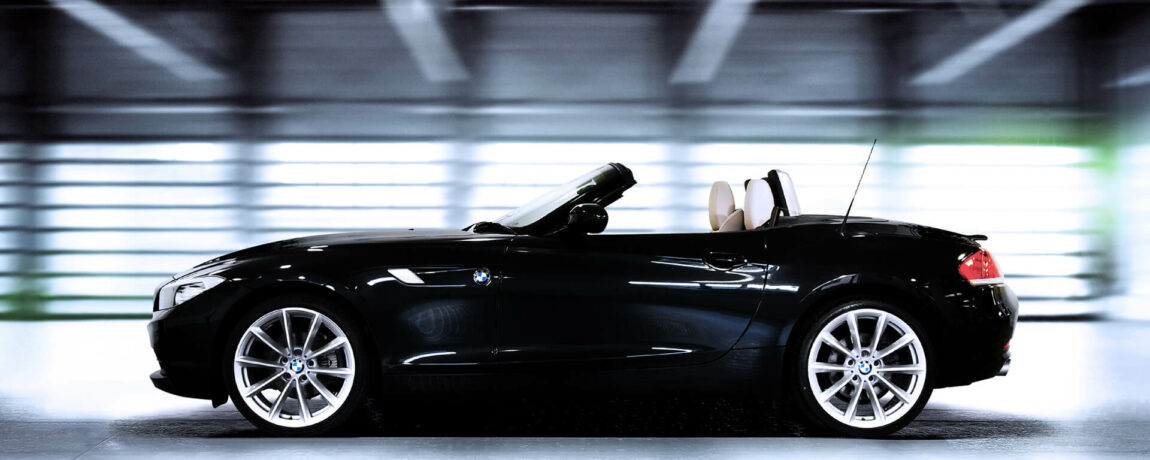 Interesting Info
27 Apr 2016
Oracle Finance Has A Great Array of BMW Finance Options
BMW is a name synonymous with luxury and here at Oracle Finance, we have a stellar line up of BMW finance arrangements that will have you behind the wheel of one of these feats of German engineering in no time.
Whether you want a sporty BMW Z4 or the meaty BMW X6, you will find the perfect BMW finance deal for your needs with Oracle Finance.
To discover more about our superb array of BMW finance plans, just give one of our dedicated advisors a call on 0800 012 6666 or simply send us an email atinfo@oraclefinance.co.uk and well get back to you with a carefully tailored vehicle finance solution.
Get More Bang for your Buck with an Oracle Finance BMW Finance Plan
Of all the prestige cars on the market, the BMW has an allure quite unlike any other and an Oracle Finance BMW finance package will allow you to experience the unparalleled joy of climbing behind the wheel of one of these wondrous machines for yourself.
There really is a galaxy of luxury vehicles to choose from when it comes to the BMW range and Oracle Finance can provide you with the requisite assistance for all types of BMW  new or used.
Our BMW finance packages are meticulously prepared by our team of specialists who are dedicated to getting you behind the wheel of the BMW of your choosing and will work tirelessly until this is the case. Just some of the most popular models for our BMW finance packages include:
BMW 3 Series Convertible –  A popular choice amongst our BMW finance clients and understandably so given the aesthetic appeal and performance of the vehicle in question. The BMW 3 Series Convertible typically ranges in value from around 30,000 to in excess of 40,000 but here at Oracle Finance we are confident of crafted a BMW finance package that works for you.
BMW 7 Series Saloon – A new BMW 7 Series Saloon will range in value from 58,000 to 68,000 but here at Oracle Finance we are in the position to offer BMW finance packages for both new and used vehicles. Just give us a call and well find the right solution for you.
BMW X6 – This hardy vehicle is an extremely well-liked choice amongst luxury car fans and it is little wonder that many of our clients choose one of our BMW finance packages in order to get their set of keys to a BMW X6. Typically, a new BMW X6 will cost between 43-53,000 and Oracle Finance can help make this prestige car purchase a reality with our BMW finance plans.
There's no need to delay  put yourself on the road to BMW ownership with one of our BMW finance packages today. We know what it means to own a prestige vehicle and our friendly, knowledgeable and dedicated staff will go all out to find the right solution for you.
Give us a call at Oracle Finance today  Just ring 0800 012 6666
Alternatively, send us an email at info@oraclefinance.co.uk and well get back to you with our best BMW finance options.

Ready to know more?
Let Us Put You in the Driving Seat
Whether you're looking to arrange the finance on your next car, refinance an existing agreement or release equity from your current vehicle, your dedicated Account Manager will find a funding solution that's perfectly tailored to your needs.