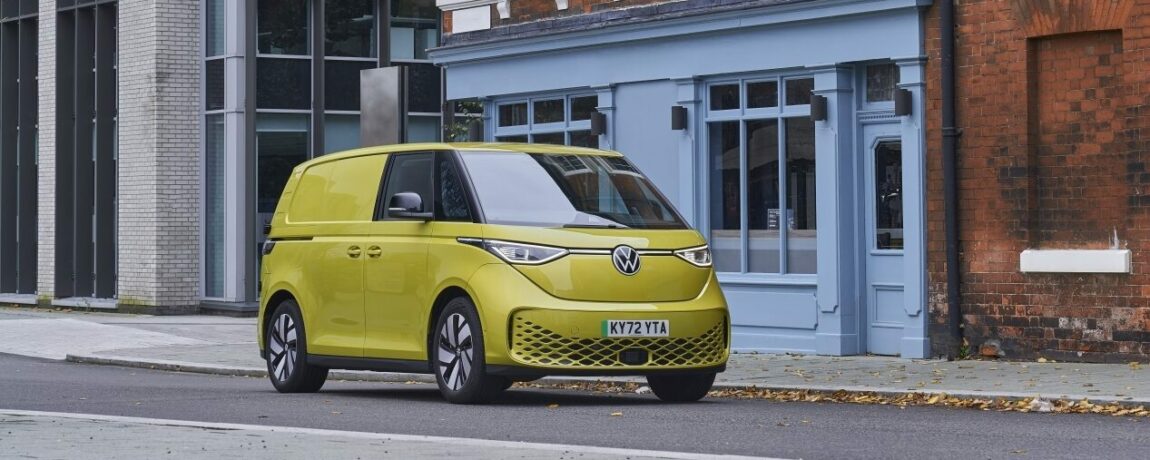 An ID-ea Of The Future
The light commercial vehicle sector is one of the most competitive markets in motoring. Almost every car manufacturer, any many more besides, have an arsenal of vans and commercial vehicles on offer to cater for everyone from tradesmen, deliveries, bakeries, removal firms, postal firms, and everything in between. Whilst some brands have been slow to the market to adopt electric power to their van ranges, Volkswagen have thought outside the box to make the commercial vehicle market more appealing to style conscious potential buyers.
Early concept versions of their reborn version of the iconic VW Camper shown way back in 2017 gave a hint to the retro styling influenced vehicle, but as with most concept vehicles the final product was expected to be toned down prior to production. The resulting Volkswagen ID Buzz, however, looks largely as it did in conceptual form and carries just enough retro styling with thoroughly modern features and the latest electric motor used in the rest of their ID range.
The All-Important Stats
At launch there are two body styles to choose from, the versatile 5 seat ID Buzz and the commercial 'van' ID Buzz Cargo. Offering a 3.9 cubic metre cargo area at launch, although a larger model is due soon, combined with a 201bhp electric motor and a 77kWh battery to provide a WLTP range of over 250 miles, the ID Buzz Cargo might not be the largest compared to its rivals, but it is definitely the most stylish, and that battery range is much better than any other electric van currently on sale.
Businesses that are style conscious or looking for something that little bit different, as well as looking to move away from combustions engines, are currently stuck with drab generic commercial vehicles. The ID Buzz changes all of that and offers the useability that the extra range gives you, whatever your business is transporting.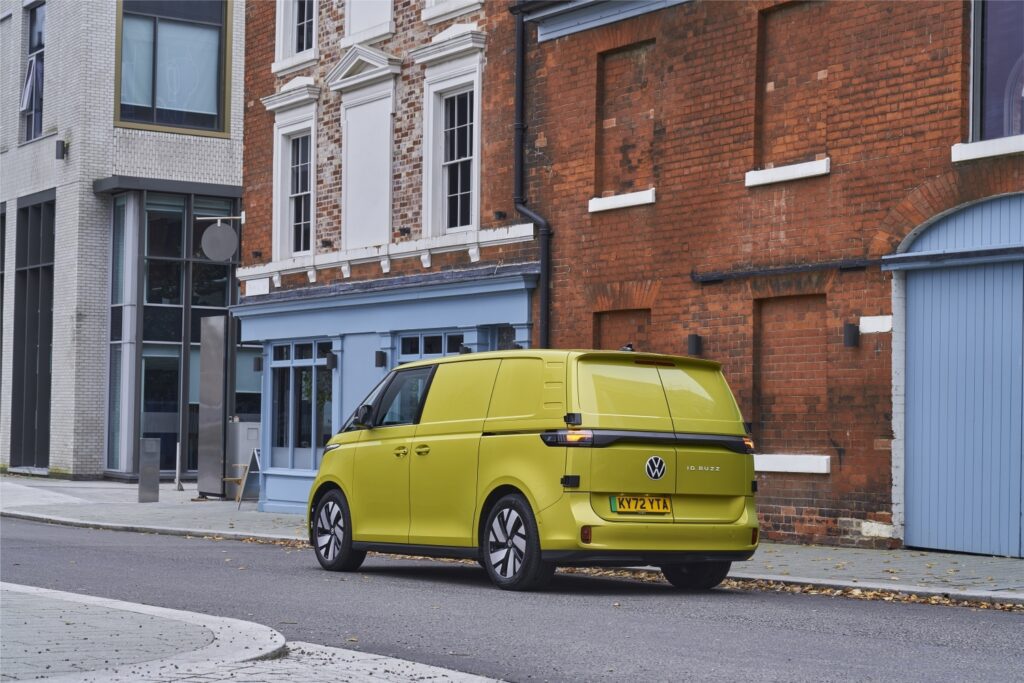 Looking To Purchase an ID Buzz?
In the market for an ID Buzz or ID Buzz Cargo? Now is the perfect time to take advantage of competitive finance packages from Oracle Finance instead of the finance offered by a main dealer. Banks and dealerships offer a 'one size fits all' approach without the flexibility or bespoke options that we can source for you using our relationships with some of the biggest lenders in the industry. Before you agree that finance package with the dealership, why not challenge us to beat the dealerships to see if we can use our panel of lenders to provide you with a finance package that is better suited to you and your circumstances.
Enquire today about funding for a Volkswagen ID Buzz or ID Buzz Cargo today by clicking HERE
Read more about how we can offer a more suitable finance package bespoke to you and why now is the perfect time to do so here: Challenge Us To Beat The Dealerships 
Spec your very own Volkswagen ID Buzz or ID Buzz Cargo here: VW Van Configurator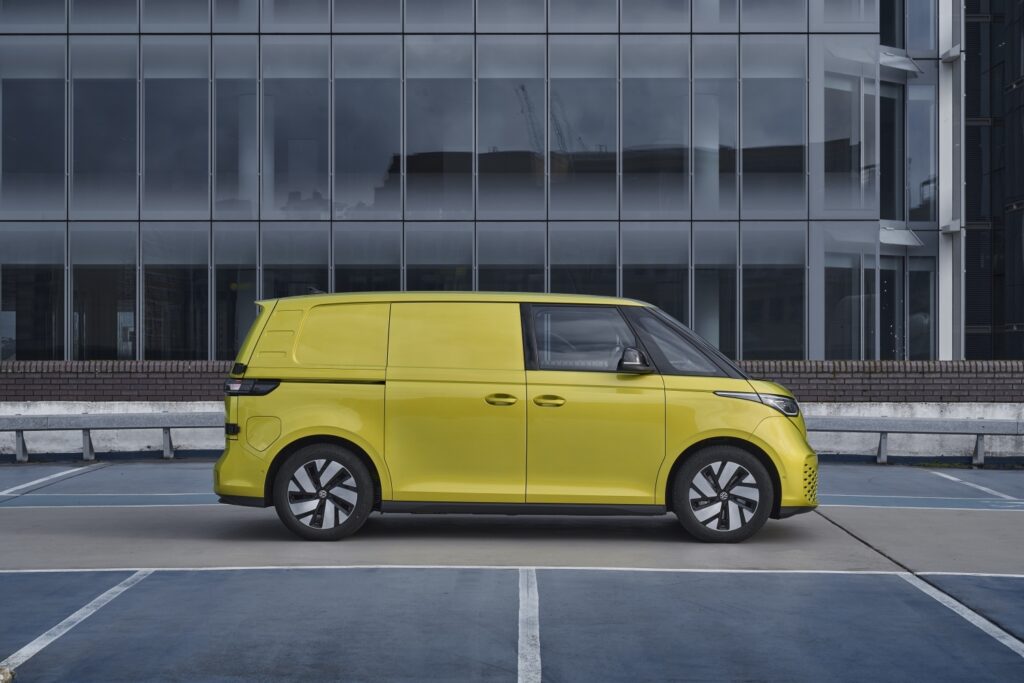 Ready to know more?
Let Us Put You in the Driving Seat
Whether you're looking to arrange the finance on your next car, refinance an existing agreement or release equity from your current vehicle, your dedicated Account Manager will find a funding solution that's perfectly tailored to your needs.