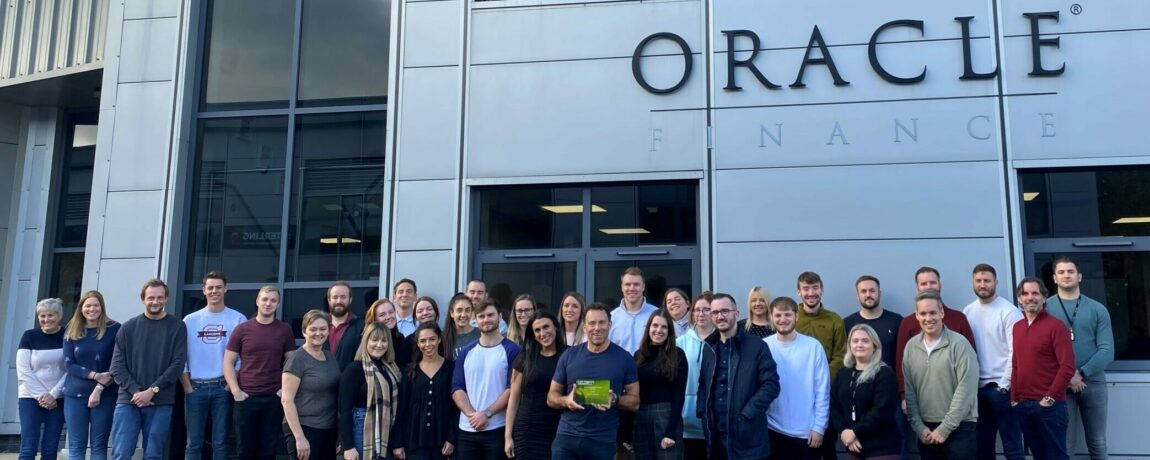 Interesting Info
14 Oct 2022
Challenge Us To Beat The Dealerships
We have all been there. You go into a main dealer to enquire about a new or used car, they go through the details and give you a monthly price based on your deposit and length of term, it is within your budget, so you accept. Because it fit your budget and most likely was the car you were looking for, you feel you have a good deal and are happy with your purchase. But what if it could have been different?
If you had gone into a dealership looking at a car that may have been a couple of years old, they probably would have convinced you that a new one is the cheaper alternative in terms of payments per month. This is all down to the Annual Percentage Rate, or APR. On a brand-new car, they have the ability to subsidise some of the cost by the manufacturer to allow them to effectively offer a better rate of APR. With this in mind, it was usually the case that many dealerships could offer a lower APR on said brand new car than independent finance lenders as they did not have the ability to subsidise, or build in, the cost of reducing the rate into the price of the car. But things are changing.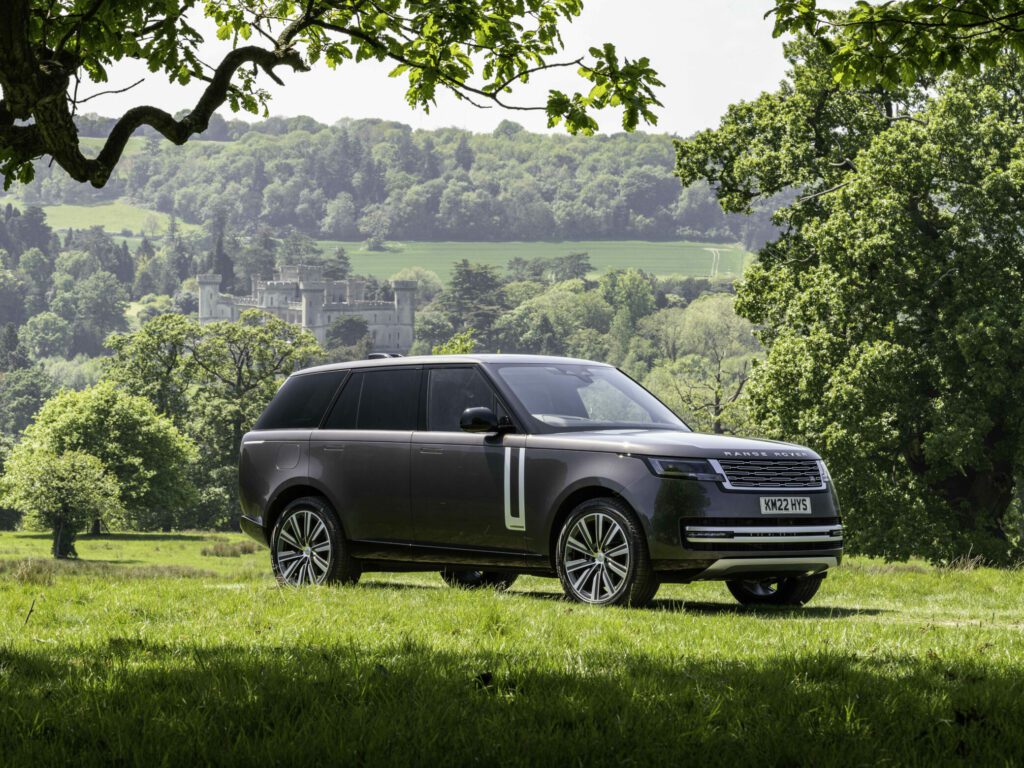 Times Are Changing
Thanks to the recent rise in the Bank of England Base Rate, however, the competitive rates that dealerships could once offer are on the rise, and now more than ever, the playing field is becoming more level, even swinging in the opposite way in many cases. Both new and used car finance packages at dealerships have seen the interest rates rise and seem to be taking more of a hit than independent finance providers can offer.
Banks and dealerships offer a 'one size fits all' approach without the flexibility or bespoke options that we can source for you using our relationships with some of the biggest lenders in the industry. Before you agree that finance package with the dealership, why not challenge us to beat the dealerships to see if we can use our panel of lenders to provide you with a finance package that is better suited to you and your circumstances.
As well as providing a bespoke package just for you, your very own dedicated Account Manager will help you every step of the way to ensure your experience is hassle free and catered to your situation. With a 5-star TrustPilot rating and over £1.7 billion of prestige, classic and supercars funded so far, you are just one click or phone call away from finding the perfect finance package for you.
If you could buy the same car from the same dealership but at the end of the day end up with a package bespoke to you, isn't it worth that call?
Already funded your car with the dealership and wondering if you could benefit from the same exceptional service? Of course you can, speak to your dedicated Account Manager today about your refinancing options.
Challenge us to beat the dealerships today by clicking here: Contact Us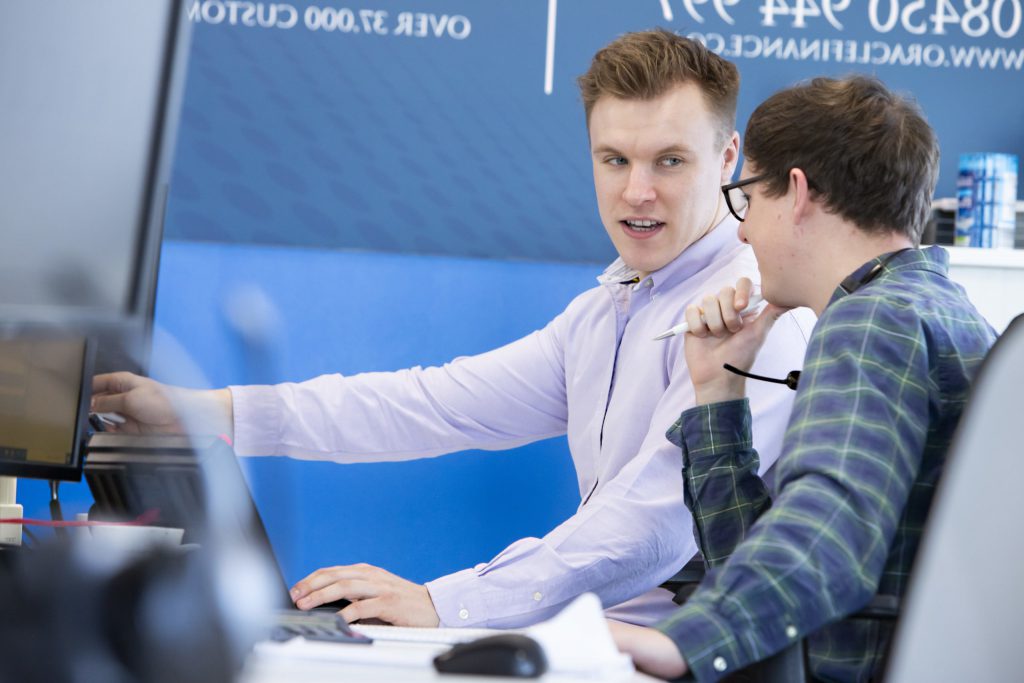 Ready to know more?
Let Us Put You in the Driving Seat
Whether you're looking to arrange the finance on your next car, refinance an existing agreement or release equity from your current vehicle, your dedicated Account Manager will find a funding solution that's perfectly tailored to your needs.