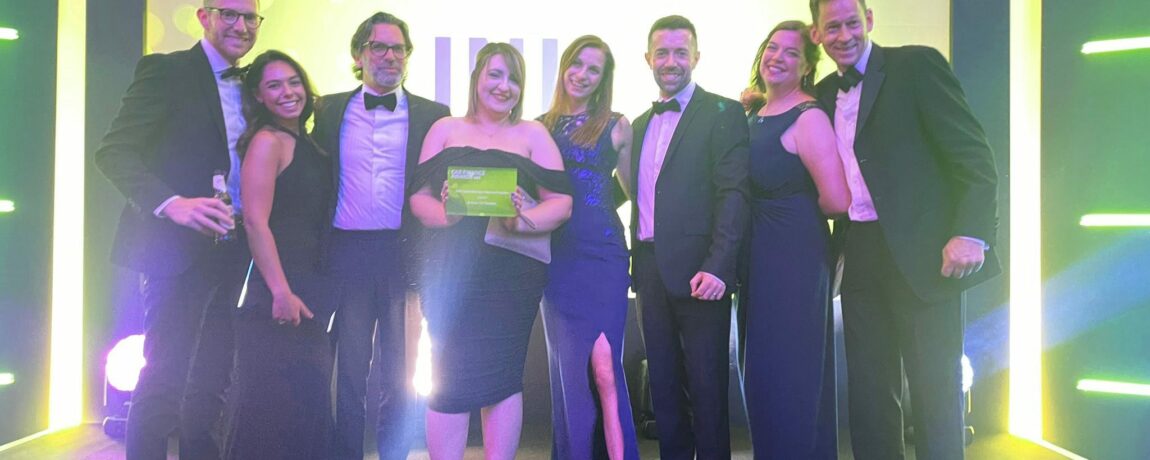 4 In A Row For Oracle Finance!
Thursday 22nd June was one of the biggest nights of the Car Finance calendar with the Credit Strategy Car Finance Awards 2023 at The Point, Lancashire Cricket Club, Manchester. The annual awards, now in their 8th year, champion the best in the industry from dealers and brokers to independent lenders and are an opportunity to celebrate the success of the business especially in such challenging financial times.
With 20 categories awarding those in everything from Best Company to Work For to Best Technology Partner and the big award of the night, the Best Specialist Car Finance Provider. At Oracle Finance we have been named as Best Specialist Car Finance Provider for the past 3 years in succession so the pressure and expectation was greater than ever going into this years' awards ceremony.
We are ecstatic to announce that at last night's award ceremony we were once again chosen by the expert panel of judges as the Best Specialist Car Finance Provider for 2023, for the 4th time and in consecutive years in 2020, 2021, 2022 and now 2023. The win is a huge testament to the hard work and dedication that everyone at Oracle Finance put into ensuring that we remain the 'gold standard for car finance' – not our words, the words of a number of our lenders on our expansive panel.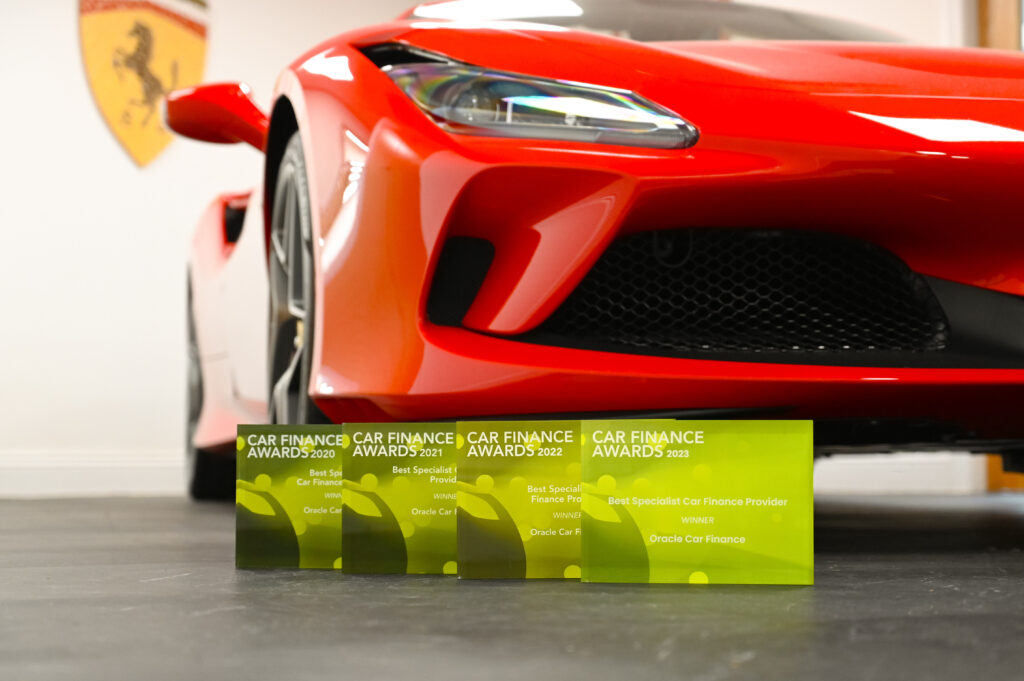 We would like to say a huge thank you to everyone at Oracle Finance, from our Account Managers and Business Controllers to our support staff and everyone behind the scenes you don't see. We would also like to thank all our partners and customers who continue to use our services time and time again and leave such kind reviews about our staff and our company as a whole. Also, a thank you to the organisers and judges at the Credit Strategy awards for putting on such a fantastic awards ceremony each year and accommodating the best in the business on this annual highlight.
Find out more about the awards and the winners on the night here: Credit Strategy – Car Finance Awards Winners

Ready to know more?
Let Us Put You in the Driving Seat
Whether you're looking to arrange the finance on your next car, refinance an existing agreement or release equity from your current vehicle, your dedicated Account Manager will find a funding solution that's perfectly tailored to your needs.