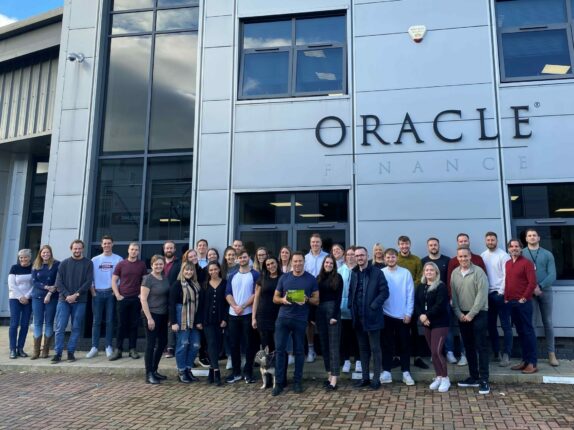 Looking to join our award winning team?
At Oracle, it's our people that make the company and what we do extraordinary. We have a team of talented employees, delivering business critical services and an outstanding customer experience. They understand what matters to our clients and are passionate about going out of their way to help them.
This passion is shown time and time again through our ever increasing customer reviews and is just one of the reasons we've been awarded the Best Car Finance Provider UK award three years in a row!
Join Our Award Winning Team
Why Join Team Oracle?
Hear from some of our existing Account Managers and what they think of working at Oracle Finance.
Company Benefits and Welling Initiatives
Company Benefits and Welling Initiatives
Did you know, the word "journey" is one of our most used words at Oracle Car Finance? Is it a well-used pun or a cheesy phrase? Perhaps…
Either way it's a great description of where we are in our ambitious growth strategy. We provide a full training scheme from our internal Learning and Development department to support you from day one and throughout your career with us here at Oracle Car Finance. As well as this, we have a wide range of company benefits and initiatives as mentioned below…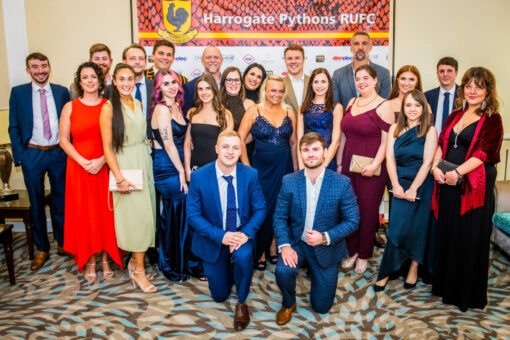 OUR MISSION
The Future of Oracle Finance
Recent changes in legislation around the sale of financial products offer us an exciting opportunity to harness the flexibility of our bespoke financial product options to deliver even greater choice to our clients.
Right now, at Oracle Finance, we're embarking on an exciting 3-year growth strategy, and that's why we're looking for ambitious and motivated individuals to join us on our journey. So, if you are passionate about excellence not just in customer service but in everything you do, we invite you to join Team Oracle.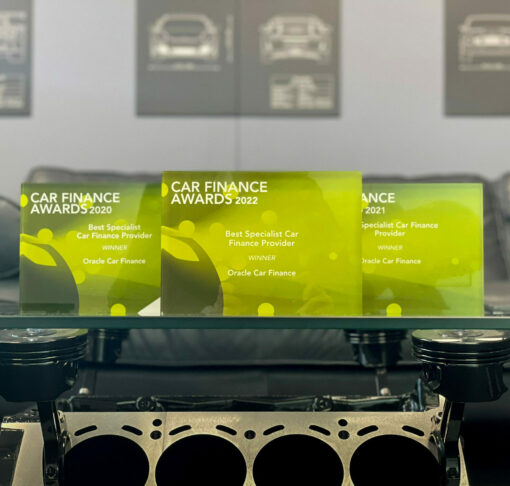 #WeAreTeamOracle
Life at Oracle
At Oracle, we continually work toward having a culture that champions ambition, motivation, and a desire to succeed.
It's crucial to us to ensure that our employees are equipped, engaged and inspired, so that they can pursue every opportunity and work together to continue to power our success.
We pride ourselves on delivering world class customer service and building lasting relationships with our clients. Our team of 70 have a shared ambition to offer excellent service whilst driving growth and profitability. With regular social events and colleague rewards, at Oracle we live our values.
If you would like to apply to be part of our elite team, please email your CV to recruitment@oraclefinance.co.uk. Alternatively, call us on 0800 012 6666 to discuss our current opportunities and register your interest in joining Oracle Finance.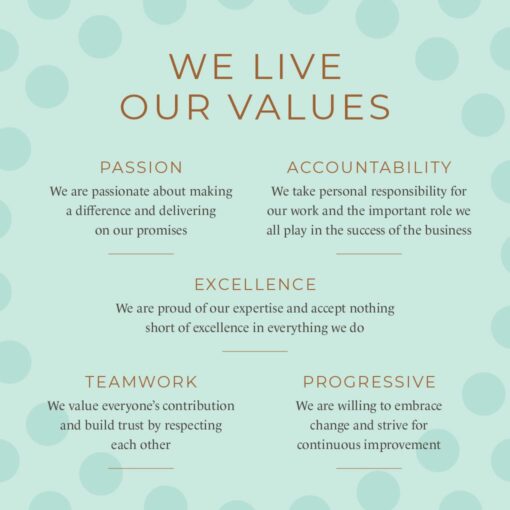 A motivated team
Why Our Team Love Working at Oracle
Working at Oracle means working as part of a team- a very proactive team, who respect one another and help each other develop our skills on a daily basis. Everyday is different, it's fast paced and exciting. We work with fantastic clients who not only make our job incredibly satisfying, but they value the advice and time we spend with them in order to finance the car of their dreams.
Holly Webber Jamieson, Senior Account Manager
Our work culture is to be admired, our clients are respected and cherished and giving them the service they deserve is very much our focus. I feel valued and respected by other members of our team and clients alike – which helps me come into work with a smile on my face! I love it here and cannot recommend Oracle enough.
Gareth Evans, Account Manager
Working at Oracle has really helped me grow as a professional. I am often challenged to go outside of my comfort zone, but know I will receive help if I feel in over my head. I am part of a fun and supportive team, who all work well together.
Helen Sanderson, Compliance Officer
Our team has members that have been with Oracle for over 10 years and have a wealth of knowledge. Between us, we always find an answer or solution to everything and work together to deliver the best customer experience - every time.
Hollie Davis, Sales Receptionist
Working at Oracle Finance is brilliant. Everyday brings it's own set of challenges and lessons, so I'm always developing.
Steve Garton, Head of IT
I really enjoy working with such a supportive and proactive team which has the customer at the heart of everything we do.
Olivia Baxter, Business Controller
Working at Oracle means working as part of a team who all value their roles here and work together to do the very best they can. I enjoy the new challenges this job has brought me and the responsibilities I'm entrusted with to make sure things are done compliantly!
Emma Bradley, Compliance Officer
One of the things I love about Oracle, is that every day is different. I am always learning and expanding my knowledge. The best part of about working for The Business Control team is the Teamwork that is displayed on a daily basis, there is always great support from within the team to ensure we deliver.
Emily-Jane Dallaway, Customer Support Team Leader
No day is the same in the Marketing Team. We work across a variety of different marketing channels and are always on the lookout for opportunities to reach new customers and show why we're the UKs No1 funder for Prestige, Sports & Classic Cars.
Francesca Kaye, Senior Marketing Executive
I found the induction training to be very helpful, especially being someone who has never worked for a financial services company before. You are introduced to the concepts and terminology used as part of the job and it's also great for introducing you to the company and how things are done here.
Dominic Quail, Junior IT Developer
My induction was very comprehensive and gave me all the tools needed to hit the sales floor with confidence. Our internal Learning and Development Partner was very engaging and made learning enjoyable and manageable, with all staff making the transition to the new role smooth and welcoming.
Jonathon Parker, Account Manager
2022's recruitment campaign was a great success as all our vacancies were filled promptly
We welcomed 23 fantastic individuals in 2022
We really value our people and the contribution they make to our success and with this in mind we have made everyone a stakeholder in Oracle Car Finance by offering an incredible profit share scheme where everyone gets an equal and very healthy share of the profit.
We kicked this off last year with an outstanding success, it has really helps us pull together towards the same goal in an even stronger way, all our new starters start earning this from day one.
2023 will be another year of growth and we have already started to launch our first recruitment campaigns of the year, with several new roles across sales and customer support.
If you are interested in a career at Oracle Car Finance, please get in touch for an informal chat or send your CV through to recruitment@oraclefinance.co.uk