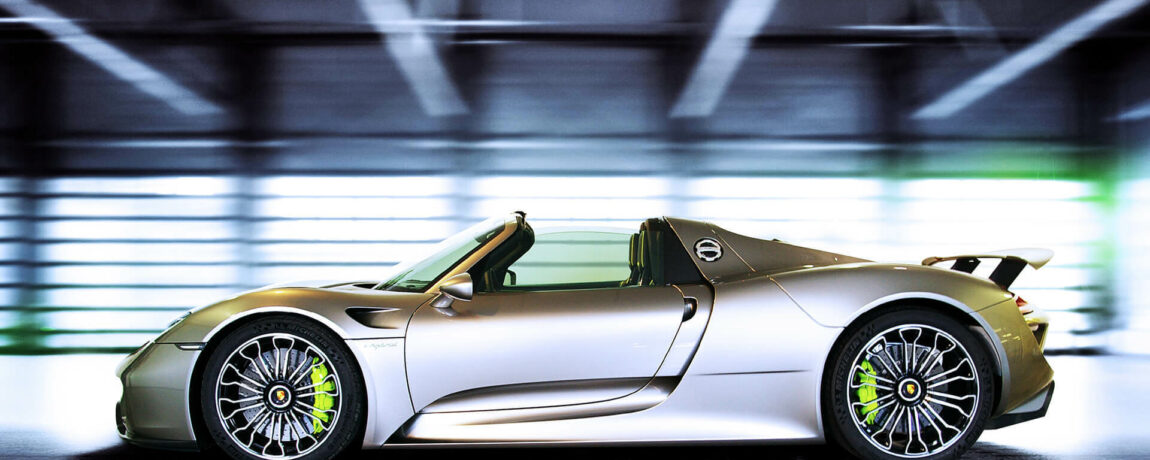 Interesting Info
27 Apr 2016
Looking for your Dream Prestige Vehicle? Oracle Finance has many great Porsche Car Finance Options
When you look within your mind's eye at what makes a dream prestige vehicle, most will conjure an image of a Porsche. Here at Oracle Finance, we boast a multitude of options with our Porsche car finance solutions and really do go that extra mile to get you behind the wheel of one of these incredible machines.
Owning a luxury vehicle like a Porsche, Ferrari or Rolls Royce provides an unbridled motoring joy quite unlike anything else. Speak to Oracle Finance today and we will explain how our Porsche car finance deals will find the perfect set of wheels for you.
Give us a call on 0800 012 6666 or email info@oraclefinance.co.uk now and we will be pleased to showcase our Porsche car finance deals to you.
There's never been a better time to take advantage of an Oracle Porsche car finance plan.
The current market conditions, such as low interest rates, means now is the perfect time to consider a Porsche car finance plan from Oracle. Porsche are a cornerstone of the luxury car industry and have an unparalleled reputation when it comes to providing the most aesthetically pleasing and optimally performing vehicles on the market.
Here at Oracle Finance, we have a great range of Porsche car finance deals for you to choose from and we are in the position to offer prestige vehicle finance plans on both new and used Porsches. If you're looking for a Porsche car finance deal, you really should look no further than Oracle Finance and just some of the most popular Porsche models we arrange finance for include:
Porsche Cayenne This is an exceptional all round prestige vehicle and here at Oracle Finance we are delighted to have united many luxury car fans with a Porsche Cayenne of their own through our well structured Porsche car finance plans.
Porsche 911 Arguably the most recognisable variety of Porsche and unquestionably one of the most popular; and with little wonder. Oracle Finance can offer you our own physical stock of the wonderful Porsche 911 or supply you with the financial assistance to buy one of your choice with our Porsche car finance schemes.
Porsche Boxster A truly phenomenal vehicle which is a staunch favourite of all Porsche fans. Oracle Finance are also big fans of the Porsche Boxster and take great delight in arranging Porsche car finance deals for our clients which will see them driving away in one of these feats of automotive engineering.
If you're feeling the need for speed phone Oracle finance today on 0800 012 6666 or emailinfo@oraclefinance.co.uk and we will blow you away with our fantastic choice of Porsche car finance plans.
We offer prestige vehicle finance for all types of luxury car, both new and used, and we'll be delighted to discuss your motoring desires whether they be Porsche, Lamborghini or Bentley.
Just contact an Oracle Finance advisor today and we will do the rest  Don't settle for second best, call Oracle Finance today  0800 012 6666.

Ready to know more?
Let Us Put You in the Driving Seat
Whether you're looking to arrange the finance on your next car, refinance an existing agreement or release equity from your current vehicle, your dedicated Account Manager will find a funding solution that's perfectly tailored to your needs.