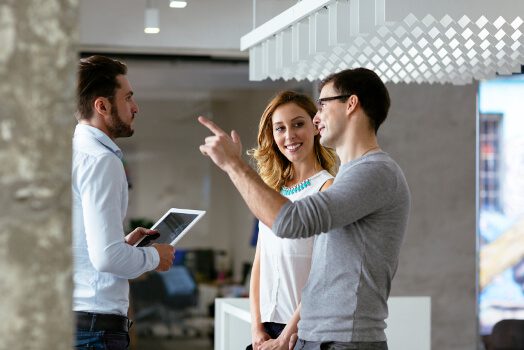 If you have any questions that are not answered on this site please give us a call on
08450 944 997, or email us.
Q: Can I get a quote by phone instead of online?
Yes, you can speak to one of our experienced finance consultants by calling 08450 944 997.
Q: How Long will I have to wait to receive approval on my finance?
We ensure the approval process is as fast as possible and generally we will have your application agreed in principal within 24 hours.
Q: Why should I choose Oracle Finance?
Oracle Finance is the UK's number one funder for prestige cars. We offer highly competitive funding packages. Once you engage our services you can be confident that we will deliver the best funding solution, as well as ensuring the process is seamless from start to finish.
Q: Are there any limitations on where I can buy my car?
No. Oracle Finance will finance a car purchased from any UK motor dealer, private seller or at Auction.
If you have any further questions please give us a call on 08450 944 997, or email us.