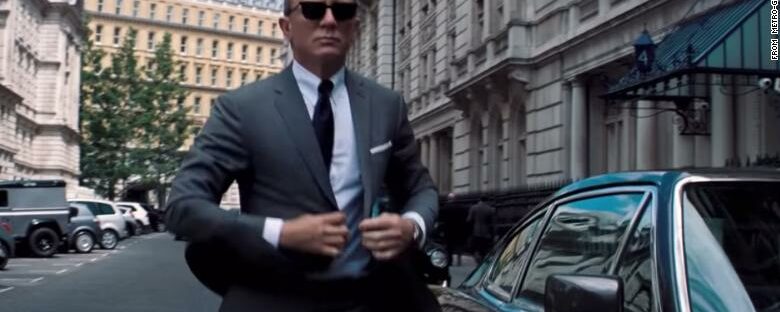 Industry News: Our Top 3 Favourite Stories
It's important to us that we stay up to the date with the latest industry news, so you don't have to. Here at Oracle, we try our best to provide expert knowledge to our customers. This week, these three industry news stories caught our eye…
A recent report has revealed that "twice as many drivers are on the hunt for cars with automatic gearboxes than five years ago". But it might not mean that we're getting lazy. More drivers are looking to make a move to electric or hybrid vehicles, most of which "predominantly have auto 'boxes", meaning drivers have no choice but to say goodbye to manual. The report shows that Chelmsford has the highest proportion of automatic cars for sale with 61.4%, followed by London then York.
On Wednesday, the first trailer for the new 007 was released. No Time to Die follows Bond on a mission to rescue a kidnapped scientist, but it turns out to be "far more treacherous". The film stars Rami Malek, Léa Seydoux and of course Daniel Craig. But if that's not enough to excite you, you can also expect to see these four Aston Martins taking a starring role…
Earlier this week, Bloomberg reported that Mercedes-Benz "outsold" BMW for a second consecutive month. The two German luxury rivals are now more in competition than ever as the sales-race "tightens". But for the year, BMW are leading by just 3.280 vehicles through the end of November. It's a close call, but who will come out on top?
Other articles you might like:
Christmas Gifts: Ideas for the Car Fanatic
A Lamborghini factory collection – behind the scenes

Ready to know more?
Let Us Put You in the Driving Seat
Whether you're looking to arrange the finance on your next car, refinance an existing agreement or release equity from your current vehicle, your dedicated Account Manager will find a funding solution that's perfectly tailored to your needs.