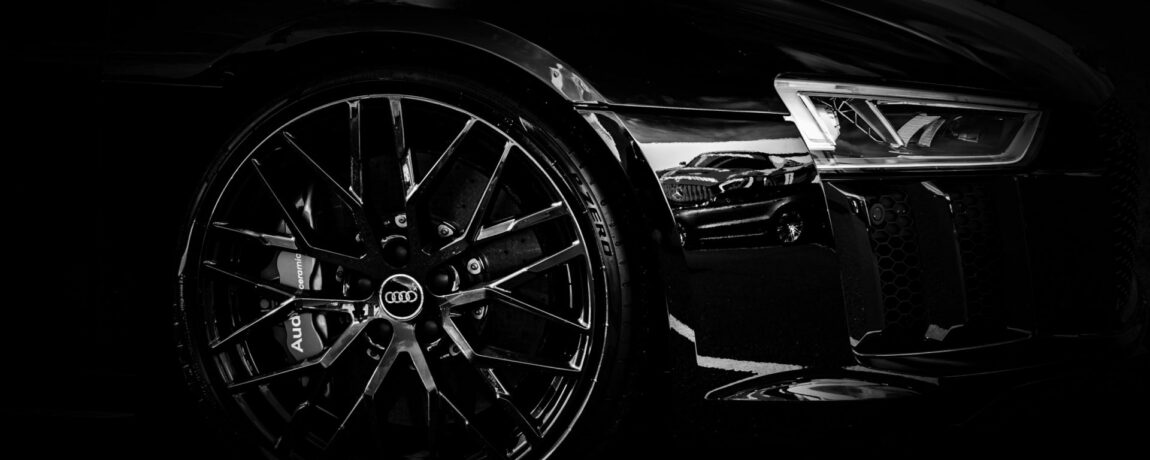 Market Update – January 2021
Car dealerships have once again been forced to close their showroom doors to comply with the government's latest Covid19 restrictions. However, unlike previous lockdowns most dealerships now have processes in place to smoothly operate click & collect and home delivery services.
For many, having to buy a car online without being able to visit a showroom will be an entirely new experience. Dealerships are aware of this and therefore most have some great offers available to entice buyers. If you're in a position to move quickly, the majority of car salespeople will likely be willing to negotiate further.
In today's market we would recommend getting your finance in place first, so when you find your dream car, you can move quickly and are in the ideal position to negotiate. It will also make the process stress-free and more enjoyable.
If you haven't bought a vehicle online before, speak to a member of our expert team who will guide you through process and answer any questions you may have. You can also click here to read our top tips to buying a car online.
Don't forget, if you have a final payment due, want to release equity from a current vehicle or you'd like to revisit an existing agreement (arranged us or elsewhere) to make sure it's still competitive, our dedicated Account Managers would be delighted to help.
Getting your free finance quote from Oracle couldn't be easier, simply call us on 0800 012 6666 or click here and complete our short online quote form.

Ready to know more?
Let Us Put You in the Driving Seat
Whether you're looking to arrange the finance on your next car, refinance an existing agreement or release equity from your current vehicle, your dedicated Account Manager will find a funding solution that's perfectly tailored to your needs.