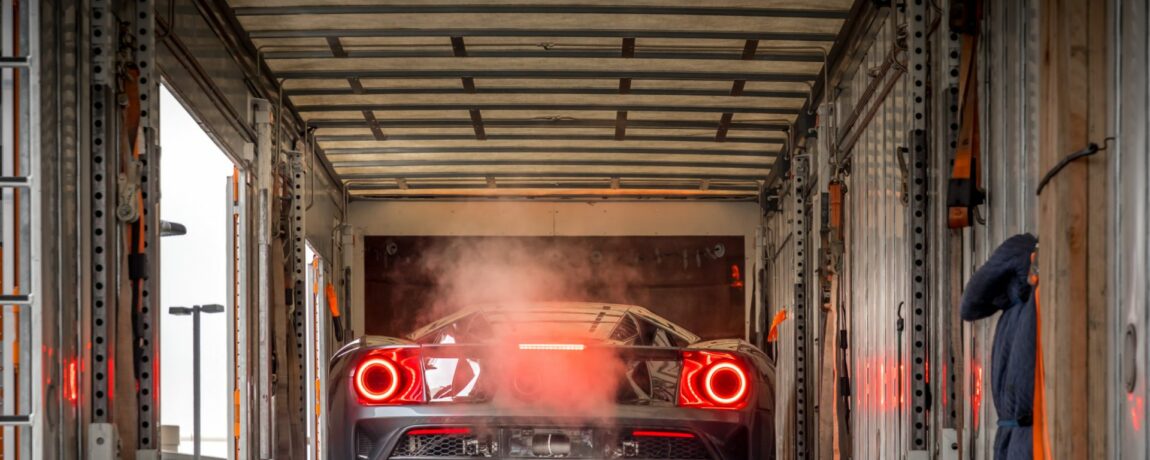 Interesting Info
14 Jan 2021
Oracle's top tips to buying a car online
Despite car dealerships being forced to close their showroom doors due to Covid19 restrictions, we have still been receiving a high volume of calls from our customers who are looking to purchase their dream car using a dealerships click & collect or home delivery service.
For many, buying a car without being able to visit a dealership will be an entirely new experience, so to help, we thought we'd share our top tips to buying a car online:
When searching for your vehicle, use trusted websites such as Autotrader, PistonHeads and Carwow. This will ensure you are purchasing from a reputable dealership. Don't forget, we can also help with private sales.
Get your funding in place first, so when you find the right car, you can move quickly and are in the best position to negotiate on price.
Have a virtual inspection (using Facetime, Zoom, WhatsApp, etc) of the vehicle, so you can check the features, as well as the condition of the vehicle, before proceeding with any negotiation.
Make sure you have in writing that your deposit is fully refundable, subject to the vehicle being viewable as described.
Speak to the dealership over the phone to negotiate. It will be far easier to build a rapport with the salesperson and keep things moving forward quickly.
Talk to your dedicated Account Manager here at Oracle. As well as arranging a funding solution tailored to you, they will also be on hand to guide you through the entire process. Whether that's helping you with your search, advising you on price or answering any questions you may have.
To get your free quote, call us on 0800 012 6666 or simply click here and complete our short quote form.

Ready to know more?
Let Us Put You in the Driving Seat
Whether you're looking to arrange the finance on your next car, refinance an existing agreement or release equity from your current vehicle, your dedicated Account Manager will find a funding solution that's perfectly tailored to your needs.