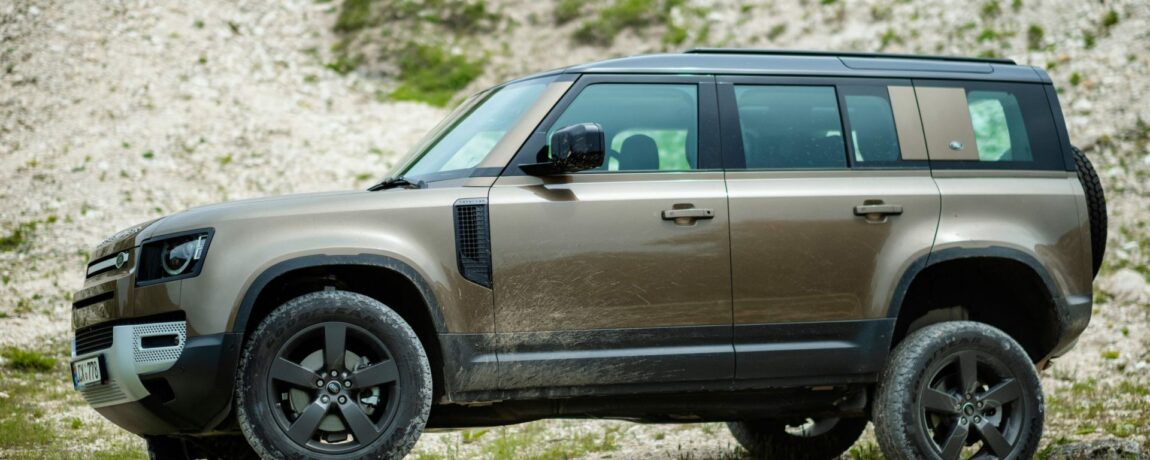 Market Update – May 2021
Not even the terrible weather we've had this month could deter our customers from getting out to test drive and purchase their dream car.
Dealerships stock levels remain a little lower than normal, however; there are still some fantastic cars available. We are also finding that most dealerships are still willing to negotiate and do a deal if you are ready to buy.
To put yourself in the best position when purchasing your next car, we continue to recommend arranging your funding first. This will allow you to move quickly when you find the perfect car. If you're struggling to find your next car, check our top tips to finding your perfect car by clicking here.
In the current market with our broad panel of lenders we've recently had some great successes when financing high value vehicles for our customers, particularly when quoting against dealer finance. So make sure you get in touch before you visit a dealership.
To start the journey to your next car, speak our member of our expert team by calling us on 0800 012 6666 or by clicking here and completing our short quote form.
Don't forget, we can also help with re-financing an existing agreement (arranged through us or elsewhere), releasing equity from a current vehicle or if you have a final payment due.

Ready to know more?
Let Us Put You in the Driving Seat
Whether you're looking to arrange the finance on your next car, refinance an existing agreement or release equity from your current vehicle, your dedicated Account Manager will find a funding solution that's perfectly tailored to your needs.