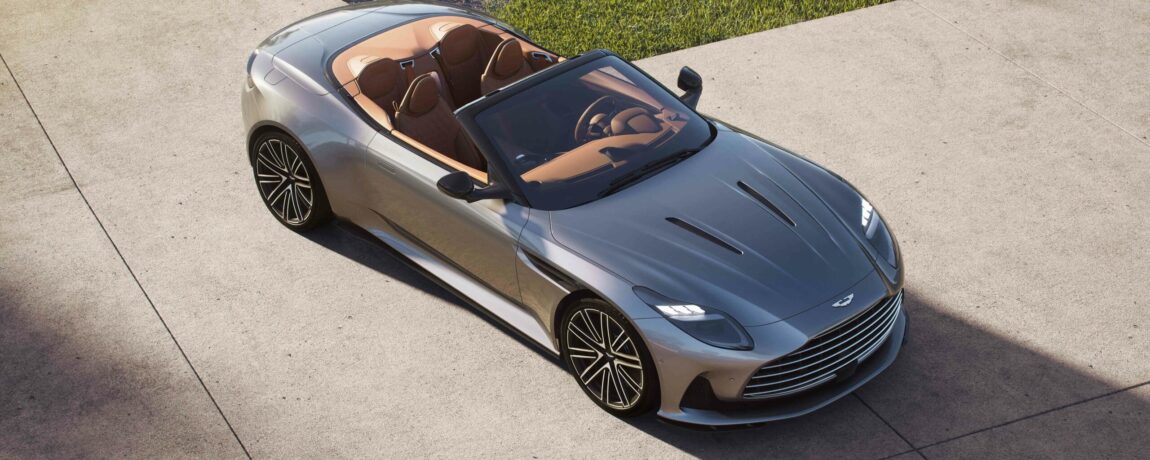 Interesting Info
2 Oct 2023
Oracle's Top 6 Tips To Finding Your Perfect Car
Struggling to find your next car? For many people the amount of choice means it is a minefield when it comes to looking for a new car and the introduction of electric and hybrid options has merely made things more confusing. At Oracle Finance not only do we offer flexibility and choice when it comes to funding, we can also help with your car search. By breaking things down into categories and putting together a bit of a plan of action, it can make finding your next car a much easier task than it seems. Take a look at out our 6 top car search tips to put you in the driving seat of your perfect car:
Tip 1 – Requirements
Even before you start that search, think about what you really need from your next car. Essential requirements like number of seats or doors, whether it needs to have a big boot or the ability to occasionally venture off road. If you don't currently have the facility to charge an electric car at home it might be worth also thinking about powertrain or whether the fact you travel long distances often means a hybrid might work better for you. Setting yourself a maximum budget, either total cost or price per month, will also help rule out cars that are simply out of reach.
This may seem like a broad set of requirements at first, but it will eliminate any obvious vehicles that simply don't fit the bill. There's no point your search bringing up 2-seater sports cars if you need a car for the family that can also tow a horse box at the weekend. Similarly, if you live in an apartment or terrace and cannot easily charge an electric car overnight, would you want to be limited to only being able to use public chargers to recharge your batteries.
As well as ruling out cars that do not meet your criteria, it may also allow you to include cars that you hadn't thought of before, or models that you didn't necessarily know a particular manufacturer made. It may also bring into view cars that you once thought were out of your price range, but are surprised to find they are cheaper than you remembered.
Tip 2 – Do Your Research
By listing your requirements you may have found what are essential to your next car, but by doing your research it helps to find what specification you would like it to include. You may know that you are definitely looking at purchasing an SUV but had you thought about a panoramic sunroof for the summer, a heated windscreen to defrost the ice in the winter, or how about a specific trim level that helps to include everything in one go. Only by doing your research will you be able to find out which model or trim level suits your requirements best, and find out which manufacturers are more likely to offer you a higher level of standard equipment.
Not only that, but researching specific makes and models will help to get you familiar with positives and negatives that each may have. For example, which ones offer better warranties as part of the purchase, which are deemed to be more reliable brands and if the worst happens and something does go wrong, how many dealerships do they have, what levels of customer service are you likely to expect or how far is it to your nearest garage.
Taking time to read reviews from motoring publications and online articles will give you an idea of how the car performs, how well it functions or what the driving experience is like. However, reading owner's reviews will give you a better idea of what it is like to live with from people who have actually bought and lived with the car. So make sure you look at both professional's and the general public's opinions to make sure you are getting an accurate picture of what the car is actually like to own.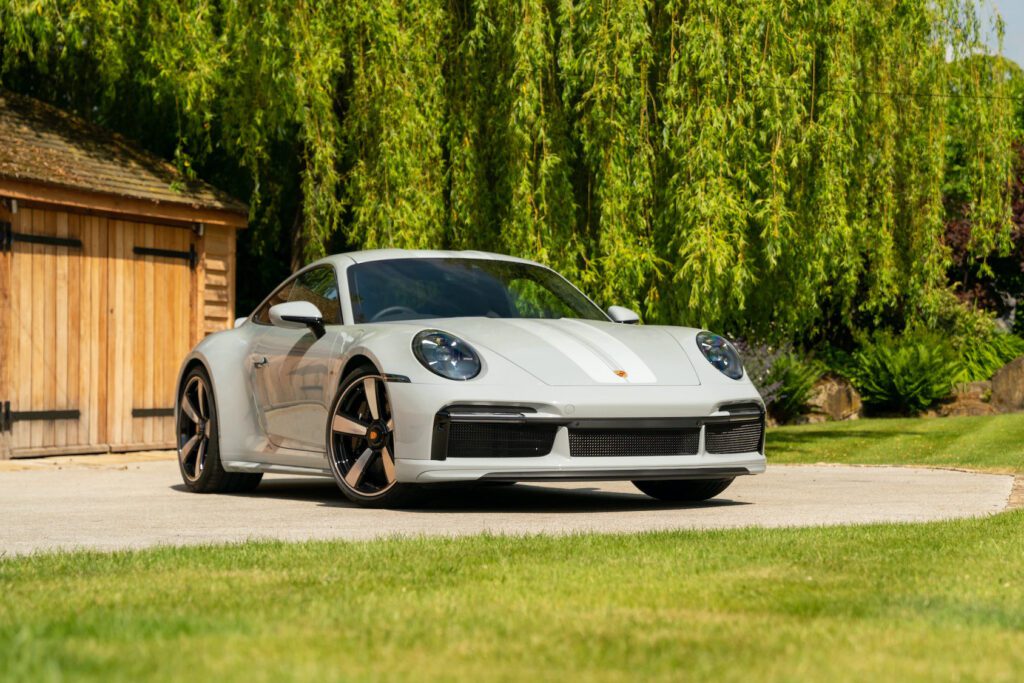 Tip 3 – Search Online
Whether you are actually considering buying your next car car online or in person, searching for your car online will not only give you a better idea of comparing prices, but also may save you money or allow you to get a better specification for less money than you were expecting. Whether you are looking at a new or pre-owned car, websites such as Auto Trader, CarWow or Pistonheads will allow you to see different cars at different dealerships all at different prices, and many will compete with each other to be seen to give you a better deal.
One of the benefits of using CarWow in particular is that if you tell them the car you are looking for, alternative dealerships will get in touch to offer you deals on the very car you are looking to purchase. Even if the dealerships are franchises of the same brand, they will look to offer more competitive packages to try and win your business. So you may find that you can opt for the specification level above the one you were looking at, get service or maintenance packs included as part of the deal or get certain features included at reduced prices, yet not break the budget you originally set out to spend.
Tip 4 – Look Nationwide
Most dealerships or 'car supermarkets' will deliver cars nationwide, many may deliver a car to another of their branches at a location closer to you at no additional cost to ensure they get the sale. That means you can find the perfect vehicle that fits your requirements without being restricted by location or how you are going to collect the car.
Not only that, but if you are prepared to travel, a trip of a hundred miles or so to collect the perfect car is a small expense that may save you more money in the long run, or ensure you get exactly what you are looking for rather than having to settle for one just because it is closer. Not only that, but if you are unable to collect the car yourself, you may also be able to get a transport company to pick the car up for you, it is always worth making an enquiry if it means getting the perfect example for you. In the same way, you may also be able to agree with a private seller to meet them halfway or depending on how keen they are to sell the vehicle, may even bring it to you, though sometimes at a cost.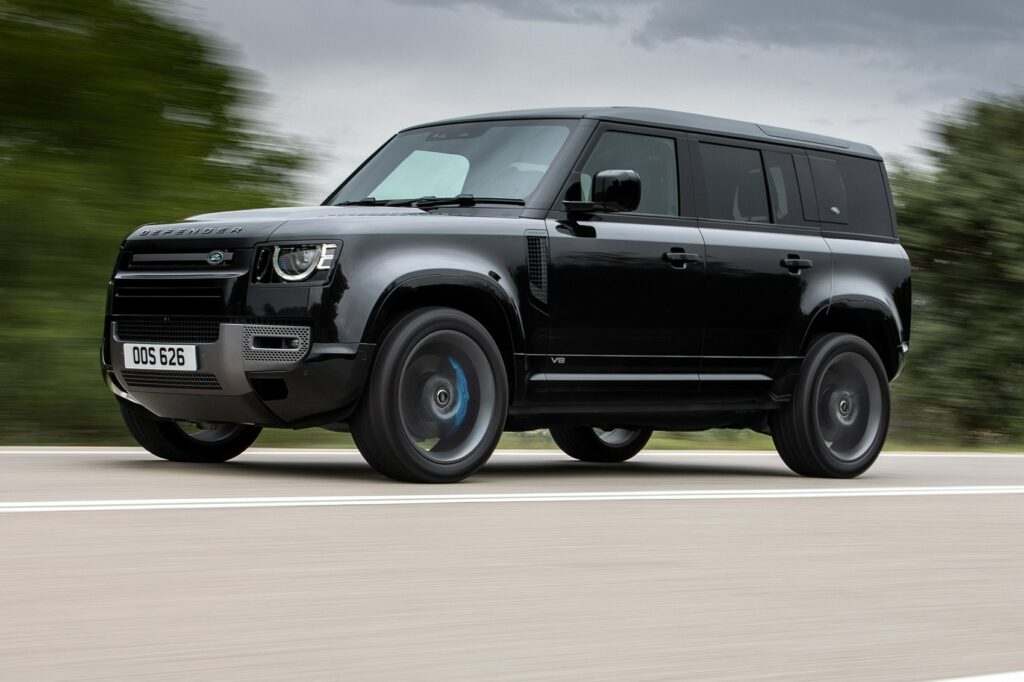 Tip 5 – Include Private Sellers
In the same way as the previous point, don't be afraid to consider private sellers, especially if they have the perfect specification of car you are looking for. Many private sellers are just as fastidious, some even more so, than a trade seller would be so there is no reason to think the car you are buying hasn't been checked over or looked after in the same way.
Not only that but if a car is still under manufacturer warranty, many are transferable with the car and not restricted by the passing over of the ownership, so you would still be covered were something to go wrong after you purchased the car. Not only that, but a private seller may also be more willing to negotiate on the price, so you may be able to purchase the car at a more reasonable price than you thought.
One of the benefits of using Oracle Finance to purchase your next car, is that we are specialists in funding car purchases from private sellers. For more information regarding car finance for a private sale, read our previous blog post: HERE
Tip 6 – Speak to Oracle Finance
Speak to your dedicated Account Manager. As well as arranging a funding solution tailored to you, we can also help you find your perfect car, suggest makes and models that fit your criteria, and if you wish, we can advise you on price, not just for the initial car purchase but on the future value of the car when it is time to replace it again.
Our team are not only experts on finding the right funding for you, but our knowledge of the car industry and the current marketplace means we can advise you on the car purchase you are looking to make. Our advice is always free and available when you need us, whether it is car valuations, future residual value, checking a car's history, looking at a part exchange price for your current vehicle as well as your funding options.
Whether you have found the perfect car already or are still searching for the right one, we always recommend getting your funding in place first, putting you in the strongest position when you find your perfect car. Let us help you find and fund your perfect car and start your next car buying journey together.
Why Oracle Car Finance?
At Oracle Finance we have your new car funding sorted, no matter which kind it is. Our expert Account Managers use our panel of specialist lenders to help you to find the perfect package, bespoke to you and your circumstances. Our team are always on hand should you have any questions about arranging car finance and your dedicated Account Manager is ready to take your call today.
With over 1,900 Trustpilot reviews and a overall rating of 5 out of 5, and as four-time consecutive award winners of the Best Specialist Car Finance Provider award from 2020 through to 2023, you too can find out why thousands of people trust us time and time again to find a smarter, tailored funding solution when looking for your next dream car.
Make sure you follow us on Instagram, LinkedIn and Facebook to keep up to date with what's happening in the market and to see some stunning photos and videos of the amazing cars we fund.

Ready to know more?
Let Us Put You in the Driving Seat
Whether you're looking to arrange the finance on your next car, refinance an existing agreement or release equity from your current vehicle, your dedicated Account Manager will find a funding solution that's perfectly tailored to your needs.