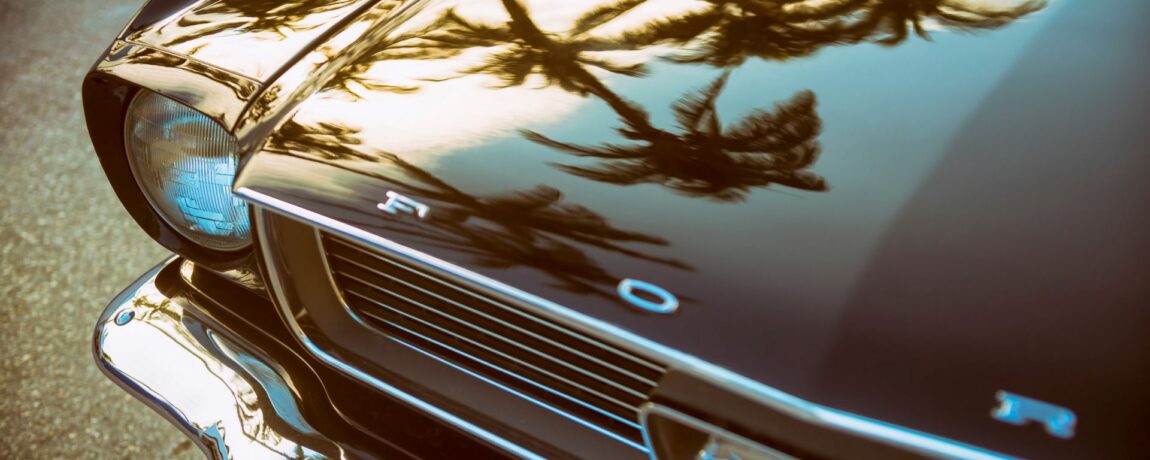 Interesting Info
13 May 2021
Oracle's top tips to finding your perfect car
Struggling to find your next perfect car? At Oracle Finance not only do we offer flexibility and choice when it comes to funding, we can also help with your car search. Check out or 6 top car search tips to put you in the driving seat.
Car Search Tip 1:
Make a list of your essential requirements. This will help you set your search parameters and easily discount any cars that don't fit your criteria.
Car Search Tips 2:
Research, research and more research. Doing this will allow you to refine your search to makes/model that match your requirements.
Car Search Tip 3:
Use trusted websites such as Autotrader, Carwow & Pistonheads to search for your vehicle.
Car Search Tip 4:
Cast your net wider. Don't feel that you can only buy from your local dealership. Most franchise dealerships will deliver nationally, therefore you have plenty options to get the car you're looking for.
Car Search Tip 5:
Don't rule out private sellers. There are some fantastic vehicles currently available through private sellers and in today's market, most will be prepared to negotiate.
Car Search Tip 6:
Speak to our expert team. As well as arranging a funding solution tailored to you, we can also help you find your perfect car, suggest makes and models that fit your criteria, and if you wish, we can advise you on price.
Dealerships stock levels remain a little lower than normal, but most are still willing to negotiate and do a deal if you are ready to buy.
With this in mind, we always recommend getting your funding in place first, putting you in the strongest position when you find your perfect car. Let us help you find & fund your perfect car, call us on 0800 012 6666 or get a free no-obligation quote using our short quote form.
Ready to know more?
Let Us Put You in the Driving Seat
Whether you're looking to arrange the finance on your next car, refinance an existing agreement or release equity from your current vehicle, your dedicated Account Manager will find a funding solution that's perfectly tailored to your needs.