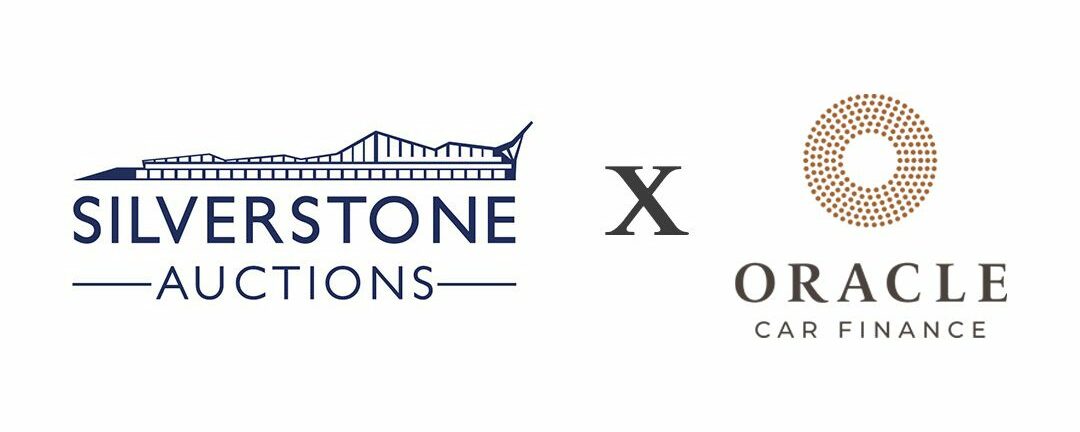 Interesting Info
14 Oct 2022
Oracle Finance x Iconic Auctioneers
That car you have always dreamed of adding to your collection. That classic or future classic that was your bedroom poster car growing up. The one your parents or your favourite racing driver drove when you were younger. These are the cars that are available at Iconic Auctioneers.
From former racing cars, sports and supercars with impeccable provenance and rare or vintage classics not found elsewhere, the cars of your dreams are even more accessible than you think. Our partnership with Iconic Auctioneers, previously known as Silverstone Auctions, means that we can help more people than ever into their dream cars, by finding the perfect auction car finance package, bespoke to you and your needs.
By speaking to your dedicated Account Manager ahead of the auction, we can provide an agreement in principle, valid on average from 30 to 90 days, to attain your maximum budget going into the auction and giving you the best chance to obtain that winning final bid. With a maximum budget already in place you are in a fantastic position should the lot sell for less than you expect on the day.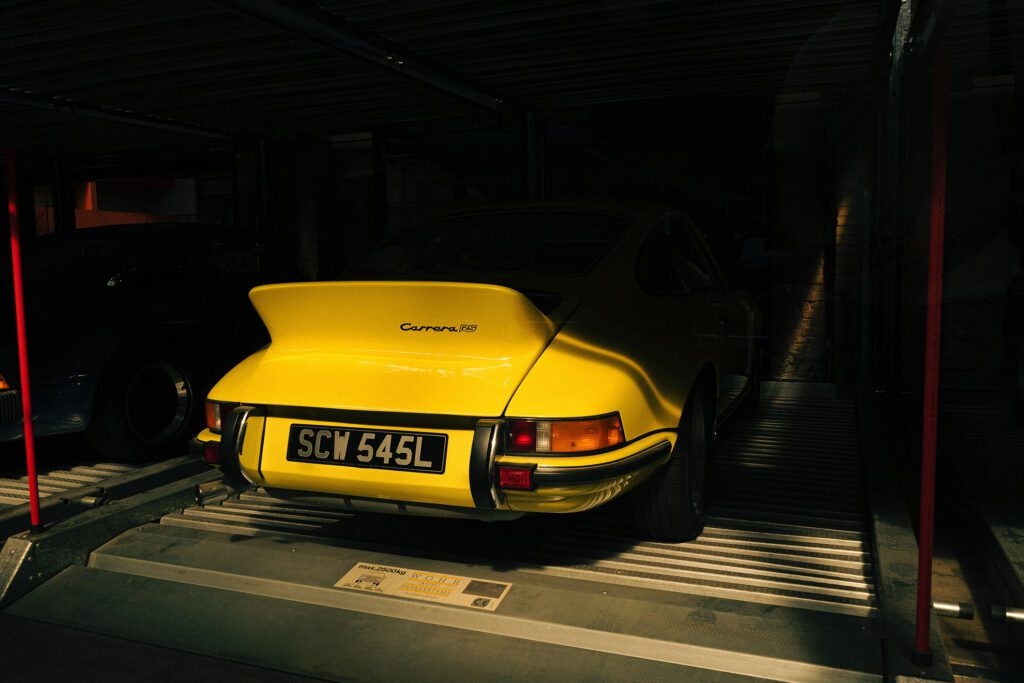 Bespoke To You
Not only that but we can also help to arrange a number of options you may not have considered in order to fund your auction visit. By including a higher deposit, you could qualify for an interest only finance proposal, making the right car even more attainable at a more reasonable price. Or if the car is an addition to your current high value collection, we could arrange for equity to be released from those cars to fund the acquisition of your latest vehicle, potentially offsetting depreciation that a more modern car may incur.
Our Account Managers work hard to find the most appropriate solution to suit your situation and your needs, to help you fund your dream auction vehicle. With the latest Silverstone Auction date just around the corner, now is the perfect time to view the available lots and get your auction car finance in place before the hammer drops.
Find out more about our Auction Car Finance by clicking HERE.
Take a look at the latest Auctions sale here: Iconic Auctioneers

Ready to know more?
Let Us Put You in the Driving Seat
Whether you're looking to arrange the finance on your next car, refinance an existing agreement or release equity from your current vehicle, your dedicated Account Manager will find a funding solution that's perfectly tailored to your needs.