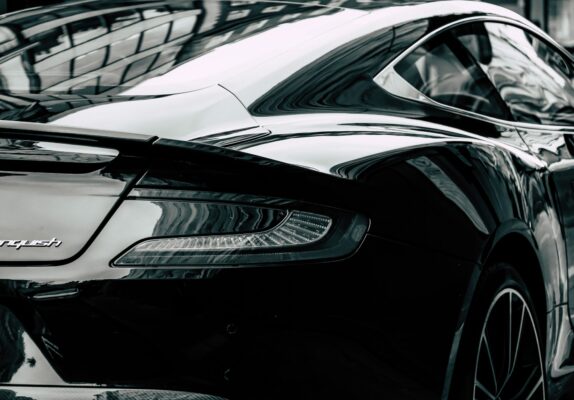 Aston Martin Car Finance
Quintessentially British, there is nothing that exudes style quite like an Aston Martin. Whether you are looking to fund a new DBX, classic DB5 or a cherished Vantage, our team are experts in funding Aston Martins.
Trust Oracle Finance:
Aston Martin expertise
A dedicated, passionate Account Manager
100% free, tailored service
Highly competitive rates
Get a quote
Start your quote
Finance Your Aston Martin with Oracle Finance
If you're considering buying a Aston Martin then make sure you talk to us first. We specialise in providing tailored funding solutions for high-value vehicles, and can fund any Aston Martin, new or used, from any UK motor dealer, private seller or auction.
Specialists in funding Aston Martins
Flexible and tailored packages
Highly competitive rates
Large panel of lenders
A choice of funding solutions, including PCP and Hire Purchase, as well as refinancing and releasing equity
Over 15 years' experience
Get your free quote today
My favourite car to finance is always the Aston Martin. Due to a particular film franchise (007), customers have usually had an Aston on the top of their dream car lists for over 20 years, sometimes over 50 years! So getting the opportunity to do this for our customers so they can tick it off their bucket list is always extremely rewarding.
James Fewkes, Account Manager