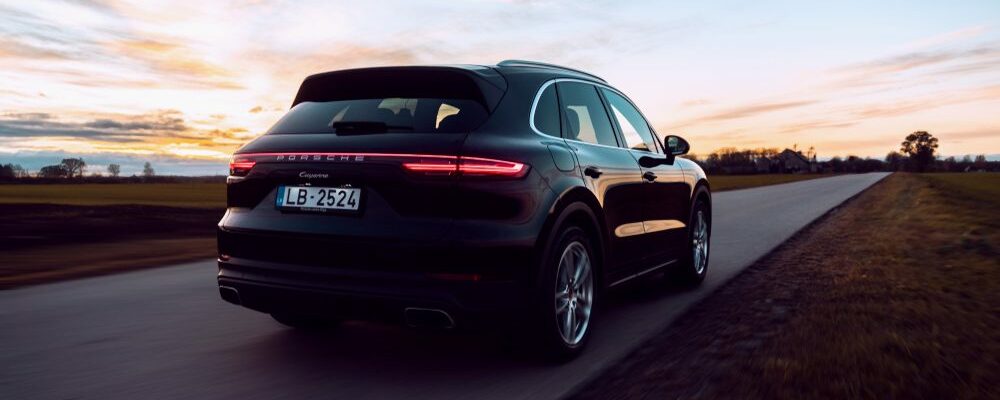 Top 5 Luxury Cars for the School-run
Last year, we published various guides to buying a car, from fun cars to vehicles perfect for your dog. Now that we're completely settled into the new year and the kids start going back to school, it's probably time to start thinking about what you're travelling in. There is a lot to think about when choosing a car, however – whether you're looking for boot space, aesthetics or how many car seats can fit in the back. Luckily for you, we've compiled a list of the top five cars that we'd recommend for the school run.
Audi S4 Avant
Described by TopGear as "the only car you'll ever need", the S4 Avant is not only great for the family, but it's a fast and fun drive.

Mercedes-AMG G63
The luxury 4×4 to end all 4x4s. If you're someone who likes the advantage of space and style in your car, the G63 is perfect. It's not only huge, but the Telegraph described it as "the king of bling" in the SUV world. All hail! If you're looking for something a bit mean, but equally as spacious, then we'd recommend this one.

Tesla Model X
The greenest way to travel on the school-run, besides walking or cycling. The Tesla Model X has seven seats and was described by Top Gear as "a thoroughly capable family wagon". The Model X is a perfectly practical car, with a hidden surprise. The falcon doors could be seen as a gimmick, but we think it'll just make it easy to get the car seats in and out!

Porsche Cayenne
The Cayenne is a main player in the sports utility world and if you're in the market for an SUV, you probably don't need much convincing when it comes to buying one. If you're a Porsche fan waving goodbye to your sports car for the school run (or for the winter), the Cayenne is the perfect alternative. It's still fast (top speed: 152mph) and is a luxury car with room for the whole family.

Bentley Bentayga Speed
The British manufacturer claims that their Bentayga Speed is the "the world's fastest SUV delivering an unmatched balance of phenomenal power and exquisite levels of craftsmanship". That's quite a statement! And you'll never be late on the school-run again! The Bentayga Speed flaunts 626 bhp and a maximum speed of 190mph. Not to mention the intelligent tech design "specifically designed to elevate the stirring driving experience".
Have we convinced you yet? If you're looking to finance a new car just before the 2020 school run, we're open until 8pm Monday – Thursday, until 6pm on Fridays and 4pm on Saturdays!
We are a credit broker, not a lender. Oracle Asset Finance Ltd is authorised & regulated by the Financial Conduct Authority (Financial Services Register No. 662576) for the sale of consumer credit. For more information, please visit www.oraclefinance.co.uk

Ready to know more?
Let Us Put You in the Driving Seat
Whether you're looking to arrange the finance on your next car, refinance an existing agreement or release equity from your current vehicle, your dedicated Account Manager will find a funding solution that's perfectly tailored to your needs.