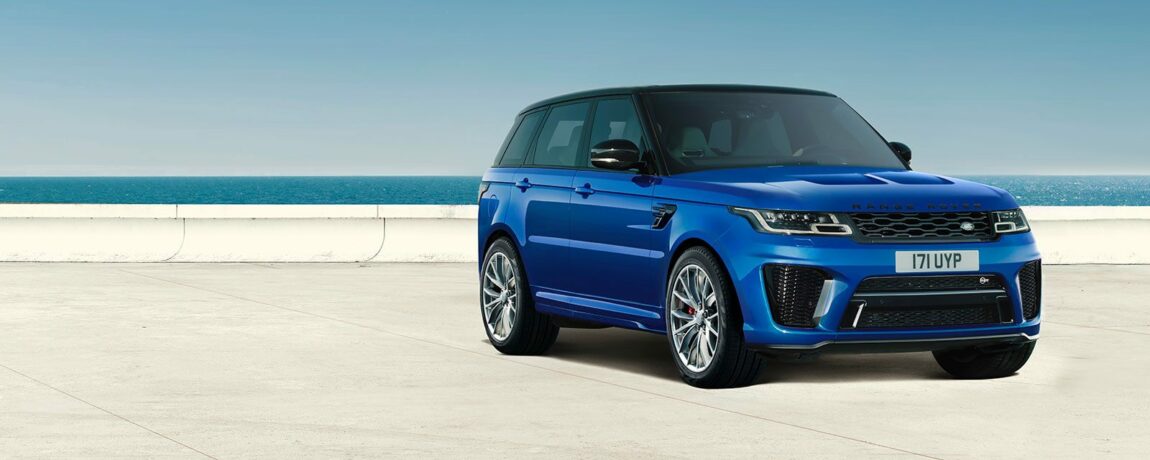 What's the most fun car you've ever driven?
From being a first timer in a supercar to commuting in style, we asked Team Oracle which car they've had the most fun driving, and some of the answers are not what you'd expect!
"I've regrettably not driven anything else as fun!" – David Brennan, Account Manager
Not one, but two Oracle Finance team members claimed Aerial Atom was the most fun drive they've ever had. Account manager, Liam Eccles described it as "Exhilarating. It's so low to the ground – you really feel the speed of it." Even AutoCar describe the road-legal high-performance sports car as "sublime in every sense of the word".
"It put a smile on my face every time I got in it" – David Moss, Senior Account Manager
With a top speed of 193mph, the Porsche 997 offers an unforgettable driving experience. The vehicle, which can get to 60mph in 3.7 seconds, was voted 'most fun' by senior account manager, David Moss "It was my first real sports car. It's extremely fast and timeless in its looks", what more could you want?
"They're so easy to drive that it leaves you to just enjoy the ride." – Ingrid Smith, Business Controller
Despite the fact that the Mercedes-Benz CLS isn't one of the usual "exciting and sporty" models, Oracle business controller, Ingrid Smith still enjoyed it the most – even though she's also driven more powerful cars like the G63. The vehicle has a top speed of 155mph and can get from –62mph in 4.5 seconds, is that quick enough for you?
"Even though it's ridiculously noisy, it's lots of fun" Madeline Mannakee, Company Secretary
The Range Rover was literally "built to thrill" with a V8 Supercharged Petrol 575hp engine that "drives like no other" according to Land Rover. The car seems to be a hit with the whole family too. Madeline continues, "my six-year-old thinks it's hilarious when we go roaring down the road, obviously within speed limits".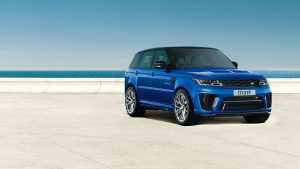 "I've driven quite a few cars, including supercars, but honestly, I'd say my current car is the most fun." Edward Williams, Account Manager
At one point, it was the fastest front-wheel-drive production car to go around Nurburgring with a time of 7'50". "It's such a well-balanced and engaging car to drive, especially on Yorkshire roads. Supercars are great but you can't beat a hot hatchback".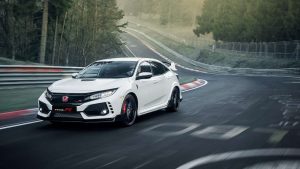 What's the most fun car you've ever driven? Get in touch and let us know your stories.
Other articles you might like:
8 of the best iconic film cars
8 of the most unusual items sold by car brands
For a Finance Quote on a Prestige Car, click here.

Ready to know more?
Let Us Put You in the Driving Seat
Whether you're looking to arrange the finance on your next car, refinance an existing agreement or release equity from your current vehicle, your dedicated Account Manager will find a funding solution that's perfectly tailored to your needs.