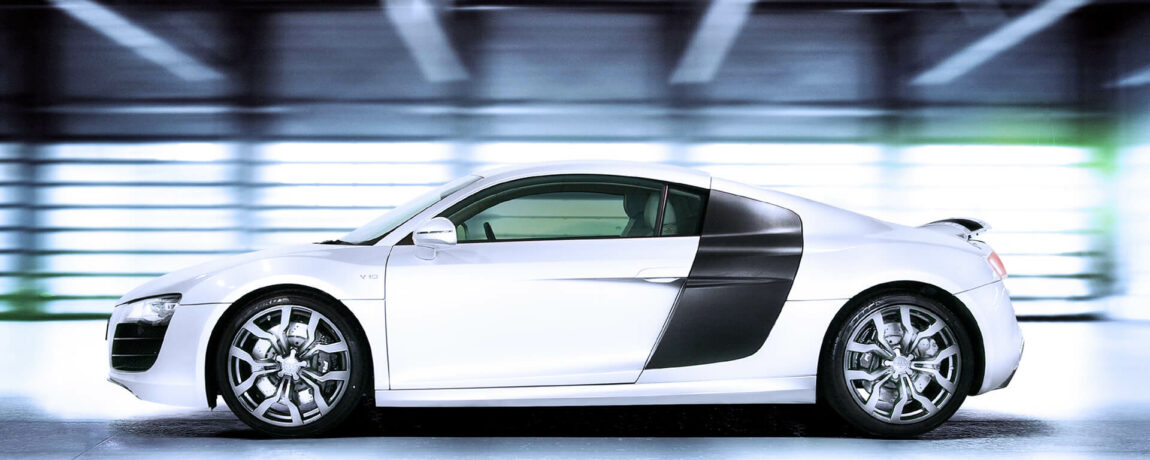 Interesting Info
27 Apr 2016
The Top Cars You Can Own Now
Take a look at some of the most wanted luxury cars, and see if you can own one by spreading the cost of the cars value.
In the world of luxury cars, it can be hard knowing which one to choose. You might have had a prestige car finance quote for a few different cars and feel confident that there are a number of vehicles you can now take your pick from. So, where to start? Let's take a look at some of the top prestige vehicles available, and there may be one that sways your decision
Prestige Car Finance – The Audi R8
The very luxurious Audi R8 is a stunning addition to the sporty Audi range. It's 4.2-litre V8 engine is superbly powerful and offers the car enthusiast a fabulous drive with stunning aesthetics. This is the perfect car for those who like their sports cars to redefine the word luxury. Prices start at around £80,000 and with prestige car finance you can get a great deal on this vehicle, by paying a deposit and spreading the cost of this fabulous car.
Prestige Car Finance – Mercedes McLaren SLR
Another equally stunning car, but with a much higher price tag, the Mercedes McLaren SLR is not something you will see casually cruising around a town centre. This is a top-end, high class luxury vehicle that oozes exclusivity. With incredible performance and unique styling, this is the car to desire to own. Prices aren't cheap, but then you dont expect them to be. You might be looking to pay around £350,000 for the privilege of owning one of the most in demand and luxurious roadsters on the market. Save yourself the worry about finding all that cash though  with prestige car finance, you can own this car and spread the cost.
Prestige Car Finance – Lamborghini Gallardo
The Lamborghini Gallardo is a fine example of a luxury sports car with instant recognition. Drive this car down the street and heads will turn to admire the sleek lines and visually appealing style of the Lamborghini Gallardo. This car will cost around £120,000 and offers the customer a massive spec with a powerful engine that will make any other car driver gaze on and lust after it. Does this sound like the car for you? Take a look at prestige car finance and see if you can get a great deal on this dream car.
Prestige Car Finance – These Cars Could Be Yours
There are many luxury vehicles on the market, but it is personal choice with which car you fancy treating yourself to. Your first priority is to get that great prestige car finance deal sorted, so speak with Oracle Finance today and see what they can do for you.
Looking for Prestige Car Finance? Try Oracle Finance!
Oracle Finance has been helping people just like you to get the car of their dreams. With flexible finance packages, you could soon be driving a luxury prestige vehicle and spreading the cost. We are the number one choice for people buying new cars and looking for finance, so call us today on 0800 012 6666 or email us at info@oraclefinance.com.

Ready to know more?
Let Us Put You in the Driving Seat
Whether you're looking to arrange the finance on your next car, refinance an existing agreement or release equity from your current vehicle, your dedicated Account Manager will find a funding solution that's perfectly tailored to your needs.